Even as Alex McLeish buys himself time, and players like Leigh Griffiths, secure in their own positions, pledge their willingness to play for him, there is an unspoken assumption that the national coach will reach a crisis point sooner rather than later.
The unedifying scramble at Hampden when it became clear that O'Neill didn't want the job last time led to the rush-job that gave us McLeish.
Next time there will be no excuses.
The next Scotland manager is already plying his trade in this country; the trouble is, he might not be for very much longer. If there is interest in Rodgers – who any club would have to buy out of his current deal at a cost of millions – then there is surely interest in Steve Clarke.
Kilmarnock are lucky to have him.
The appointment was spectacular, a success story that nobody could have foreseen. The board knew they were getting a real leader, someone with great experience and natural ability, but he has stunned them and the rest of us with the quality of his time in charge. A stat from earlier in the week shows that if the league campaign had been run over the last 38 games he would have finished second … a mere three points behind Brendan.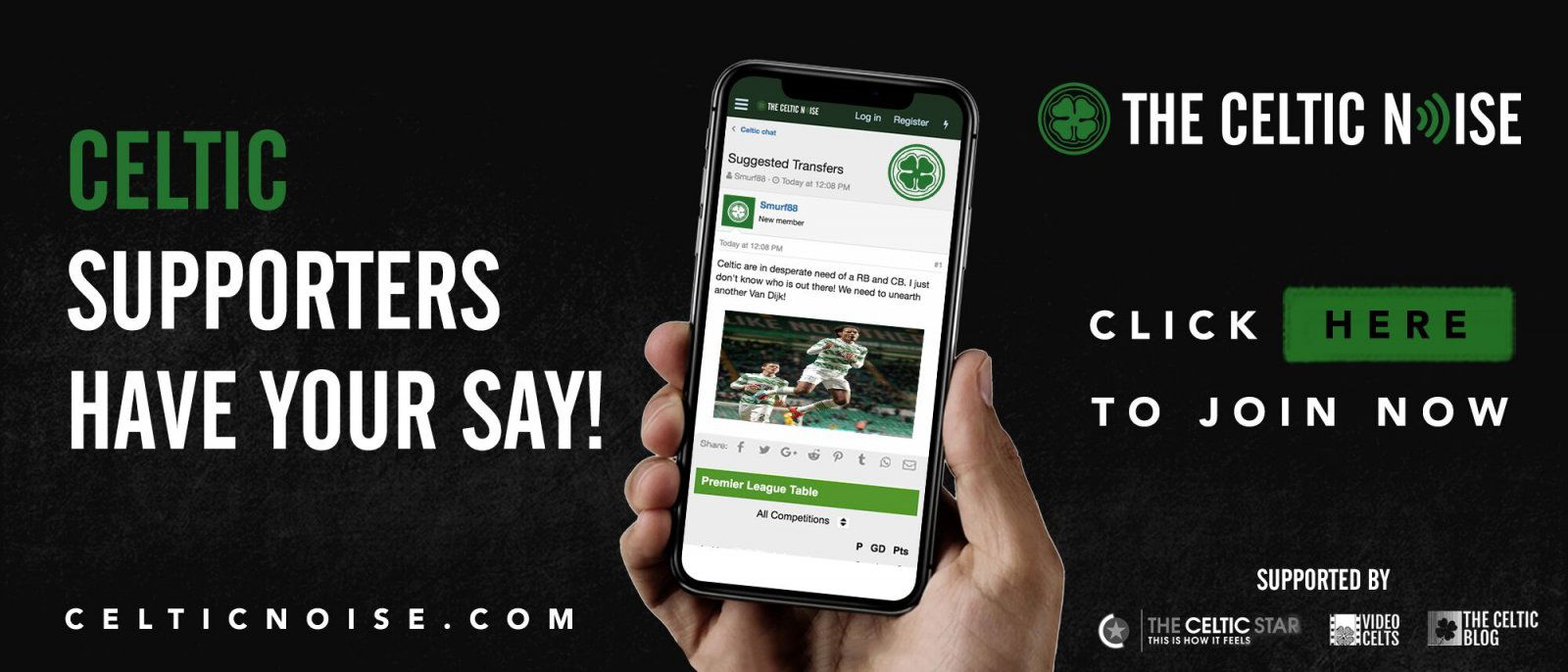 Even accounting for variations in the opposition and the numerical anomalies of how many times he played each club, that statistic is incredible. Anyone who fails to see the significance of it, or who doesn't understand his quality, isn't paying attention.
Clarke's side is top of the table on merit, and although we have games in hand that is a stonewall fact. He has turned them into a very good side, who are extremely difficult to beat and he's done this on a budget that is a fraction of those at Celtic Park and Ibrox.
Do not underestimate this man or that achievement. He is the Real Deal.
McLeish has won some plaudits for a couple of results; Clarke has garnered less praise for getting them consistently, over and over again. If the ex-Ibrox boss falls – when he falls – the SFA better hope that Clarke is still in reach. Some thought he'd shown enough to get the job when it was available last time; there can be no doubt he deserves it now.
Some talk of Clarke as a future Celtic manager.
That's premature, but his results cannot be questioned.
If he's still at Killie by the time Brendan's time at Celtic ends something will have gone wrong somewhere.
I hear whispers that Sevco's board are amongst his admirers; I also hear that there is exactly zero interest on his end in that toxic job. When Gerrard goes he'll be mentioned, but it would be a waste of their time trying to get him to take it.
But Scotland is a possibility and one that should not be ruled out.
If McLeish went tomorrow there would be one outstanding candidate.
If the SFA could not close the deal I would expect heads to roll at Hampden.
In the meantime, this guy faces us tomorrow.
What a game it's going to be.
You can discuss this and and all the other stories by signing up at the Celtic Noise forum at the above link. This site is one of the three that has pushed for the forum and we urge all this blog's readers to join it. Show your support for real change in Scottish football, by adding your voice to the debate.