Tonight we're stepping out at Celtic Park to play the best team we have faced this season.
If we get a result we have European football after Christmas, and the adventure goes on. If we go out tonight we at least have the consolation of knowing that this is the best team we will play for the remainder of the campaign. It will be scant consolation, though.
The Red Bull players have told Celtic that there will be no going soft tonight just because their team is already through. Of course there won't be. They've said that we will have to fight for, and earn, anything that we get. When was it ever thus?
Celtic always has to fight for, and always has to earn, any success that comes our way. That's just par for the course when you are at Parkhead. We don't expect favours, we don't ask for them. Success is not an entitlement. With Celtic, it always has to be merited.
The game tonight will be a tough one.
Forget them resting players or showing up for a draw.
They, like Celtic, will be playing to win. They don't know any other way. Home advantage gives us a tiny edge, and we have to use it to the fullest. The fans will be magnificent as always. It promises to be one of those monumental Celtic Park nights.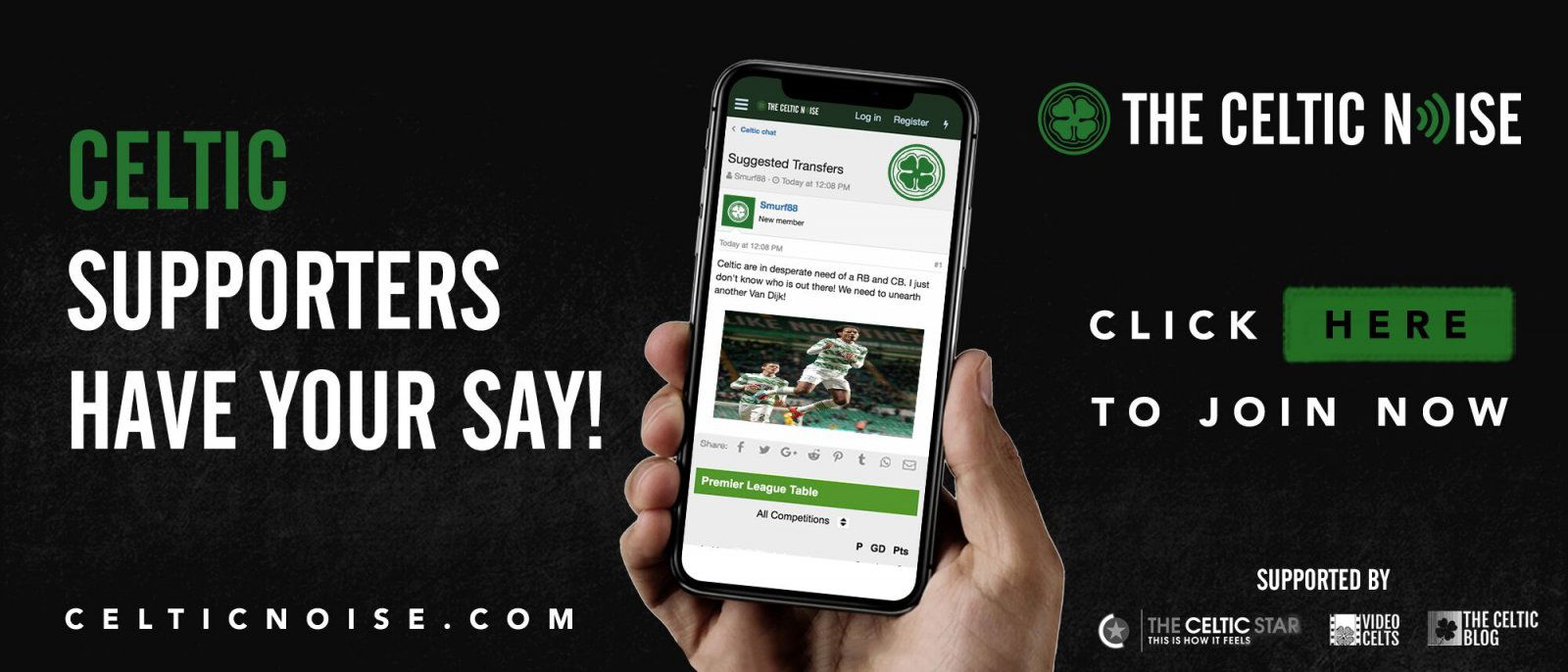 The manager will make big decisions before this one, in terms of his team selection.
I expect Brown to start, although that will be a controversial pick in many ways. But the man is the team captain and they will come at us hard. He is the anchor of the midfield, and he protects the defence. I believe we need him tonight, which is why he'll feature.
It's the rest of the team that is going to be difficult to pick; with Brown in the starting eleven the midfield composition will be interesting to see. Who does the manager leave out? Christie? Rogic? Ntcham? It won't be McGregor, that's for sure; he's the one guaranteed starter.
It could be that the manager sacrifices Sinclair to play Callum out wide, which would make sense if you wanted to keep the rest of the midfield basically intact.
The thing I'm most pleased at so far is that the manager refuses to countenance the idea of "playing for a point."
It is anathema to Celtic to even attempt such a thing, as Brendan has pointed out. It's also incredibly difficult to do. Teams who play us attempt it all the time, and we've seen what happens to them when we show up for business.
Tonight is about qualification. It does not matter how it is achieved, but it would be amazing to see this team go on and dominate the match and secure a victory, giving us 12 points from the qualification campaign … an excellent result in anyone's book.
We have earned this every step of the way. At no point did I ever believe that we wouldn't have to earn it tonight.
That's the Celtic Way, after all.
You can discuss this and and all the other stories by signing up at the Celtic Noise forum at the above link. This site is one of the three that has pushed for the forum and we urge all this blog's readers to join it. Show your support for real change in Scottish football, by adding your voice to the debate.