I have never had a problem with most of the clubs, and most of the fans, in the SPL.
There are broadly two exceptions; although Hearts occasionally blip on the radar and have issues which run deep, the two supports I find most unpleasant also happen to hate each other's guts. A lot of people find the Aberdeen fan's intense dislike – and how it's expressed – for the Ibrox club amusing; when you take it in context it's proof of their own highly unpleasant nature.
Aberdeen fans can be relied on never to stray too far from the gutter.
These are the people who have sung about the Ibrox disaster, who copiously laud a footballer who almost ended another's career, a club whose supporters were amongst the first in the country to throw their weight around in shameless imitation of the worst elements of the fan-bases in England.
So the clothes they wore doing it started a fashion trend; Ned Wear.
What pride it must give them.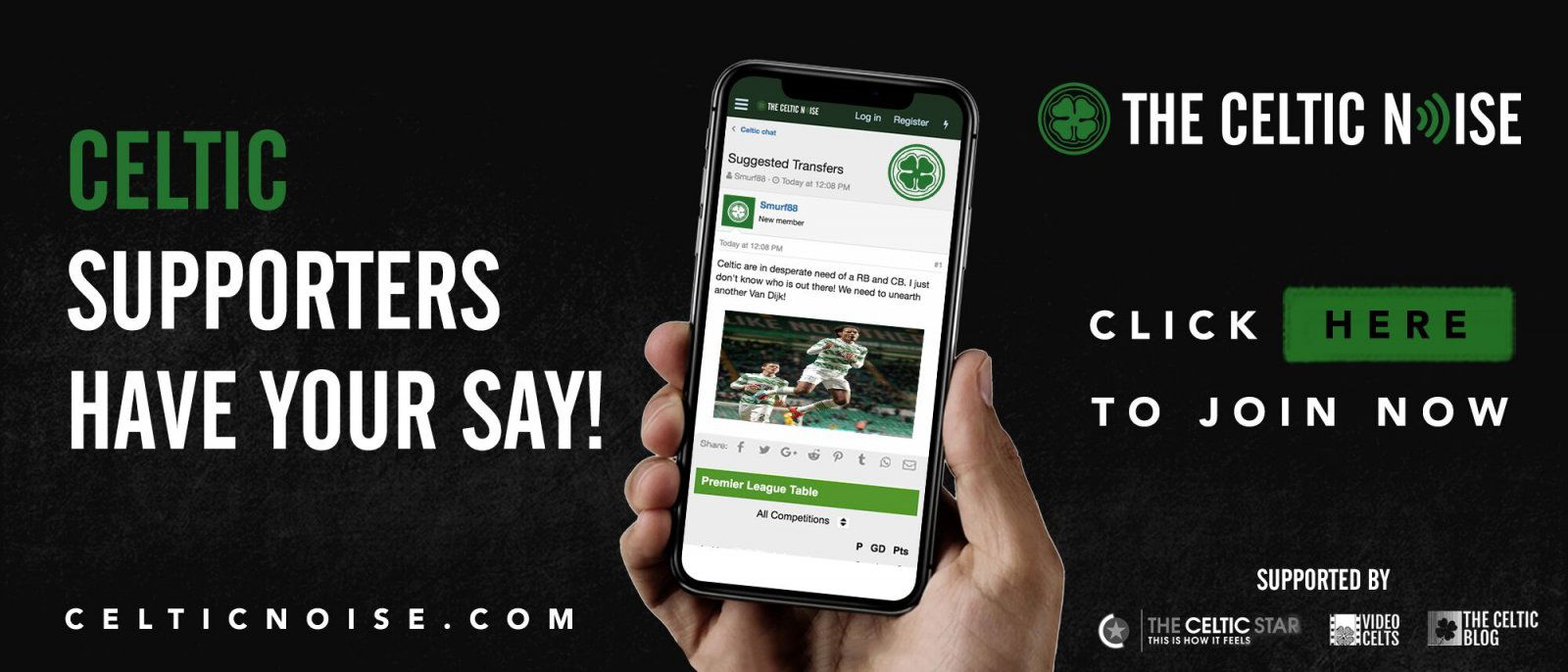 Their current fixation – and it's been there, in embryonic form for a while – is a profoundly Sevco-like one; child abuse.
I've written about it on this site before, but hearing it expressed today in lusty renditions all through the game was abhorrent. It should disturb the Aberdeen board.
It is something they should want rooted out of their club,
Aberdeen fans have often had a toe in the rivers of pure poison.
I do not expect that to change.
How can it?
Because their club has done even less to confront it than the Ibrox boards have to tackle their own problems in the stands.
Their fans like to moralise on the reasons they hate the "Glasgow team's" fans; until their own supporters climb out of the morass they have nothing to crow about. It was sweet seeing them traipse for the exits today at 4-2.
Like their team, they got what they deserved.
You can discuss this and and all the other stories by signing up at the Celtic Noise forum at the above link. This site is one of the three that has pushed for the forum and we urge all this blog's readers to join it. Show your support for real change in Scottish football, by adding your voice to the debate.