Rodgers Eyes EPL Return And Wants To Take Whole Celtic Team With Him – An Exclusive By Keith Jackass
Celtic fans are reeling tonight from the transfer story to end them all; Brendan Rodgers is seeking to return to the English Premier League at the first opportunity … and he wants to take the whole first team squad at Parkhead with him when he goes.
Rodgers has been smarting in recent weeks at being unable to strengthen the playing squad, and that, combined with the pressure of trying to keep pace with Gerrard at Ibrox, has finally proved too much and he's told the board he wants to go.
"Even if it's to Brighton," he is alleged to have said.
Rodgers anger is over his lack of signings. The club has not brought in a player since Mulumba was secured on a free in September, and the Irishman is unhappy at having to wait until next month before he can bring in a panic buy.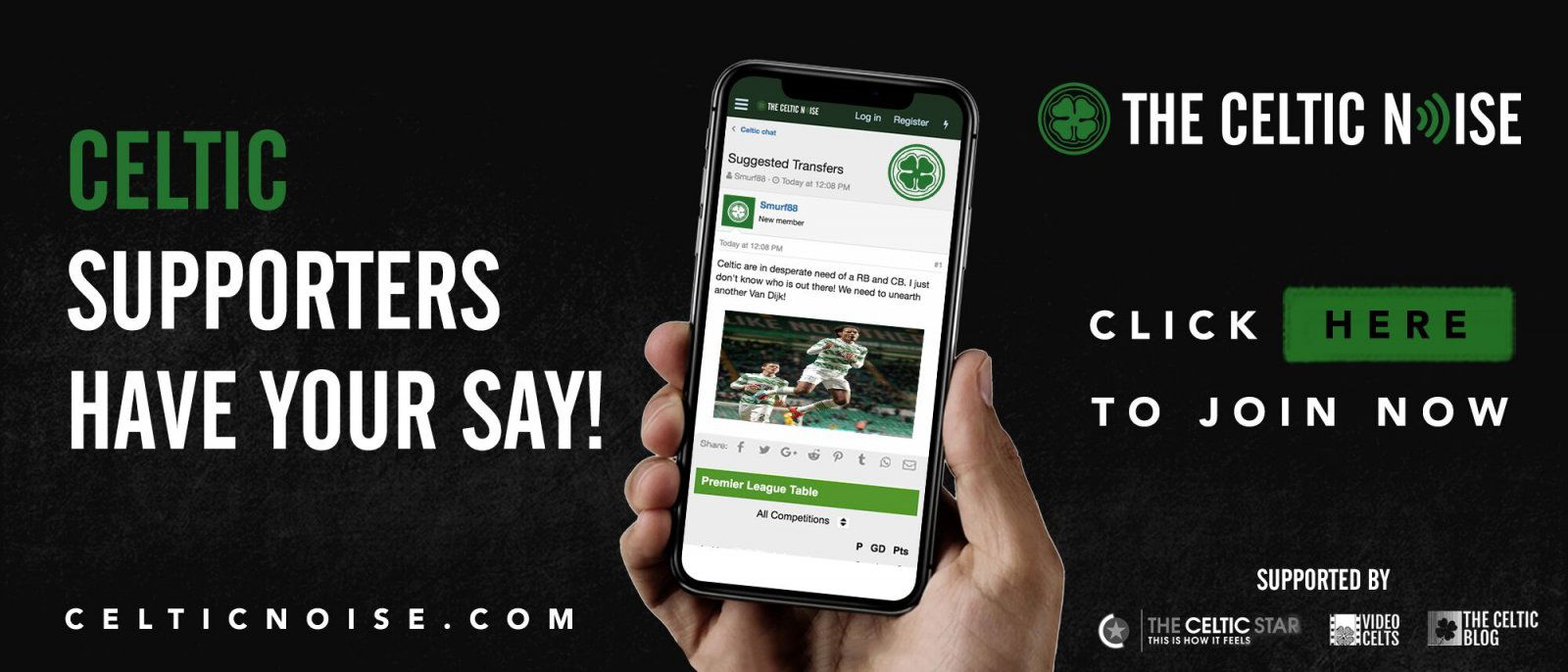 "Why couldn't Lawwell get this sorted for him?" a prominent Celtic blogger ranted on Twitter last night. "The transfer window is just an excuse for this board's lack of action."
Rodgers has spent the last few months in a cold sweat as the rampant team under Steven Gerrard has racked up win after win after win. He believes returning to England as a winner will be better than returning at the end of a campaign he will inevitably fail in, and so he is in a hurry to get out before the roof falls in on his season.
A club source, who spoke to us on the condition of anonymity, told us, as his portrait was being painted for hanging on the wall of the dressing room that "Rodgers is obsessed with the idea of his legacy. Everyone here thinks success has gone to his head."
My source was interrupted for a moment to answer a question about his name. "Two w's, two l's," he told the painter. "Make sure you get it right." He then told us that Rodgers has been angling for the move back to England "since at least the hour he arrived."
Even more shocking than the news that he wants a move is the stunning revelation that he wants the entire Celtic first team squad to leave with him. "He figures that the best way to replicate the success he's had here is to take the whole lot of them wherever he goes. Hey, as long as he pays us well for them it's alright with me," my source said, rubbing his thumb and forefinger together as if he was counting the cash himself.
We called Rodgers for comment but he only laughed when I introduced myself, and said the word "seven" over and over again.
You can discuss this and and all the other stories by signing up at the Celtic Noise forum at the above link. This site is one of the three that has pushed for the forum and we urge all this blog's readers to join it. Show your support for real change in Scottish football, by adding your voice to the debate.