Brendan Rodgers has said he hopes that our team will be in a better place when we next take the field against European opposition. A stronger place. The draw is on Monday. The window opens in just over a fortnight. Changes are coming, perhaps big ones.
It would be good if we could tie Brown and Boyata up on new deals before that window opens. We'll see.
What is imperative though is that the manager gets all the support the board can give him. It will be an absolute nonsense if we're sitting here at the end of January with a squad that is pretty much the same, one where we get a couple of loanees and a cheap SPL prospect.
We need to be aiming higher this time.
It's what the manager wants, and expects.
We still don't know what the injury situation with Christie is, but it looked sufficiently serious that you have to expect he'll be out for weeks if not months. Months seems more likely, and many of them. A striker is a must as well, and that was true even before Griffiths.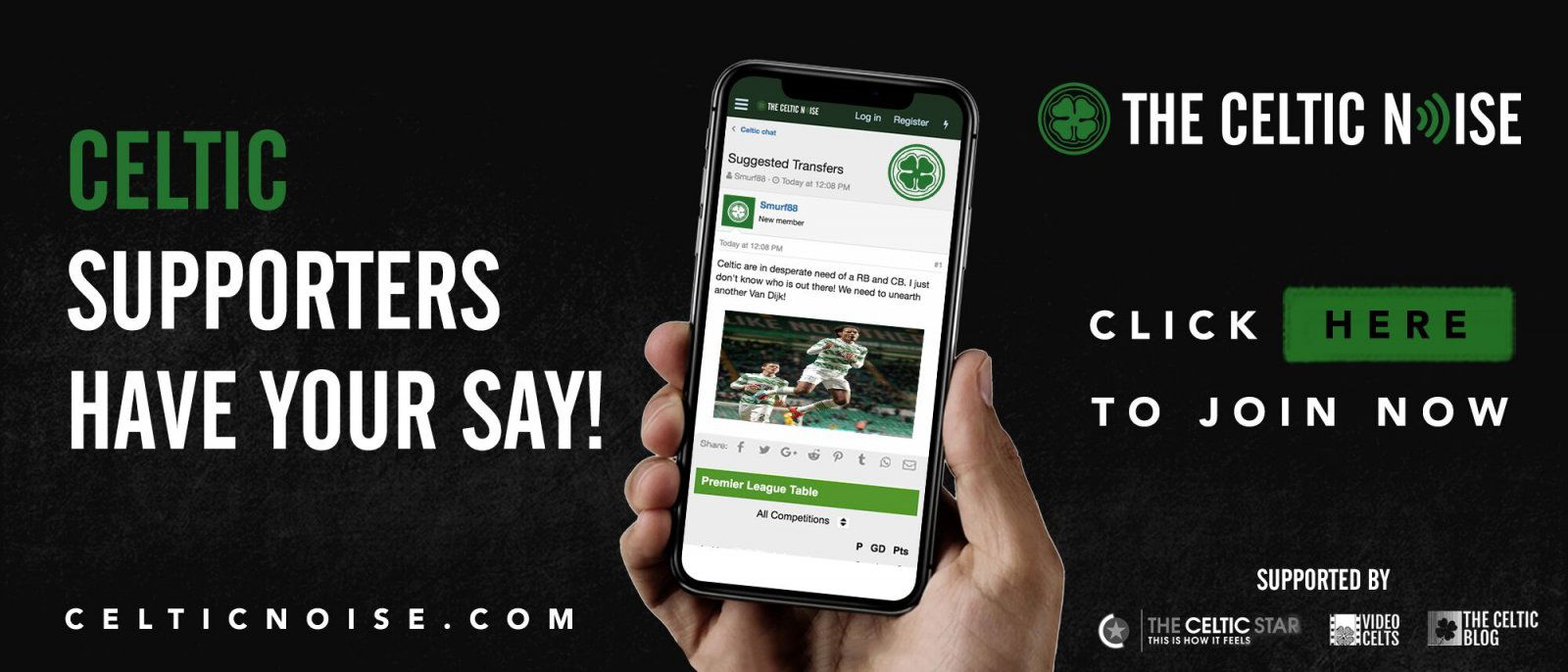 We will need another centre back, even if Boyata commits his future, and then one more in the summer.
And we need a right back. Of course. We have for over a year.
These are tweaks, not wholescale changes.
We don't need that. We have a very good, very capable, squad and they have proved good enough to get us out of that Europa League group. We know there are changes that need to be made, but they don't come close to the size of the job facing other clubs. There will be no 15 signings here.
But there must be moves. The weaknesses of this team at the European level were shown up again last night, and that's the area where we want to improve. That's the horizon we're looking at, and the January business will geared towards that.
The board cannot let the manager down here.
Promises were made after the summer fiasco.
The club is now unified again, after a difficult time.
The manager and the players have proved their own abilities once more.
Others at the club must now prove theirs.
You can discuss this and and all the other stories by signing up at the Celtic Noise forum at the above link. This site is one of the three that has pushed for the forum and we urge all this blog's readers to join it. Show your support for real change in Scottish football, by adding your voice to the debate.