Today, some online are criticising Ronny Deila for appearing to try and horn in on Brendan Rodgers' success. When we win ten in a row, Ronny will be one of the guests of honour. He won two of the titles. He helped us down the road towards glory.
I know people at Celtic Park have the highest respect for Ronny. They should.
Because he has played a greater part in the success story than people are perhaps aware.
Brendan has taken a lot of credit for completing a process that Ronny Deila began.
It was Ronny, for example, who cut through the nonsense in our squad and insisted that our players start seeing themselves as athletes. It was Ronny who first began to utilise McGregor on a regular basis, and he played him in a central role. I thought he was wrong to use Callum as a holding midfield player; actually, he saw long before anyone else did that our boy could play in that position. It's something Brendan only just discovered, by necessity.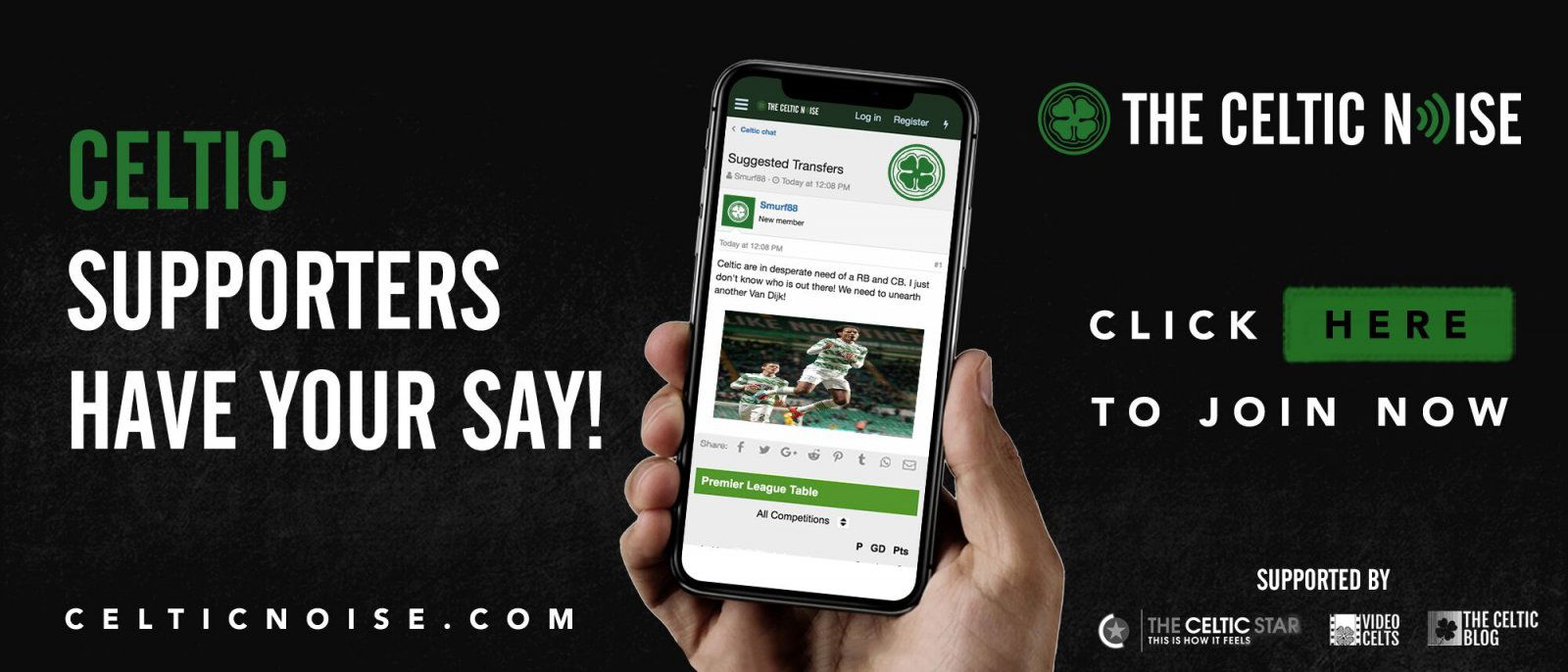 It was Ronny who nurtured and handed a debut to a young left back called Kieran Tierney. We know KT would have made it, but would he have come through so quickly without the manager's faith in him? I think not. Ronny saw what was there before anyone.
On top of that, the formation we are playing right now is much the same one as he used. If the players seemed as if they adapted well to it, that's probably because some of them had been playing in it for two full seasons before Rodgers arrived.
Ronny was capable enough as a manager, and those who think that he failed weren't paying attention. In his first season as boss we were robbed of a near-certain treble by a scandalous refereeing decision. For all Sevco got praise for beating us in the semi-final of the Scottish Cup, let us not forget that Griffiths hit the post when the match was tied and they still needed a penalty shoot-out in order to win. It was inevitable that he go … but he did not fail.
I believe history will regard Ronny Deila fondly, in the same way we look back with thanks to what Jo Venglos did here.
He didn't win a title, or even a trophy, but he left us a legacy regardless and Ronny Deila did the same.
He deserves more than our gratitude.
Ronny Deila deserves our respect.
You can discuss this and and all the other stories by signing up at the Celtic Noise forum at the above link. This site is one of the three that has pushed for the forum and we urge all this blog's readers to join it. Show your support for real change in Scottish football, by adding your voice to the debate.