Sevco was fined £6000 today at an SFA hearing into their outbursts following Willie Collum's performance against St Mirren where he, correctly, sent off Daniel Candelas for a second bookable offence. The club has issued a statement claiming victory.
"We are pleased that the majority of charges raised against the club have been dismissed," it said.
As the SFA press release makes clear, they were found guilty of two charges and two others were not proved, so their claim is absolutely untrue.
Another charge was dismissed, and it was related to "failing to ensure that employees act within the rules."
The two that were found against them related to criticising match officials and not acting in the best interest of Scottish football. The not proven ones involved bringing the game into disrepute and observing the principles of loyalty, integrity and sportsmanship.
The club was not cleared on those; this "not proven" verdict has gotten them out of jail.
Let's be blunt, the "not proven" verdict does not belong in Scottish football. Its inclusion in the rulebook is absolutely farcical, and the selective way in which it's been used opens the whole process up to serious questions.
There was no individual charge against Gerrard, although his comments that day were his umpteenth in relation to referees.
On the very first weekend of the season he made comments that should have seen him hauled up before the beaks when he claimed a long-standing conspiracy against his club.
The withdrawn charge doesn't even involve him, it was related to the individual (we can guess who) responsible for the inflammatory statement on the club website which followed their unsuccessful "appeal."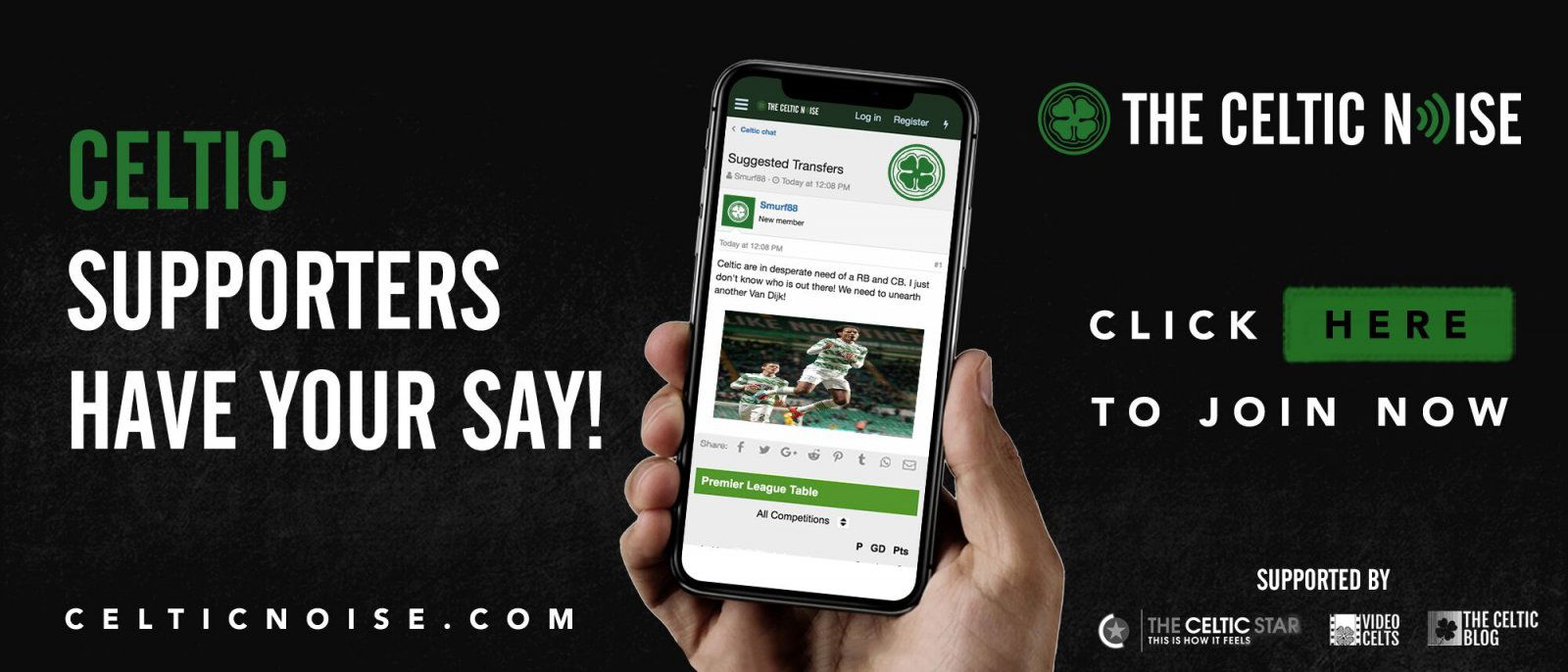 Sevco's response today goes on to say that, "It seems clear that for a red card issued after a second yellow to be rescinded in circumstances where an obvious refereeing error has occurred will require a change to the rulebook … we will be pressing for that change to be made and would hope that the Scottish FA would support this request."
Again, this is fundamentally dishonest because the decision to yellow card the player was not part of this hearing. The club's contention that it was an "obvious refereeing error" is so at odds with the truth that you have to wonder what this is really all about.
Sevco picked a fight with the SFA over nothing, an incident which anyone watching knew was procedurally correct.
Candelas antagonised the St Mirren fans, a clear booking offence, his second of the game.
In spite of having no right of appeal over this, the SFA incredibly heard one – on the grounds of Sevco claiming it was a mistaken identity case. The case was dismissed as being without merit, which anyone who heard the claim knew full well.
Sevco's contention at the appeal was that the referee had mistaken Candelas (a white man in a blue jersey) for Anton Ferdinand (a black man in a St Mirren shirt.) This was clear-cut trolling, but the SFA granted the hearing regardless.
The change in the rules the club is proposing would not have altered the verdict. They got an appeal even though they were not entitled to it.
Their claim to the contrary is nonsense.
This whining out of Ibrox seems to fulfil no purpose, but it continues to ask questions of the SFA which the governing body has not answered. Sevco's bizarre statement came after the appeal they were not entitled to had been rejected … this whole thing stinks.
And you tell exactly how much it stinks when you examine the results of another disciplinary case which was held today, that of Stewart Robinson of Motherwell, who's complaint about a refereeing decision from his team's hammering at Ibrox last month resulted in his receiving a three match touchline ban with a further two matches suspended.
Sevco was fined a mere £6000 for what was by no means its first offence, although it was the first one the club was actually charged with. The disciplinary system in our sport continues to be run in a way that at best is haphazard and at worst might be corrupt.
Stewart Milne wants a summit about the way decisions are reached … he is not wrong about the need to confront the issues that exist, even if it's only one small element of what's needing fixing.
The regulations are farcical, allowing too much grey area.
Grey area is where Sevco lives.
It can't even be straight about what this hearing was about, and what the findings of it were.
You can discuss this and and all the other stories by signing up at the Celtic Noise forum at the above link. This site is one of the three that has pushed for the forum and we urge all this blog's readers to join it. Show your support for real change in Scottish football, by adding your voice to the debate.