The Scotsman is running video footage of Sevco fans singing a song mocking Leigh Griffiths.
It is the latest disgraceful story to break about their fans in the last 24 hours.
Last night, I stuck up an article about Andy Halliday's comments, where he predicted "carnage" from his team's travelling support. Before the article had even hit, there were stories of trouble, including one incident involving a plane load of eejits who didn't even get off the runway. Police had to be called in and the "fans" removed from the flight.
Other stories online include a train load of them being evicted by Dutch police at Amsterdam station.
They blamed the police, of course, which is standard practice.
But who will they blame for the appalling song mocking our player? Chelsea fans again, I suppose. Or perhaps Griffiths himself; they have been busy online this morning trying to drum up some false equivalence between our striker and some of their "heroes" of yesteryear.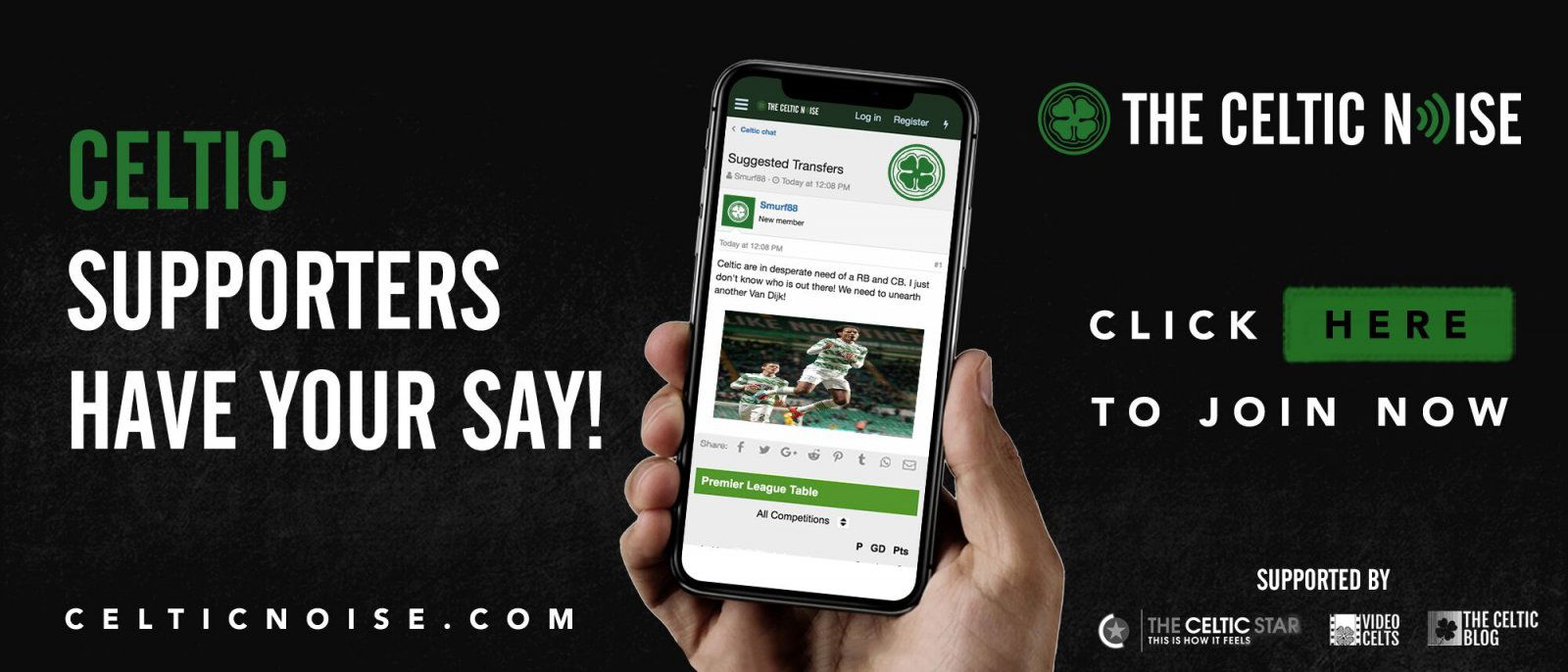 Let me say just this; when Griffiths has a record for beating a woman, racially abusing his bodyguard, shouting sectarian slogans and singing bigoted songs then they can do all the comparison shopping they like.
It astounds me that they are content to permanently wallow in filth like this.
What a picture of their club they paint.
Do you know there is talk of them greeting our 750 fans at Ibrox with banners about child abuse? You could not invent that, even the darkest, most immoral imagination would struggle to come up with it. This is the picture they want to paint to the world; it's not one of our club, as they appear to think.
It's a picture of their own.
Degenerates, with diseased minds, shaming their own name, by drawing global attention to the depths of their own depravity.
Today, in Vienna, the world is witnessing what the Peepul are all about.
And this is still before the game kicks off.
God help the poor sods of that city should Sevco not get a result.
You can discuss this and and all the other stories by signing up at the Celtic Noise forum at the above link. This site is one of the three that has pushed for the forum and we urge all this blog's readers to join it. Show your support for real change in Scottish football, by adding your voice to the debate.