For someone who's not been terribly excited about the Europa League during this campaign, except right at the end, on the final set of games, only for the tie at Parkhead to be disappointing beyond belief, I feel pretty chuffed with the draw.
Valencia is a beautiful city and the idea of playing a Spanish club is a beautiful thought.
Especially one that's not exactly playing blinding football.
There is the glimmer of a chance here, and that alone makes it an exciting prospect.
Scottish football fans in the main can enjoy EastEnders.
We have more important business to attend to, for a couple more Thursday's at least.
Anyone who thinks we won't be looking forward to these games is frankly bananas.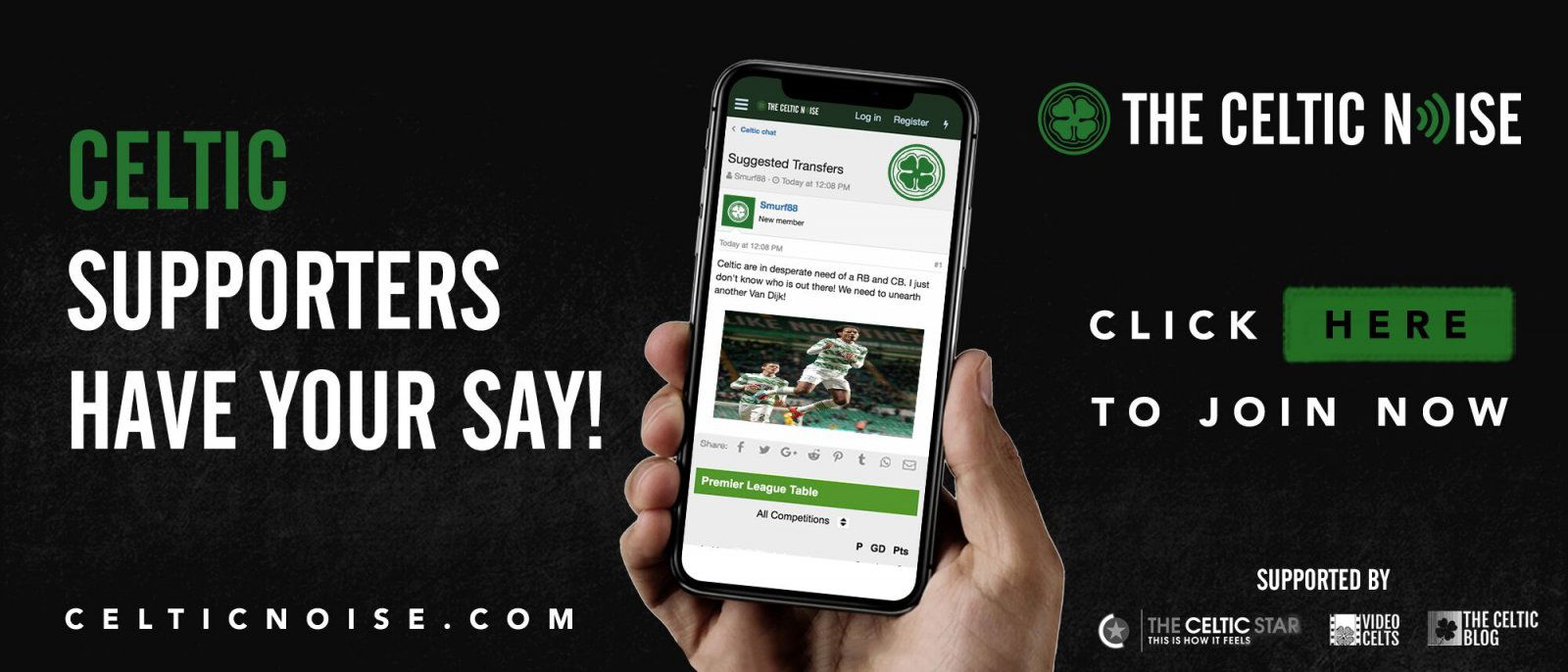 I've enjoyed the media these last few days as they try to spin the Ibrox NewCo's exit as something that lets them "focus on domestic games."
Bravo. They are welcome to do so, and whilst they are we'll be looking forward to another adventure on the continent.
Our media has a wonderful way of trying to spin good news as bad and bad news as good, depending on who's experiencing one or the other. Our record after European trips has not been great, and they are clinging to that for dear life, but it has a lot to do with the number of away games we've had to play following those fixtures … more on that another time.
The tie will be difficult to navigate.
Nobody should think otherwise. 14th in the Spanish League they may be, but that's not to say that they are in any way a bad team.
They beat Manchester United not so long ago … they are a bloody good side.
I've seen Villarreal play this season and believe me, I'd have preferred them.
But we'll take what we get, and Valencia it is. I have to admit, I am actually really looking forward to this one. Apart from anything else, it's the sort of game that might prove enticing to future targets. Now the board has to get those signings over the line.
You can discuss this and and all the other stories by signing up at the Celtic Noise forum at the above link. This site is one of the three that has pushed for the forum and we urge all this blog's readers to join it. Show your support for real change in Scottish football, by adding your voice to the debate.