Over the weekend, Brendan Rodgers identified the key area where Celtic needs to strengthen in January, he wants two strikers.
The Leigh Griffiths situation has helped to speed up a process which was already well underway.
Brendan has already been talking to at least one target, although whether it's a striker is presently unknown.
But moves are afoot.
Plans are being put in motion.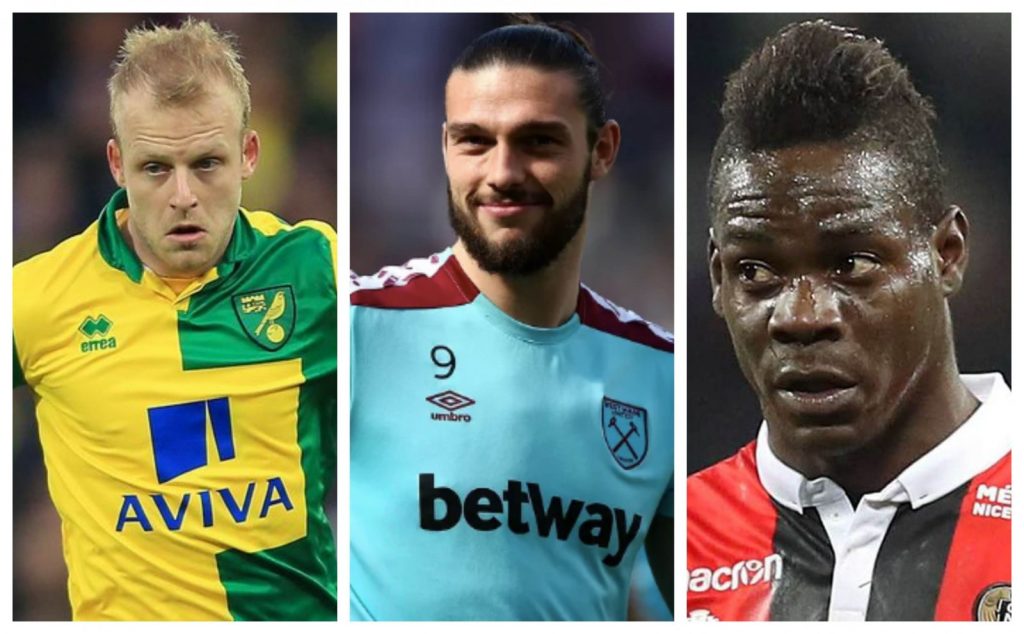 And it stands to reason that if you're going to bring in a striker, especially a first choice forward to replace Dembele, then he has to have quality. The best place to find quality is not on the transfer market per se … it's in the list of players whose contracts are expiring in the summer and who might, therefore, be available for a reduced fee.
This is a list of the kind of people we should be looking at.
Sergei Enrich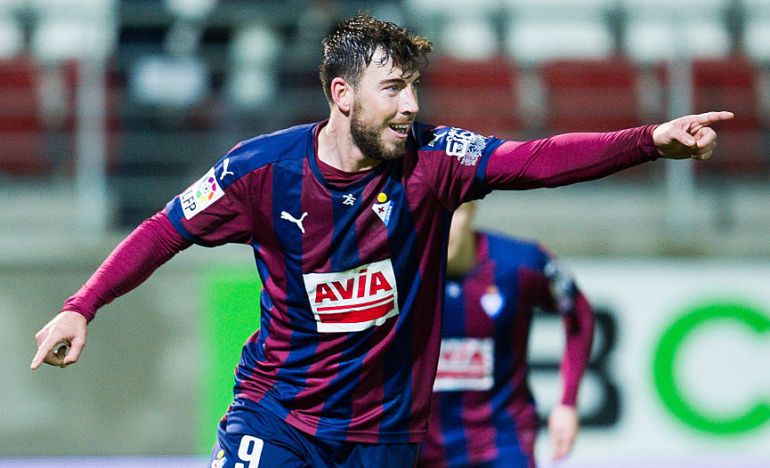 He definitely ticks some of the boxes.
He plays at the highest level, in La Liga, for SD Eibar, where he's been for four years.
He started his career at Mallorca, and had his best spell at Numancia.
He has a ratio of a goal every four games … a very decent return at such a poor side, in one of the biggest leagues in the game. He would not be terribly expensive either, if we were to sign him on a pre-contract and then offer to take him at once, which is the move we'd need to make with all of these guys.
Enrich is 5'11 so he's not the most physically imposing, but he could certainly do a job for us.
He's 28, which makes him younger than many of the players on this list.