A story today which tickles me somewhat, and which will have them melting down on the forums across the city; ex Celt Ramon Vega, who speaks of our club with a mixture of affection and regret that he didn't stay longer, has thrown his name in the hat to be the next President of FIFA.
If ever there was something designed to explode brain-cells at Ibrox it is news like this.
I always enjoy their fascination with conspiracy theories, and the way they can conjure them up out of nowhere. Some of them are spectacularly elaborate. I can only imagine what some of them will make of this, another steady inching towards our dominance of the global game at every level.
It is hilarious to contemplate what their reaction would be if this came off.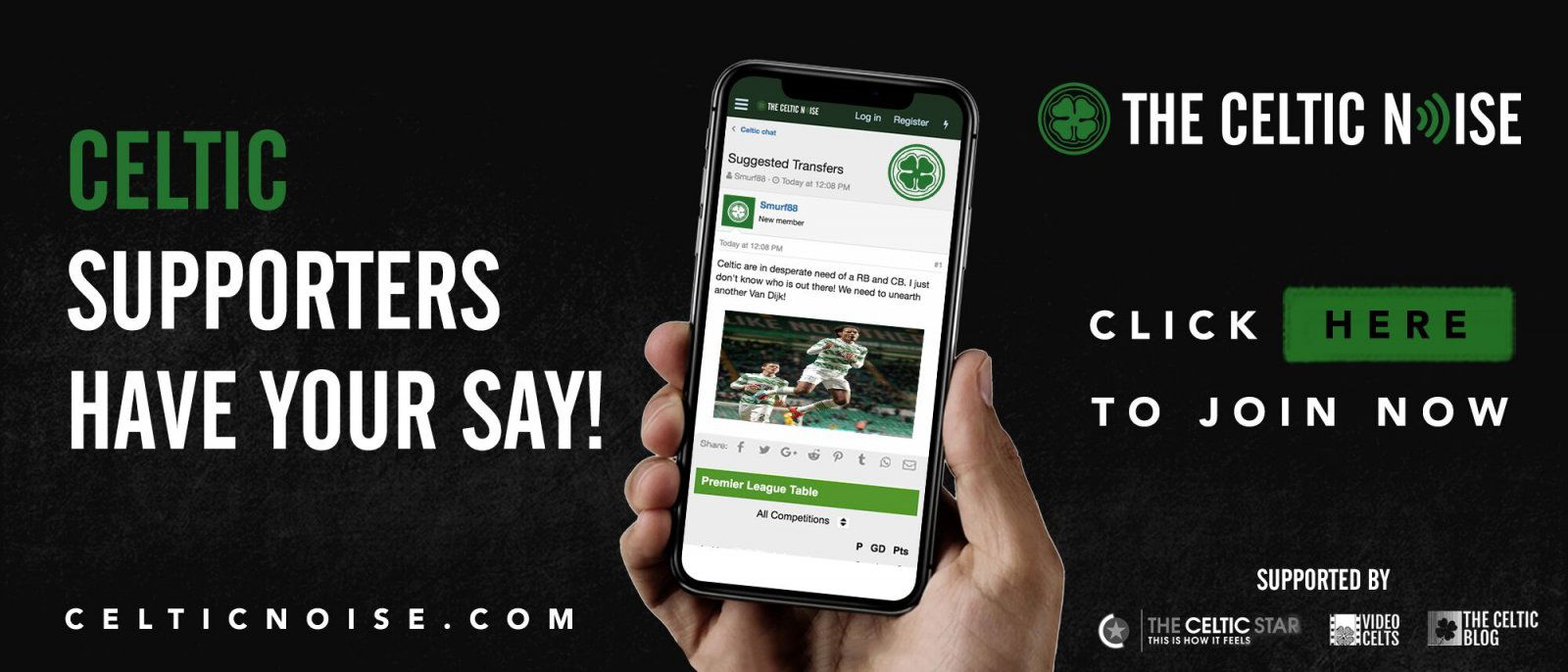 Celtic would certainly greet the news warmly, although I seriously doubt that the SFA will be one of the five countries whose votes are necessary to nominate Vega and put him on the ballot. He will be running against former UEFA President and current incumbent Gianni Infantino who I thought would be an outstanding leader but who has bowed down over and over again to the vested interests of the mammoth clubs, as football continues its retreat from ordinary fans.
Vega might have good ideas, and he might not, but even if he does the global football family is as driven by politics as the Brexit process. The good of the game will likely come second to what is expedient or who can wangle the most votes with promises or inducements, just the way it's always been done at FIFA basically.
None of that would stop the foaming at the mouth in certain parts of Glasgow if Vega were to win.
He would be seen as "Celtic's candidate" and our placeman in the highest echelon of the game.
It would be proof that the Unseen Hand has gripped yet another rung of the ladders of power, and is hauling us slowly, but surely, to the top.
It's a thought that makes me feel quite cheerful, I have to be honest!
You can discuss this and and all the other stories by signing up at the Celtic Noise forum at the above link. This site is one of the three that has pushed for the forum and we urge all this blog's readers to join it. Show your support for real change in Scottish football, by adding your voice to the debate.