Well, there has definitely been a change of some sort inside Celtic Park in relation to how we do our transfer business.
That is no longer speculation, it's a fact.
The proof of it is in the change from one right back target to another.
Omar Elabdellaoui has been named as a target in the absence of a deal for Castagne.
The Norwegian probably won't sign either by the way … his club are said to want £8 million and there's interest from England.
So we move on again, and it seems we do have other names on the list.
And that's what's changed, and changed big time.
Twelve months ago, our lack of alternative options would have haunted us. Six months ago it did.
Now it seems as if the manager genuinely has options.
This is one of the things all of us lamented about the summer window. When we lost Brendan's first right back target, Cristiano Piccini, we flapped around a lot and ended up not bringing in another player. When we lost John McGinn we made an ill-judged move for ex Killie midfielder Mulumba, who has barely featured in the team. It looked, because it was, like a panic buy. So too was bringing in Izzy. When we lost Dembele there was no Plan B.
I know next to nothing about Castagne except that we wanted him. I am sure he's a very decent player, but we're not in any position to hang around waiting for footballers to make up their minds and for clubs to meet us halfway. Eleven days into the window, it's clear that this deal isn't going to get done. Atalanta are holding out for the best offer they can get, and the player himself has made it clear – via his agent – that he favours Germany or staying in Italy.
That's fair enough. No more crying in the corner about it. We needed to move on, and move forward, and it seems that we've done exactly that. I am glad. I am glad that the system is working this time around, and that there's a list to work through.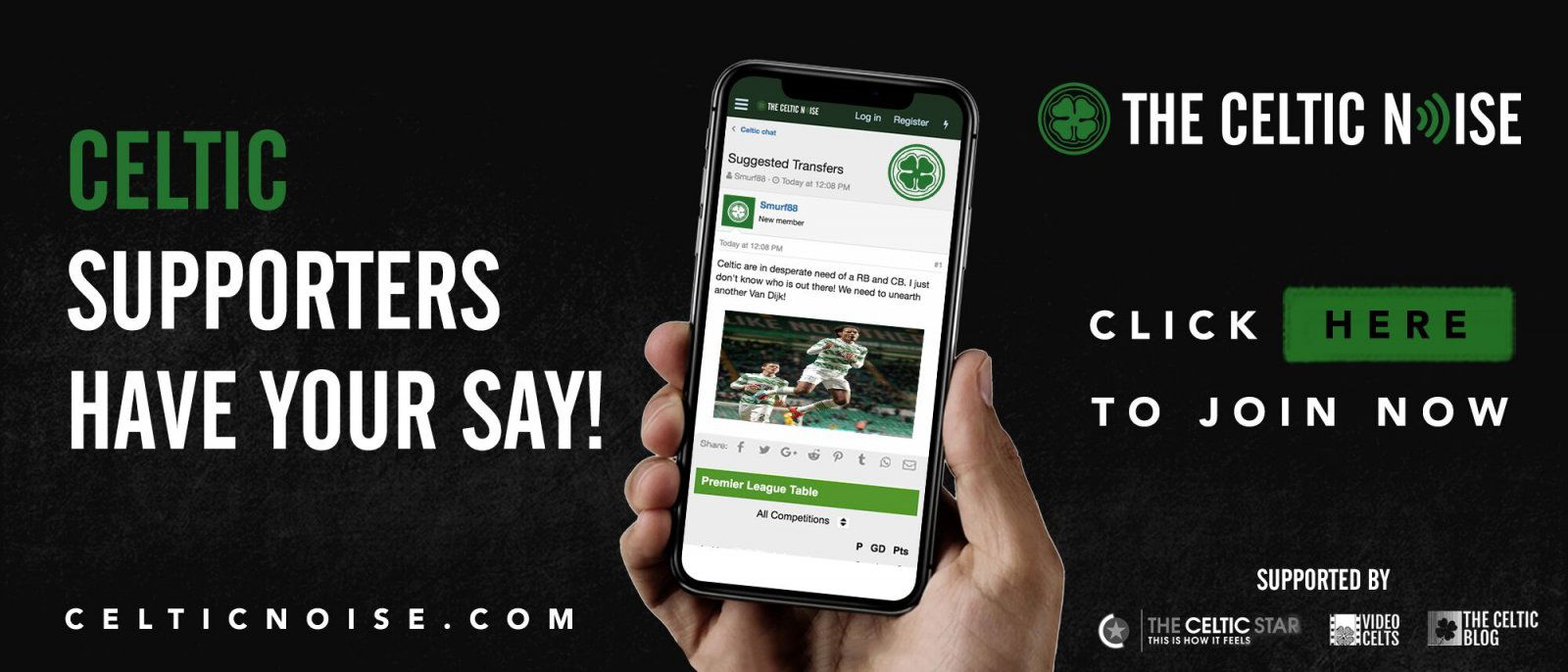 The media will play a familiar card when we do sign a right back.
They will make out that the player we get was second choice, or perhaps even third.
This is their level, and we know it well. They won't suggest, for example, that Defoe was the Ibrox club's second choice … they initially wanted Solanke, who wasn't interested. Tellingly, the minute Bournemouth got their 36-year-old forward off the wage bill it was the Liverpool academy graduate they spent big money on to buy.
Don't expect the hacks to ponder that one; it's the last thing they want to do.
This window is going to all be about what Celtic does.
The hacks can fall all over themselves to call Defoe the "game changer" but before the window shuts we'll know whether Morelos is leaving to accommodate him, and if not the real questions about how that club is financed should start for real. But the whole transfer saga over there pales next to what's happening at Celtic Park.
If we're readying to spend millions on a right back then, truly, the lessons of the summer appear to have been well learned at last.
That's what our rivals fear most of all. A Celtic stumbling its way through the first part of the campaign, lethargic, even exhausted, still managed to qualify from our European group, sits top of the table and has the League Cup already secure.
Think of what a fully focussed, wide away, club that's raring to go can do to them.
We may well be just 20 days away from finding out.
You can discuss this and and all the other stories by signing up at the Celtic Noise forum at the above link. This site is one of the three that has pushed for the forum and we urge all this blog's readers to join it. Show your support for real change in Scottish football, by adding your voice to the debate.