Today another name to add to yesterday's list of the best transfer stories of this window so far; the name of Scott McTominey at Manchester United.
According to Sky the talks are well underway.
I don't believe Sky know much more than other outlets, and their assertion that we would need to "move other players out to finance it" is laughable and a clear reminder of how ignorant of our club some in the media down south actually are.
But the manager gave a press conference today and he did not deny the story, and it's one of many linking us with players in that area of the pitch.
McTominey is, as Brendan said, an excellent footballer and it would be a fine signing for the rest of the campaign, but he's a midfielder.
This confirms what I wrote in the McCarthy section of yesterday's piece; the manager definitely wants another player for the middle of the park. This is not, as some will think, a sign that we're on the brink of selling Olivier Ntcham either.
We wanted McGinn in the last window, and settled for the cheapskate signing of Mulumba instead.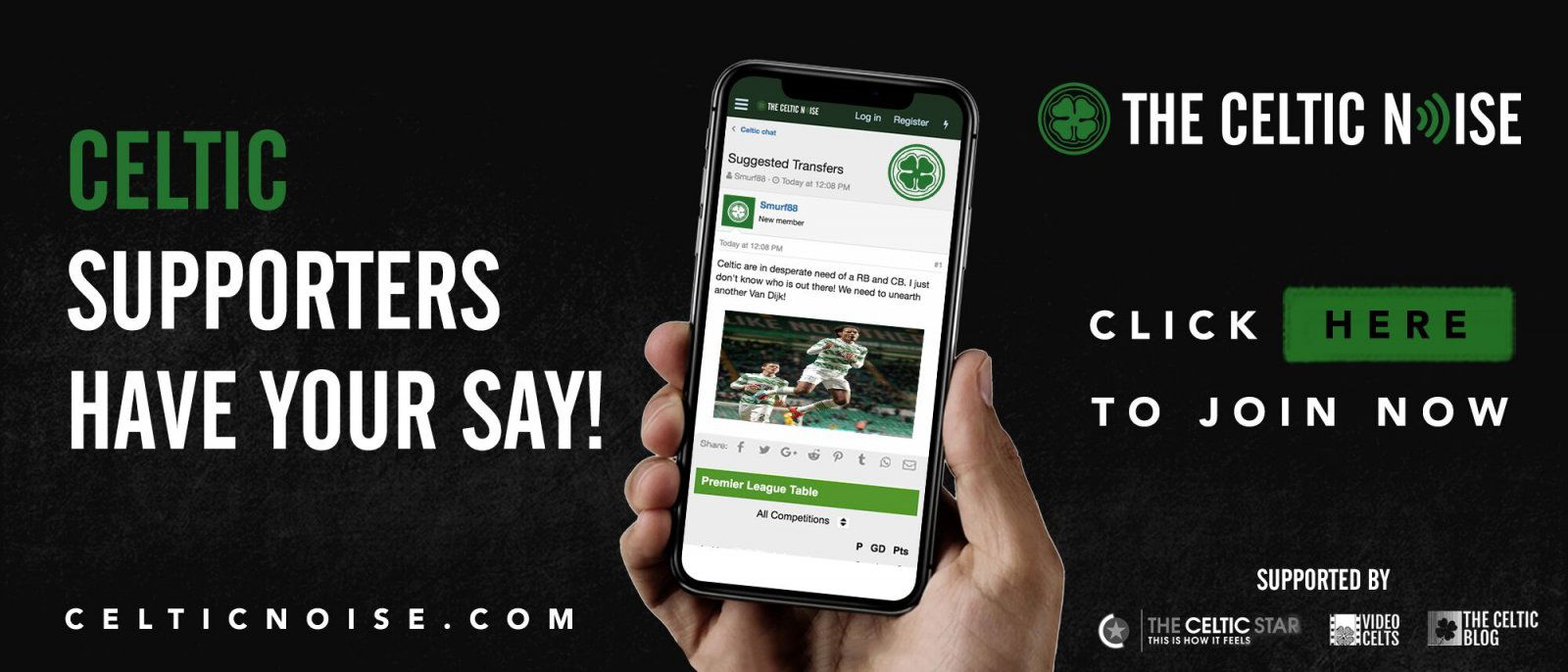 He will leave in this window. Scott Allan probably will too; he has just signed a pre-contract agreement with Hibs, bringing to an end one of the most calamitous signings we've ever made, one that baffled me at the time and was never adequately explained.
Even Eboue, a player I had high hopes for but who I have to acknowledge has been a shocking disappointment, will go.
The hole that was there in the summer will still be there, but even bigger, even more in need of being filled. Nir Bitton's return to fitness puts him in place of one of those players but the manager has clearly factored that in to his thinking.
Another signing in that area is part of his plan. That couldn't be more clear.
That's why I would support a loan deal for McTominey or McCarthy or whomever else it might be.
A loan deal would be for the best because the alternative is spending money which we need elsewhere.
Like in central defence. Like at right back.
The hunt for defensive reinforcements is clearly the priority. I can only assume that moves are being made in that area which we do not know about as yet. They have to be. McKenna is one name under discussion of course, but that may not be done in this window.
If the club is more focussed on bringing in another player for an area of the pitch where we are well covered at the expense of the areas which are not then something has gone seriously wrong behind the scenes, something is seriously wrong with those who made that decision.
There are fourteen days to go. Fans will feel a lot better when we get a deal for a defender over the line, and not some kid on loan nobody has heard of. That's absolutely unacceptable if we're to be adequately prepared for next season's European qualifiers.
You can discuss this and and all the other stories by signing up at the Celtic Noise forum at the above link. This site is one of the three that has pushed for the forum and we urge all this blog's readers to join it. Show your support for real change in Scottish football, by adding your voice to the debate.