News has broken tonight that Neil Lennon has been suspended by Hibs and will not be in the dugout tomorrow. This is an astonishing piece of news, broken initially by the BBC, and no reason has been officially given for it.
Lennon has been popular with the Hibs supporters and was believed to have the overwhelming confidence of the board of directors in spite of poor recent results over the last few games. To call this is a shock would be an understatement and you might want to bet here on it happening.
According to the source the BBC, this follows a meeting this afternoon.
The strange thing is the use of the word "suspended" which would tend not to suggest that it's related to results.
Speaking to the press recently, he was pushing the club towards making at least two new signings, and he was delighted by the pre-contract securing of Scott Allan who he was looking forwards to working with again. Has there been a dispute between him and the board about the way forward?
Possible. A lot of things are possible here.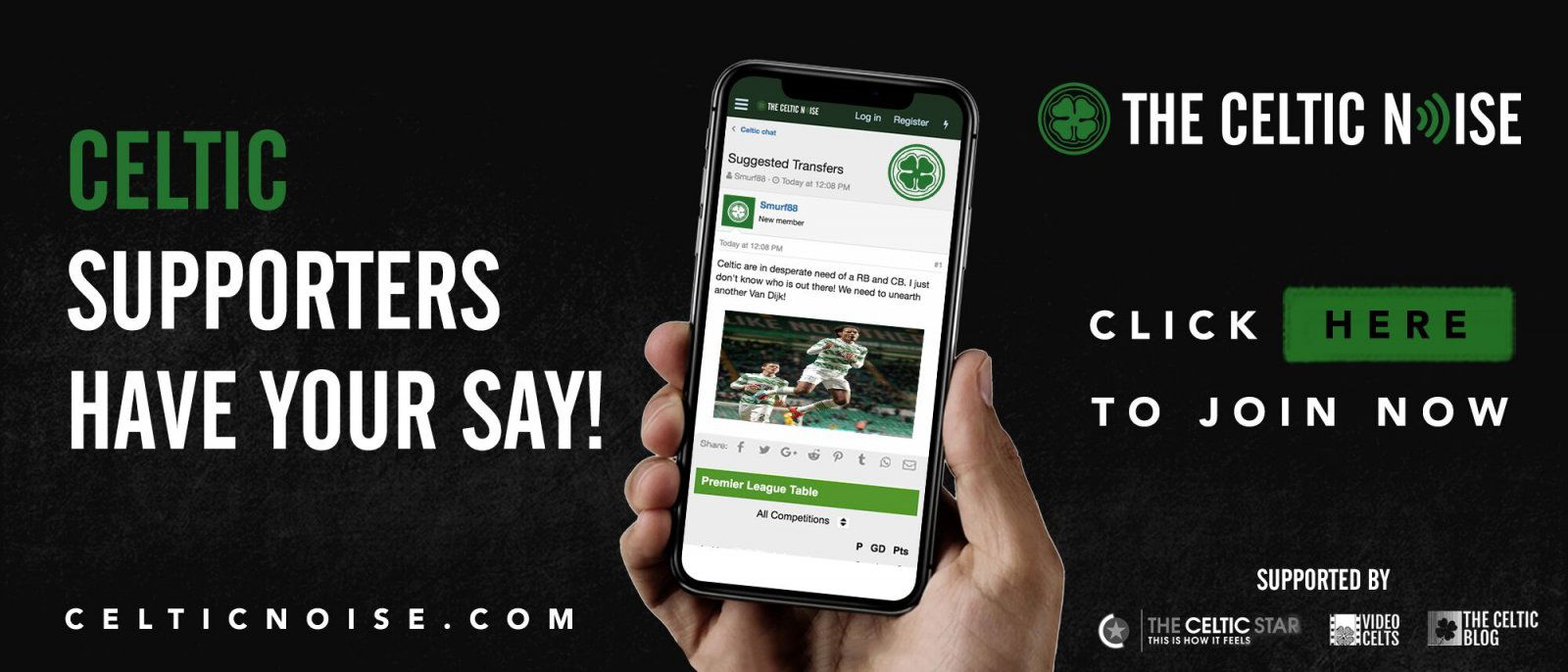 Reports tonight suggest that this is a result of a public spat between Lennon and the club's chief executive, Leann Dempster.
They say it came in the "aftermath of a full and frank exchange with his first-team squad at the East Mains training squad."
They say he is the subject of an internal probe, which does sound right as the word suspended suggests a breach of club discipline.
The BBC claims that the position of Garry Parker is also unclear, which leans more in the direction of them both having been sacked, though, again, why the reports don't use that particular word I do not know. It's not clear either who will take charge of the team.
Chaos at Easter Road, then. Talk of Hibs challenging Celtic this season died a while ago with the run of poor form dropping them out of the race. Most fans reading this article would be sad to see our former manager depart the SPL, even if we don't particularly like his boss.
You can discuss this and and all the other stories by signing up at the Celtic Noise forum at the above link. This site is one of the three that has pushed for the forum and we urge all this blog's readers to join it. Show your support for real change in Scottish football, by adding your voice to the debate.