Over the last couple of weeks, two things have excited the media; first, the signings at Ibrox.
Secondly, getting to run stories about how the club over there "stood firm" and rejected bids for their top players. And it was all going so well, with the Sevco board briefing the media that there was an £8 million bid from a French club on the table for Morelos.
At the weekend, someone told the hacks that Southampton wanted Tavernier.
But Steven Gerrard told the press yesterday that it was all nonsense. There has not been a single bid for a single Ibrox player. In spite of the flagrant attempts to advertise Morelos availability and spark an auction not a single club anywhere wants Gerrard's Ibrox dreck.
Today, in his "match report" on the Livingston game, Matthew Lindsay at The Evening Times has suggested that his goal against the club sitting in the bottom half of the table shows that Morelos is worth more than the ridiculous £8 million "bid" which never was.
Honestly, how does our media keep on find people to write and promote this garbage? I know Sevco has the feelers out, trying to attract bids, but is it the job of the media to help them?
There is not a sane person in the country who actually believes that Morelos is worth that kind of money. Not one. It is nonsense.
When Morelos leaves Ibrox they will be lucky if they get half that. He is simply not worth any more. The comparisons with Dembele are, without a doubt, some of the stupidest since Kris Boyd claimed to be as good a striker as Larsson.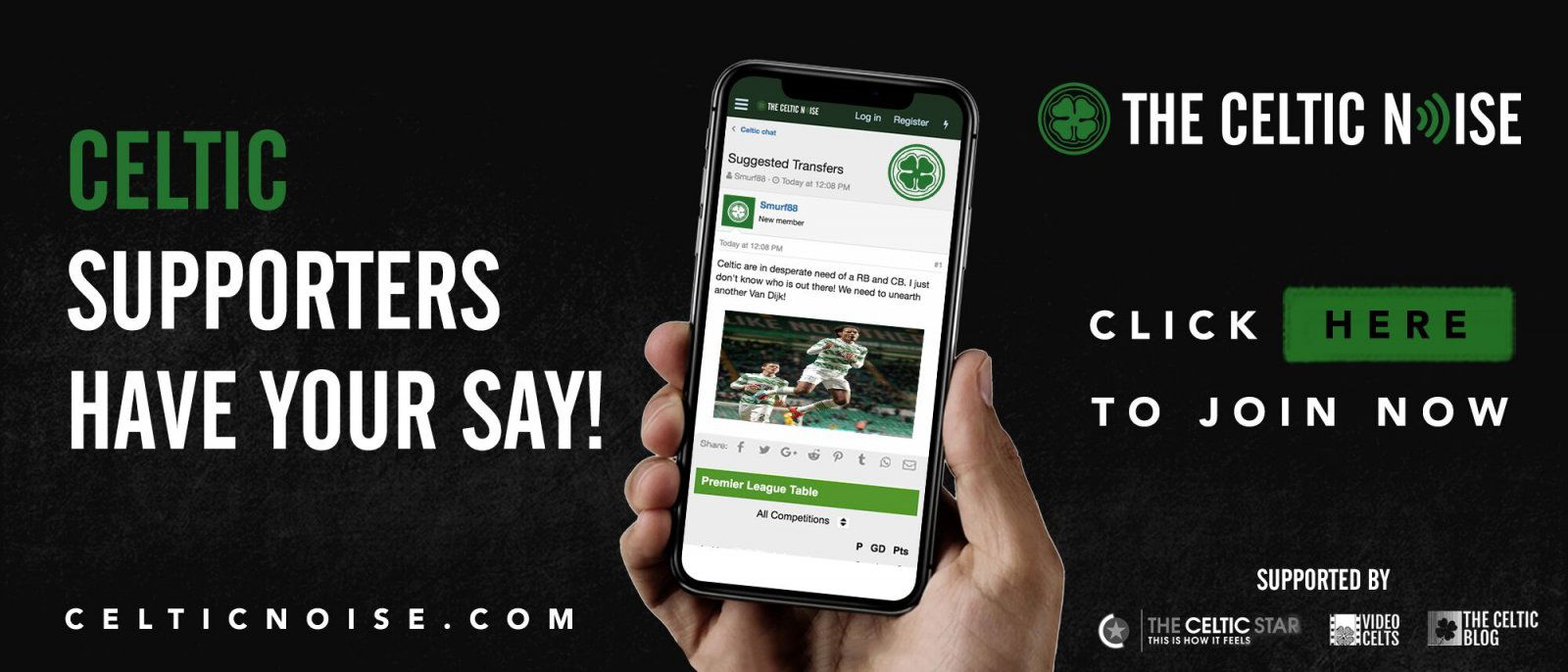 Morelos has a woeful record in important matches. He has temperament issues. He has not performed at international level. He has not scored massive goals in European ties, far less on the stage of the Champions League. Everyone who watched Dembele knew he had the quality to play at the very highest level in the game. Nobody who knows the first thing about football actually believes that Mad Dog can reach that level.
Andy Walker, a man who sums up the Scottish media by carving out a career in it in spite of being about as dumb as a fence post, thinks Morelos could fetch £14 million. You wonder what planet these people have been living on all these years.
Does anyone really believe being the top scorer in the SPL puts you on the radar of top clubs, with lots of money to spend? It's barmy.
Sam Cosgrove has a goal every 111 minutes this season – it's the best record in the league – and he is only two behind Morelos. Is he a £14 million player? No, of course he isn't. He would barely command a seven figure fee if he was listed for transfer tomorrow at Aberdeen.
Kris Boyd was the top scorer in the league last season. Where were the big offers, except from those which the sports desks made him, demonstrating their own incompetence? If you exclude Scott Sinclair and Dembele, the top scorer the season before that was Liam Boyce.
Exclude Leigh Griffiths and the year before that belonged to Kane Hemmings.
Louis Moult was "the next big thing" for a while and he got a lot of ink, and was touted with a move to Ibrox and Celtic Park both … he left Motherwell in the last January window for Preston. The transfer fee was a paltry £500,000.
The press has been touting Morelos with a big money move since he rolled into Ibrox, and I don't see it now any more than I saw it when they made all the big predictions about him in the first place. There's just not that good a player there.
Nor is there a superstar buried inside James Tavernier, who Southampton moved quickly to dismiss as one of their targets.
You know what? We're looking for a right back at the moment, and to read the hype about this guy you'd think he was exactly the sort of player we were looking for. If he wasn't at Ibrox would I want him? You've got to be joking.
I would be appalled if we went for someone so limited in the position where he's meant to be a natural.
There is not one footballer at Ibrox – not one – who could seriously command a mid seven figure fee.
That's the truth of it. Whatever they are hoping for in terms of plugging the finance gap, they are not going to do it by selling players. The Celtic model, which they think looks so simple, depends above all on finding, and developing, quality.
That's the blind-spot in the Ibrox operation. They can't afford to sign the quality and they have wasted so much money recycling squads that the idea of developing footballers and making them better is a non-starter. Gerrard shows no sign of being any better at that than his predecessors. There is no appetite for that over there, their entire club is built around the suspension of belief that comes from the constant box-office signing of players.
Anyone looking for evidence of a "strategy" over there will be looking a long time.
You can discuss this and and all the other stories by signing up at the Celtic Noise forum at the above link. This site is one of the three that has pushed for the forum and we urge all this blog's readers to join it. Show your support for real change in Scottish football, by adding your voice to the debate.