Amidst all the media's slobbering over the Ibrox NewCo bringing in a couple of over 30's, there has been a lot of sneering at Celtic's bringing in younger players.
The press makes you laugh at times, it really does.
Our pursuit of American players is particularly intriguing; I wrote about our manoeuvres in US Soccer back in December, and looks what's happened since?
Three US rising stars have been brought to Celtic Park, including young Timothy Weah.
Most people assume that's on account of his sterling football pedigree, and his rapid rise through the ranks at one of the elite clubs, Paris St German. But inside Celtic Park it's acknowledged that there's more to that deal than meets the eye.
He's more than just another attacking option.
This is all about raising our profile over in the States, possibly in preparation for our franchise club launch over there, which I mentioned in the earlier piece which you can read here.
At the time, we looked like completing the signing of Manny Perez; that deal should be secured presently as all that's left to do is obtain the work permit.
No-one knew we were looking at bringing in others, but those moves were obviously well afoot, including the one that has just been announced on Sky today.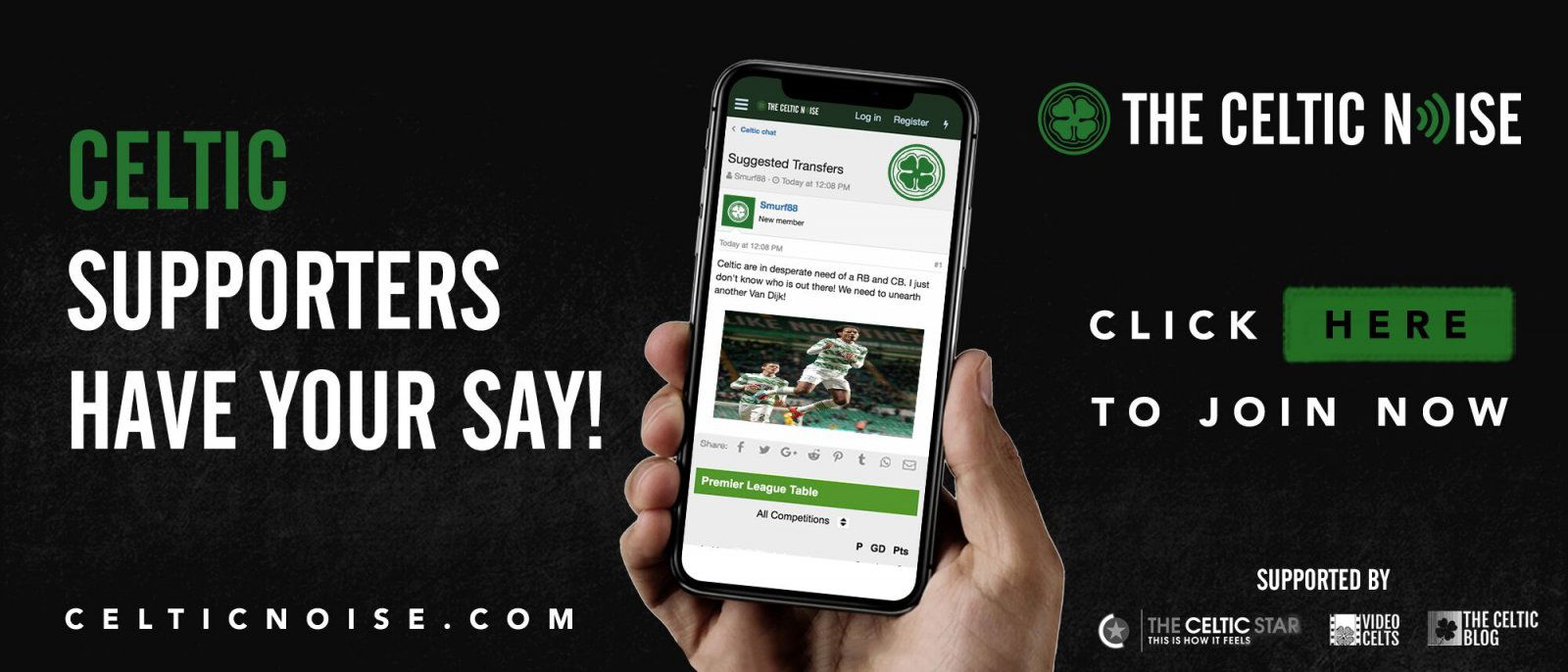 According to most of the media, Andrew Gutman, a 22-year-old left back, who has won awards in his native land and who had a professional contract offer from Chicago Fire, has completed his move to our club. He and Perez are full-backs.
Both are expected to become key players in the national team.
Nothing short of the franchise will improve our US "footprint" more.
Gutman is seriously rated in the US. The offer from Chicago reflects that.
It is a big coup for us to have secured his signature, and what makes this all the more delicious, what makes it all the more interesting, is that we weren't, of course, the first Scottish club to offer him a deal.
The media has gone out of its way to gloss over that fact in recent days, reminding us only that the Ibrox NewCo "had him on trial."
But they wanted him bad.
They still have an American on trial there, and he is already an established player in the MLS and has a full national cap to boot, but Matt Polster is being released from a contract by the very club – Chicago Fire – who made Gutman a contract offer.
On top of that, American sources say that Polster – a defensive midfielder – is not particularly sold on a move to Scotland anyway.
That could still go either way.
The chances of them signing Gutman were believed to be much higher … until Celtic came along, and the player himself made that decision in a heartbeat. This is the textbook definition of a "snub." But the media is going out of its way not to call it that.
I find it all curious, especially as our media has a history of inventing transfer tugs-of-war between the two Glasgow clubs, so that it can present Celtic in a negative light. They did this over Joe Worrall, who we were never remotely interested in, and they tried to find some way of doing it with Defoe, but Celtic's lack of interest was apparent from the get-go.
With all their previous attempts to create a story where there wasn't one – and let's not forget how they even resurrected the 12 month old transfer switch of rookie keeper Aidan McAdams earlier in the season – you'd think they'd be all over a story where, actually, a highly rated player was made offers by both clubs as well as an American club … and chose one over the other.
Because that would sell papers, wouldn't it?
Of course not, because it's still the Ibrox fan-base which makes up the bulk of their audience and they know it and they pander to that fan-base over and over again.
Amidst the glee at Ibrox at procuring the services of a couple of players who have seen their best days come and go, there has to be some concern that one of the top young talents in the US was within their grasp and has ended up at Parkhead instead.
You'd never know it to read the mainstream press though.
They still believe that if they don't write it then it didn't really happen.
But when the Ibrox club made Gutman the contract offer they did write it.
He just didn't sign it.
Instead, he's a Celtic player.
And that happened today, in the real world, and not in a Keith Jackson fantasy.
You can discuss this and and all the other stories by signing up at the Celtic Noise forum at the above link. This site is one of the three that has pushed for the forum and we urge all this blog's readers to join it. Show your support for real change in Scottish football, by adding your voice to the debate.