The news this morning that Celtic are planning to invest in Shamrock Rovers brings me not once scintilla of satisfaction, joy or pleasure.
Maybe I'm just hard to please or maybe I see the potential for a calamitous, and un-necessary, end to our dominance in Scottish football and wonder why we're bothering to look at putting money into another club when our own first team squad is screaming out for strengthening instead.
Apparently this is the brainchild of Dermot Desmond; here's a suggestion for him. If he wants to bolster Shamrock Rovers he can sink his own money into them, instead of that of Celtic season ticket holders. I am sure he has enough of it.
The dubious claim that we will "benefit" from this by getting first pick of their youth players is astonishing on so many levels. First, is there a global football elite who can trace their development back to the Shamrock Rovers academy system and who we would otherwise risk missing out on in the future?
And isn't any money we spend on bolstering their development system money we could instead be using to finance our own?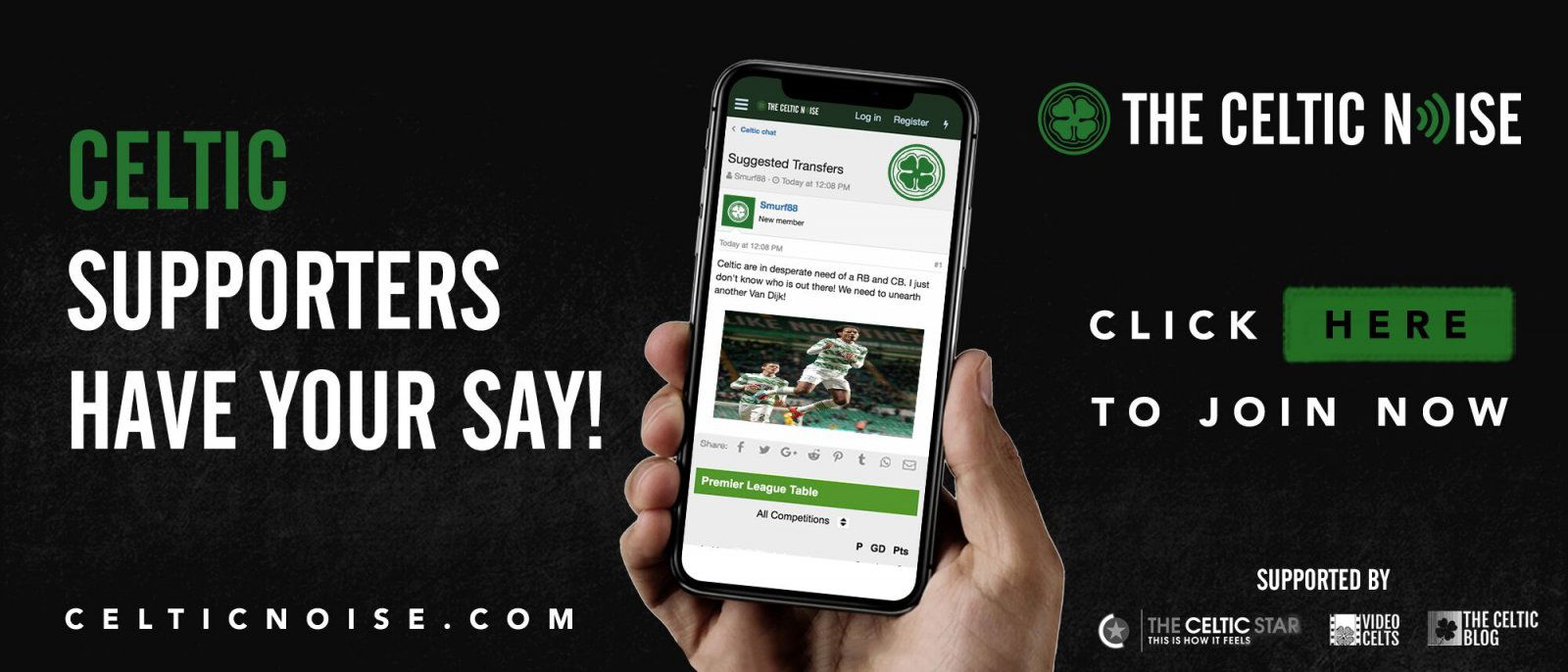 I understand the logic to a US franchise. Other clubs are way in front of us here, and there are huge potential revenue streams available from exploring that option. But this would do what? Expand our footprint? In Ireland for god sake?
I'm fairly sure they know who we are over there already and our footprint is sufficiently large I'd think without exploring this.
We have a defence to rebuild. A strike-force to find. At least one attacking midfield option to find and a long-term replacement for Brown to tie down.
The foot dragging on closing a striker deal is already apparent in the derisory offers we've made for the player who allegedly is our first choice to replace one we sold for close on £20 million.
And we're supposed to be excited by this? By the prospect of our club sinking money into another team?
This is proof if ever we needed it of the complete disconnect from the wishes and aspirations of the fans that exists at our own club.
And we laugh at the Ibrox fans for what they put up with.
Honestly, our own so-called leaders have taken leave of their senses pushing this garbage into the media today.
You can discuss this and and all the other stories by signing up at the Celtic Noise forum at the above link. This site is one of the three that has pushed for the forum and we urge all this blog's readers to join it. Show your support for real change in Scottish football, by adding your voice to the debate.