Be in no doubt, Alfredo Morelos is available to buy. Interested parties are being encouraged to make their bids known. Nothing that insults the manager will be tolerated – although I've never heard of a manager make such a stupid claim, as if his feeling mattered a damn – but there is a price they'll accept and which has been freely advertised.
And it's the manner of its being advertised which is, frankly, disturbing.
Almost a dozen websites and media personalities have spoken about this in the last week or two, and all of them are quoting a price in the same sort of range; £12 million – £15 million. That they've all, in one way or another, been given a steer from the Blue Room is beyond all shadow of a doubt.
That the club will not get anywhere near that is equally certain.
They claim that an £8 million bid has been received and turned down. Gerrard himself has denied this, but it's a clear attempt to set a minimum floor on offers even as the hype is ramped up. That nobody is biting is telling; even a price tag of half that might not spark a lot of suitors.
A price tag almost twice as high will draw nothing from clubs but laughter.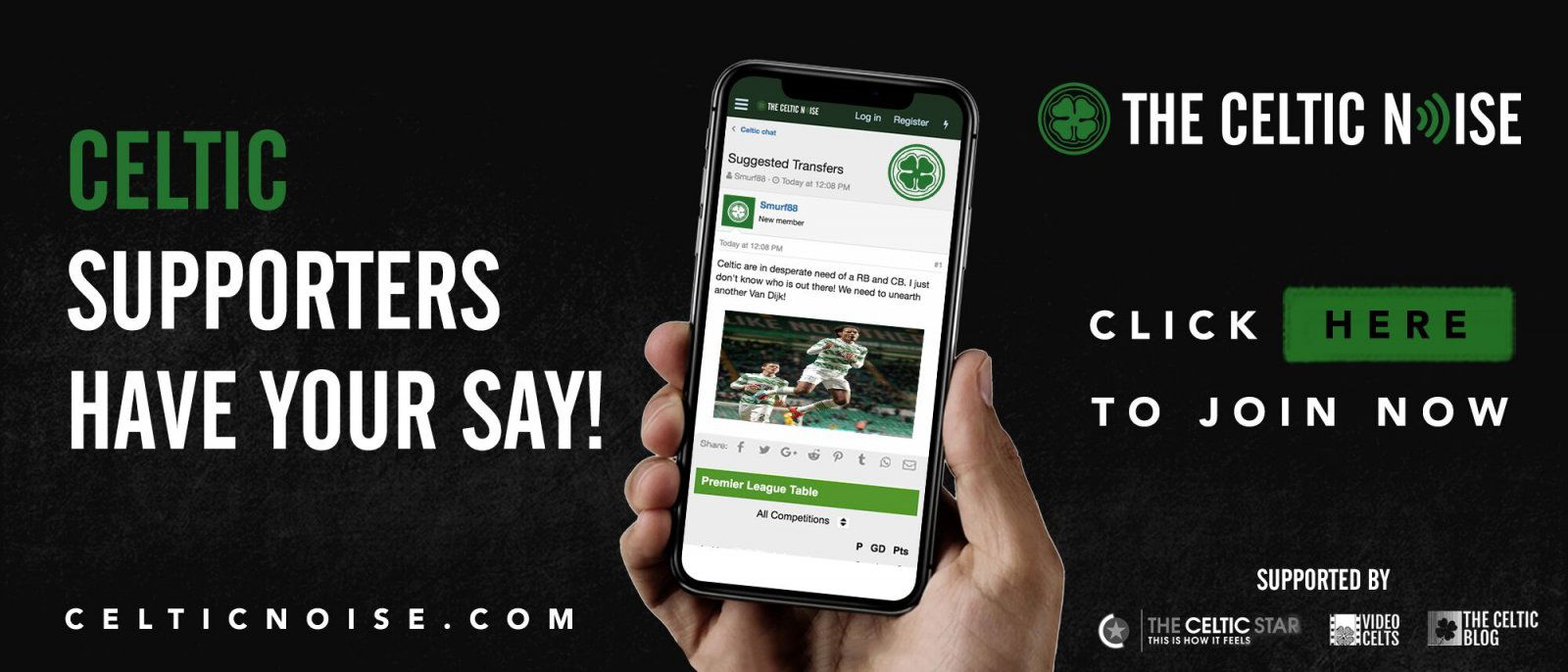 I don't care what delusions they labour under at Ibrox; what I object to is the media's fraudulent part in trying to create an auction. Our hacks are dumb but they aren't that dumb, and most of them most realise that the money being talked about is preposterous. But still they push the line that £8 million, that £10 million isn't enough … but offer more and the club will talk.
They know that because someone at Ibrox told them that.
So they know exactly what it is they are doing here.
They are doing advertising for the club, and that is not their job. They are rattling the tin cup for Dave King, and that stops them from asking questions about the way he is running things over there. Apart from anything else, they are lying to the Ibrox fans.
This whole thing with Gerrard talking up keeping the player and the club "holding firm" is a con-job because they have put out the word already that Morelos can be had if they get their insane price. But the subtext of that is that they will sell him if they get a realistic offer too.
I do not believe Morelos will be sold before the window shuts. I don't see how they can afford to sell him for the kind of fee they could actually get, not with so much public posturing having been done. They could try to hide it behind the old "undisclosed fee" nonsense but the fee will eventually have to show up in their accounts and there's no telling what the buying club will release to the media, which is something the press has no say in at all.
This will end in tears, most probably in the summer, when desperation really sets in. The media will do its best to hype up the possibility of a mammoth transfer which will never come.
That club is still a mess.
They make it worse with every day that passes.
You can discuss this and and all the other stories by signing up at the Celtic Noise forum at the above link. This site is one of the three that has pushed for the forum and we urge all this blog's readers to join it. Show your support for real change in Scottish football, by adding your voice to the debate.