I haven't seen enough of Oliver Burke to know what he's got and what he hasn't, but two clubs have paid mammoth sums for him and so I believe that he will probably do a good job for us in the short term. It's the short term nature of the deal that concerns some people.
There are two schools of thought here, and both are valid as far as they go.
The first is the bad one, so let's get it over with. One reason why you might want to do short-term squad building is if there are doubts over the future of the manager. I am not saying that's the case, I am saying that it might be. Weah and Burke coming on six month loans looks abysmally weak in terms of building a squad for the next campaign, which is the secondary function of this window now that we have to think in terms of a better squad for this one.
Of course, the nature of the title race means that it's a signing that will make us better in the second half of the season. That, it certainly does.
Some will put it down to a panic signing; it actually isn't, by the way.
In the context of this campaign I can at least understand it a little. There is a treble still to win and the squad needs improving.
A player who has attracted such interest already should be good enough to enhance that squad, and that is probably the only consideration we should care about for the moment.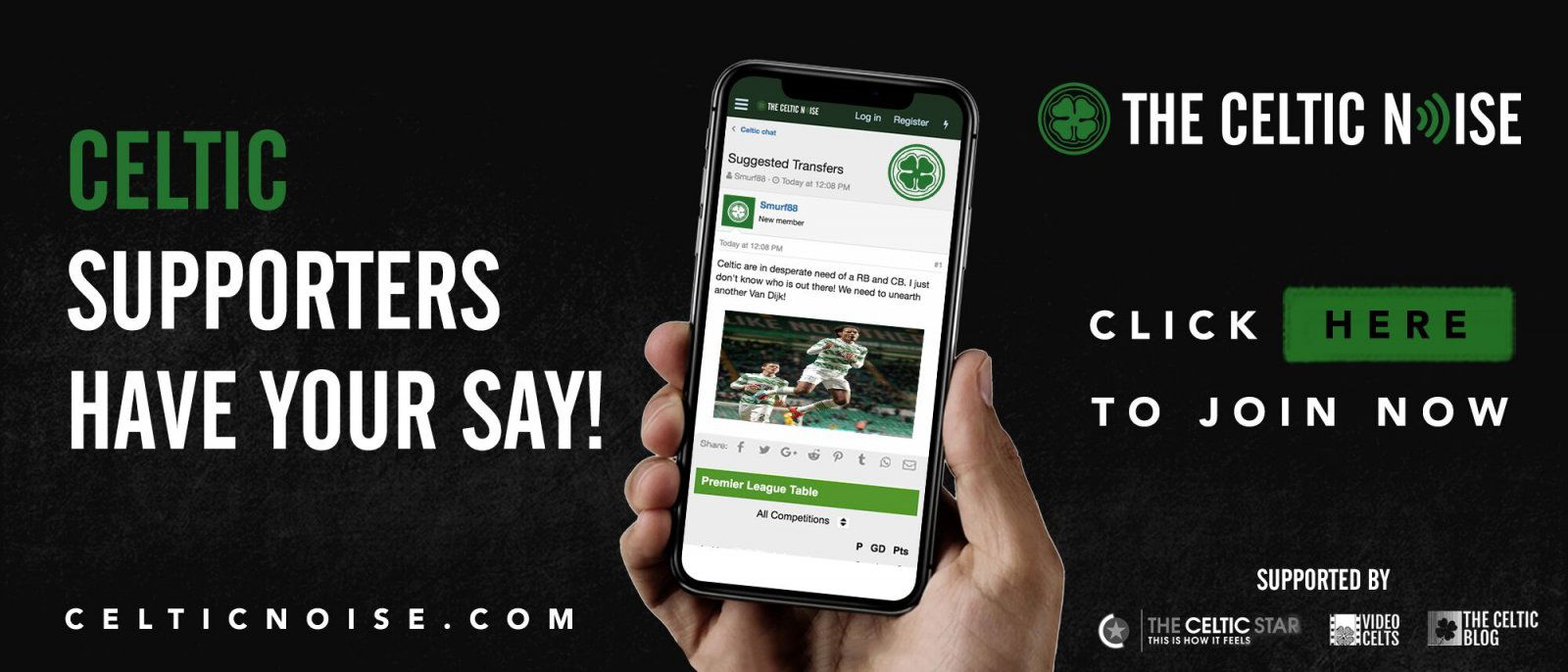 This is a Rodgers signing; of that there is very little doubt. He has always said he believed we needed one more option who was available to play out wide, and Burke ticks that box for the moment. Oddly, this is the signing which re-opens the debate about Patrick Roberts; his contract ends at the end of the next campaign and he will definitely move in the summer. Celtic will be well aware of his situation and the possibility of getting him for a reasonable sum.
In that context too, a move like this for Burke, on a short term deal, makes absolutely perfect sense and would be a good one for all involved.
This window needs to focus on two principle objectives; the team has to be better going into the next part of the campaign and some of the groundwork for the next campaign has to be laid in advance. Burke is the first signing, and he will certainly give us options and help us fulfil the first of those twin aims. Weah looks set to arrive, and he will tick the same box. But this window simply cannot end in a patch-up job to get us through this season.
It would be a woeful abrogation of responsibility from this board.
Sooner or later, real money is going to have to be spent. The continuing fumble over the Ivorian is lamentable; this is Lawwell at his absolute worst, but if we lose this guy over a few hundred grand then no-one at Celtic Park should escape searching questions.
Is the squad stronger with the addition of Burke for six months? Undoubtedly, yes. That makes this a better start than it might initially appear. But so much work lies in front of us, and five days has already elapsed. There is a lot more still to do, and people at Celtic Park best be getting on with it.
The Ivorian needs to be signed next, in order that we don't end up embarrassed in that particular saga, although most of us have never heard of him.
Because if he's Plan A – a footballer not deemed worth a £2.7 million fee to replace a £20 million player – then you really have to wonder what Plan B looks like.
I'd really rather not find out.
You can discuss this and and all the other stories by signing up at the Celtic Noise forum at the above link. This site is one of the three that has pushed for the forum and we urge all this blog's readers to join it. Show your support for real change in Scottish football, by adding your voice to the debate.