About 20 minutes ago, I received some interesting information which strongly suggests that Scott McKenna is on the brink of signing for Celtic.
How good is the source? Very good indeed.
McKenna may even be at Parkhead as I write this.
There have been stories about our club wanting him all the way through this window, and we made an iron clad series of offers in the summer only to be rebuffed.
What has changed, then? Necessity. It's as simple as that really.
Whatever you might think of McKenna as a player – and I think he's a very good footballer with a lot of potential – it's an ambitious move on Celtic's part because there is serious, real, interest in this kid down in England and if we're beating off that kind of competition then we're spending serious wonga to do it, even if, as some expect, players will be makeweights in the deal.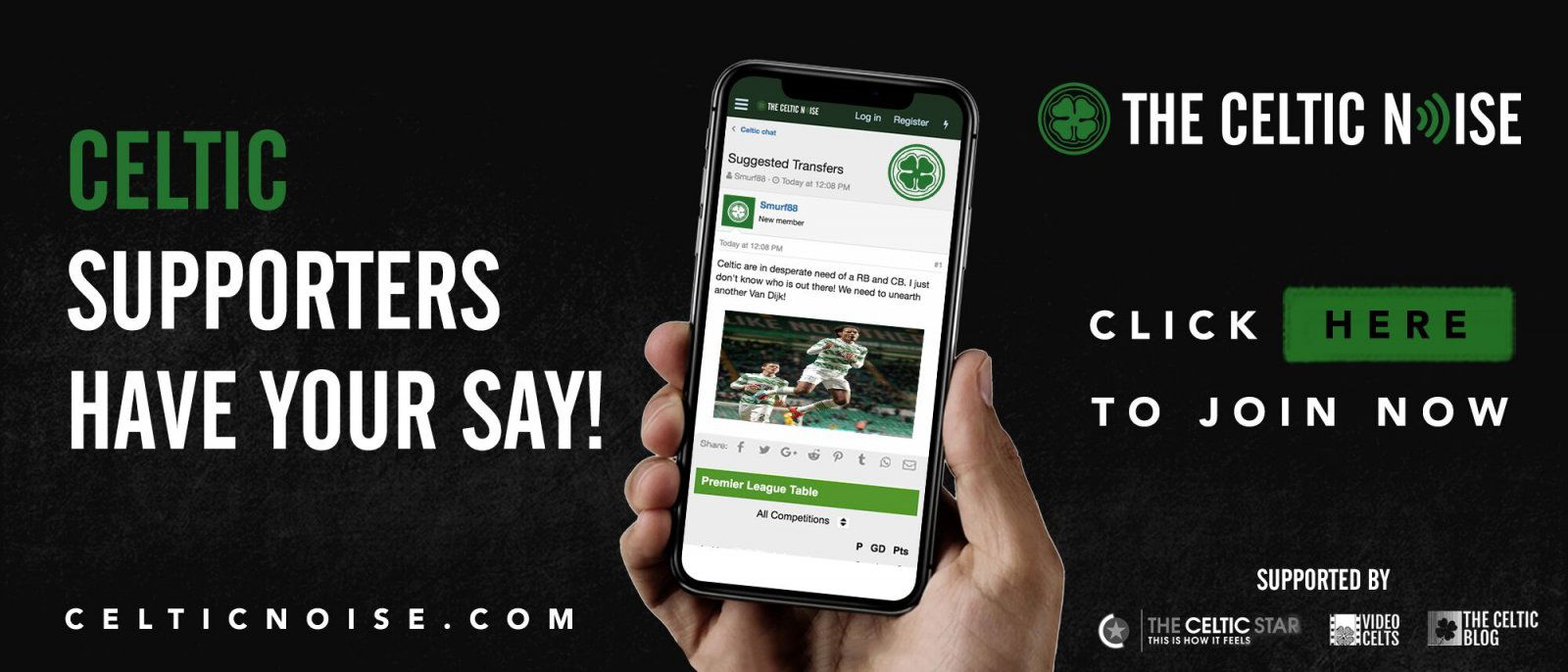 Central defence is the key area of the team which needs to be strengthened.
I'll post a piece later on today about Dedryck Boyata and my astonishment at the decision – which is apparently set in stone – to retain him until his contract runs down, but the impact of that bad, bad call will be lessened significantly if McKenna signs on the dotted line.
We've been waiting patiently for signs of life during this window.
This deal, if it's going through, would certainly not be cheap. So this is the one we had been hoping to see. McKenna is certainly a cut above the likes of Jack Hendry, a footballer with a lot of scope for improvement and who in good time will become a very fine player.
The next few days will tell the tale. My only concern is that if he signs for big money there's an outside chance that the bean counters will decide to recoup it by flogging off one of the other assets. I'll be posting a piece on that particular nonsense later today.
But for now, there seem to be developments back at the ranch.
Good ones.
You can discuss this and and all the other stories by signing up at the Celtic Noise forum at the above link. This site is one of the three that has pushed for the forum and we urge all this blog's readers to join it. Show your support for real change in Scottish football, by adding your voice to the debate.