The year of 319 BC is not one noted for its influence on Scottish football, even if some people wrongly think it marks Archie McPherson's first day at school or Patrick Thistle's last Scottish Cup triumph.
However, it did see the birth of King Pyrrhus of Epirus.
In fairness, it's not a name that trips off the tongue of the average football fan any more than Jan Vennegoor of Hesselink, but it's a title that is worth noting.
Pyrrhus is best remembered for the Battle of Asculum, where he defeated Rome but lost the better part of his army doing so.
It gave the world the concept of a Pyrrhic victory; that is a triumph whose achievement leaves the victor worse off than beforehand.
The history books are yet to record the consequence of NewCo Rangers' win at Ibrox on Saturday, but it may yet go down in the realms of Pyrrhic legend.
Might is the optimum word.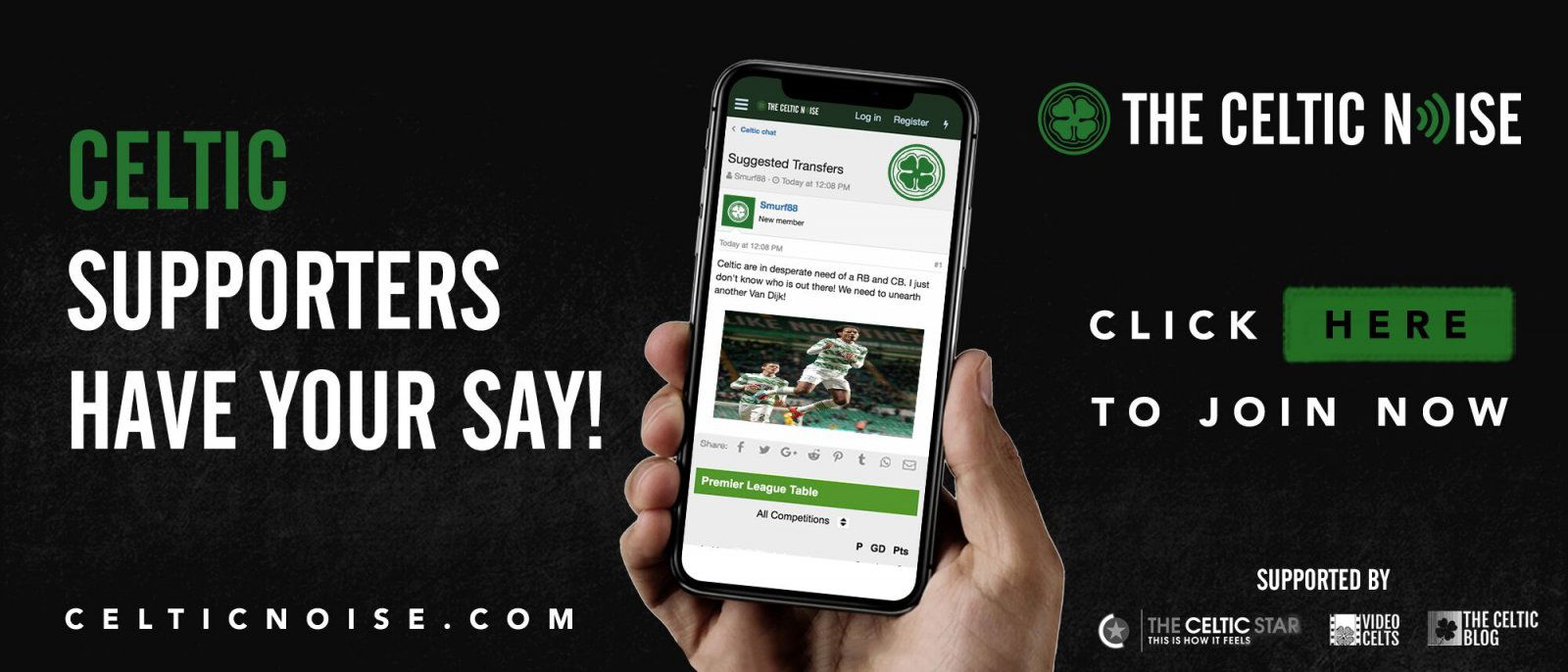 The Newco were far superior to Celtic, there is simply no other description suitable for Saturday's events. Thus they could go on to continue this momentum and win the league, or even the Scottish Cup, especially if we continue playing as badly as we have.
But an alternative scenario is equally – and easily – imaginable. That is Celtic strengthening in January, regrouping and securing the treble treble.
And of course another situation is that neither win the league – Kilmarnock continue their impressive form, for instance – or some combination thereof.
The question then is which outcome – or combination of these – will occur.
In that regard three men are responsible, and none are called Steve (Gerrard or Clark).
Instead it is Dermot Desmond, Peter Lawwell and Brendan Rodgers.
Desmond and Lawwell must deliver for Celtic after a phenomenally poor summer transfer window, which saw the club finish it weaker than it started.
Numerous gaps need plugged.
Obvious examples include right back and better centre forward options. Also a more dynamic central midfielder would not go amiss, and neither would centre half stability.
But pressure exists on Rodgers too. Five transfer windows into his Celtic reign it's not unreasonable to say his signing record – and thus squad strength – could be better.
The Ibrox defeat was disappointing – hugely so – but also inevitable. Desirable though it might seem, perpetual victories over the Ibrox club were never going to continue. We have dropped points at other top six clubs this season; it was a matter of time before we did it there.
Like in all wars though, single battles are but a small part of the story.
The clearest evidence for that is the last time NewCo Rangers emerged triumphant over Celtic, in 2016. For the Ibrox club that ended with a Scottish Cup Final defeat to Hibs and for us with the appointment of Brendan Rodgers, bringing seven trophies in a row for Celtic.
The weekend's result is on a similar precipice. Success may give their supporters reasons for happiness for a day or a week … in this case perhaps even a month, but 2018 still ended with Celtic atop the league and possessing the League Cup.
The question for Desmond, Lawwell and Rodgers is how they wish their names to be remembered. If it's for success and achievement, then useful investment – and fight in the team – are quickly required.
At which point a Gerrardic victory might become a Scottish footballing idea, much like a Pyrrhic victory became a military notion, for apparent victory leading to ultimate failure and defeat.
Matthew Marr is a Celtic fan and occasional blogger who knows his history inside out.
You can discuss this and and all the other stories by signing up at the Celtic Noise forum at the above link. This site is one of the three that has pushed for the forum and we urge all this blog's readers to join it. Show your support for real change in Scottish football, by adding your voice to the debate.