Whatever Brendan said the other night about us not needing the Ukrainian winger Maryan Shved, at no point did he cast the slightest doubt on the ability of the player himself. Quite the opposite, in fact. He said all the right things about him.
YouTube videos get a bad rep, because you can watch them and sometimes see thinks which are not there.
But the video camera doesn't lie, and in the clips of the player you see an instinctive footballer with two good feet and a punishing shot. Celtic does a lot of homework before making any deal and the last thing we would do is buy a lazy footballer.
Which makes The Daily Record's "endorsement" of Shved today all the more embarrassing to so-called journalism.
Don't bother to click on it, it's a shocker of a piece in which "Ukrainian managerial legend" Myron Markevych – yeah, I've never heard of him either – calls into question Shved's attitude.
"As a young footballer like Maryan, you must constantly prove you are good enough to play for a top club," he said, "but to do this you have to work your backside off by working for the team and winning balls and chasing back."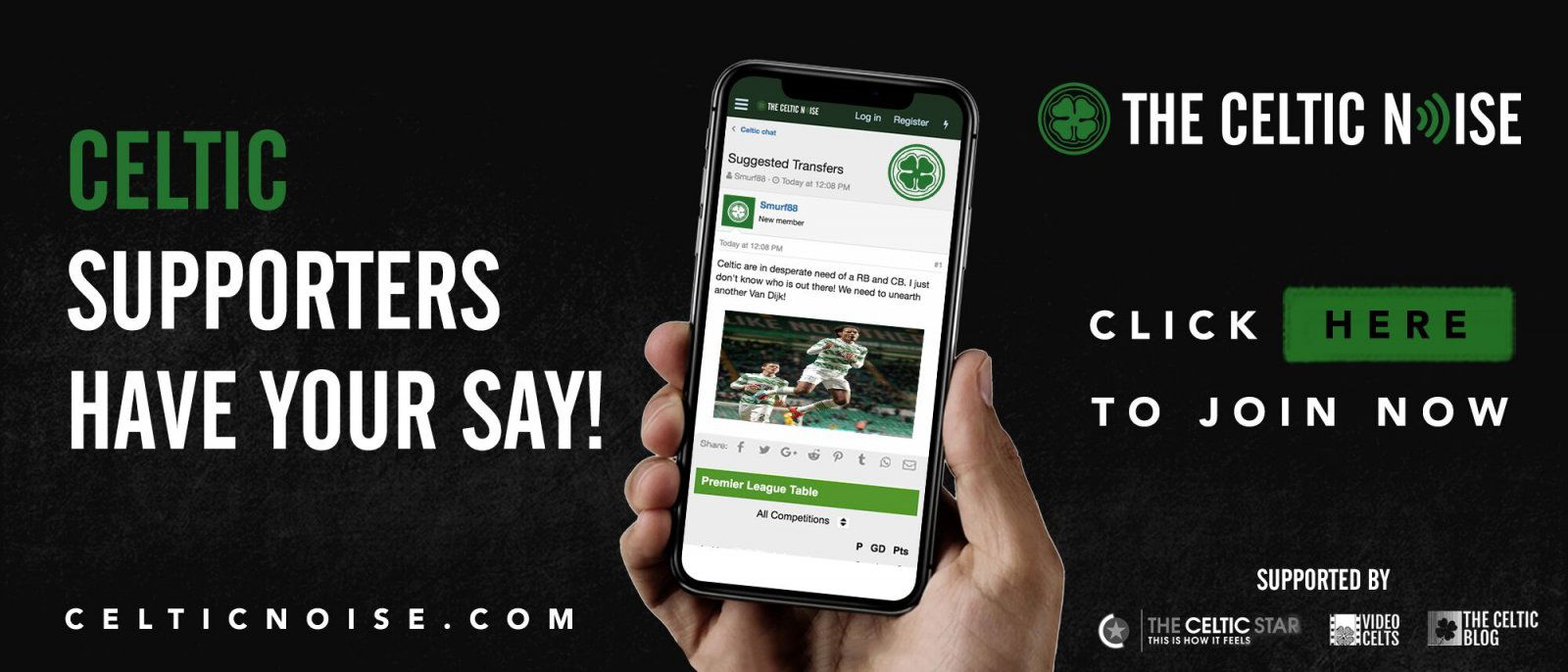 The article boils down to Markevych watching him in a single game after he'd won his first international cap.
The "legend" didn't believe he worked hard enough and accused him of complacency now that he was an international.
When was this ridiculous interview?
The article doesn't say.
But they took great pleasure in publishing it as proof that our transfer target ain't all he's cracked up to be.
Before we get to that, it's worth noting that Markevych is famous only for being the manager who has taken charge of more games in the Ukrainian league than any other.
He's never won a trophy, far less a title, at any of the more than a dozen clubs he's been at. Which might suggest that his eye for a football isn't quite as keen as The Record might be making out. In short, he's their version of Ian McCall.
Honestly, this is the worst kind of nonsense from that rag, and you'll notice that they never do this with any of the players who wash up at Ibrox.
Pena was just one example where the facts about his situation were well known but ignored, and I'm not talking about the issues which caused the club to send him on loan but the stuff in the public domain about his attitude and his proclivities before the club even signed him.
It was hinted at, but never fully explored.
On the day the mighty Hugh McIlvanney is being remembered this is the standard of sports "journalism" that Scotland has left.
That's a pretty depressing thought.
You can discuss this and and all the other stories by signing up at the Celtic Noise forum at the above link. This site is one of the three that has pushed for the forum and we urge all this blog's readers to join it. Show your support for real change in Scottish football, by adding your voice to the debate.