A couple of years ago when the Ibrox NewCo were, ahem, "challenging" us, you will remember they were so confident under Master Murty that they celebrated getting us in the cup semi final, after they had invaded the pitch at Firhill, when they scored a late winner against the mighty Partick Thistle.
The pitch invasions have become a recent staple of the way their fans behave.
It happened again on Sunday, at Livingston; this was not to celebrate a late winner or anything like that, it was neddishness.
Now we all celebrate goals, some of us go over the top, and there are stupid rules attached to it.
Players, for example, should be allowed to celebrate with thier own fans in my opinion.
But the player should go to them.
Fans should not be on the pitch.
There are safety issues attached to it, and given the idiotic behaviour of some this season, we can see why the authorities would be forgiven if they took this very seriously.
Even Ibrox fans have suggested this behaviour is idiotic, but not, as you would expect, for the safety reasons; they are more concerned with "the embarrassment of it" being done against Livingston. But the safety aspect must be considered, even if they don't bother with it.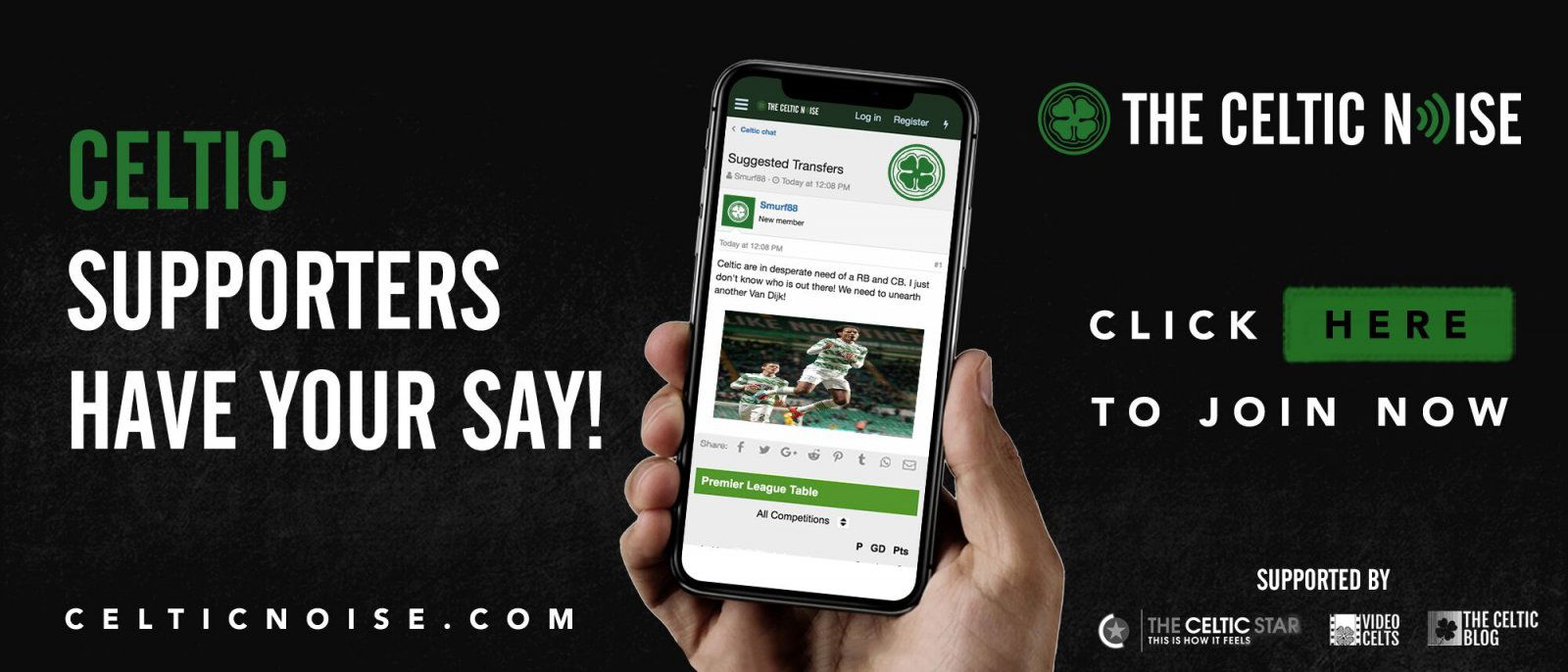 Players and managers must feel safe.
Morons on the pitch reduce the safety, and this is something the media has to start thinking about instead of just ignoring.
There have been articles throughout the season so far about how bad things are getting in the stands; if that's true you certainly don't want it spilling over onto the pitch. I mean what happens if it's one of the psychotic fans who throw things, or have extreme views, who get on and decide to take a chance and attack a player or official?
Now once again, this is not a one off, it is a pattern of behaviour from these eejits.
Why aren't they being punished?
Why are they allowed to get away with it?
Would we?
No we damn well wouldn't.
Police inquiries are ongoing, we're told. But what about the governing body itself?
The SFA's own regulations state that in the event of disorder a club must be able to demonstrate that it has taken all "approporiate measures" to ensure that fans behave; if it has done that then it is free from sanction. Remember, the SFA does the power to sanction clubs.
It just never uses it, hiding behind that excuse.
Well what measures have the Ibrox club taken?
Have they warned their away fans about the consequences of invading the pitch?
Have they banned fans for it?
Have they offered to steward their own supporters, thus removing some of the financial burden for doing so from the other clubs?
Celtic used to provide its own stewards for certain games; does the Ibrox club do the same?
Imagine next time these clowns invade the pitch, and while jumping around, full of Buckfast and venom, someone slips and breaks their ankle; who do you think would get the blame? Not them, dear me no, the home club and the security team more likely.
They would expect compensation too no doubt.
For their pain and suffering.
God forbid they ever hurt someone else in their "celebrations" because it's clear that as far as the governing bodies go, nobody would pay for that pain and suffering.
Once again, the behaviour of some of the fans at that club puts stain on our game.
Only they would constantly get away with this sort of dangerous behaviour.
Dave Campbell is a Celtic fan and blogger from Glasgow, and he is sick of the inaction of our governing bodies on this and other issues.
You can discuss this and and all the other stories by signing up at the Celtic Noise forum at the above link. This site is one of the three that has pushed for the forum and we urge all this blog's readers to join it. Show your support for real change in Scottish football, by adding your voice to the debate.