Tonight, the media is bigging up the prospect of Jermaine Defoe being available on a free.
It is said to be "interesting" to Celtic and, of course, the NewCo.
Interesting isn't the word I'd use.
Jermain Defoe would have been a wonderful signing for Celtic – or indeed any club – five years ago. Tonight, as he's released by his club on a free, the idea is not even worth considering for a second. He is 36 years old. It would be a ridiculous move on our part.
He's been at Bournemouth for two seasons. In more than 30 games he has scored 4 goals.
This is bling, and it would be expensive bling at that. It would not strengthen in our club in any way, shape or form. I regard the likelihood of us even making an offer as somewhere between slim and none. There is no way we'll be interested and we shouldn't be.
I never cease to be amazed by the way the media promotes this kind of nonsense, as if Scottish football should become a halfway house for footballers who are past it. The Ibrox NewCo is trying to put the 2012 club together; Charlie Miller is the latest name linked with them in what is shaping up to be a farce.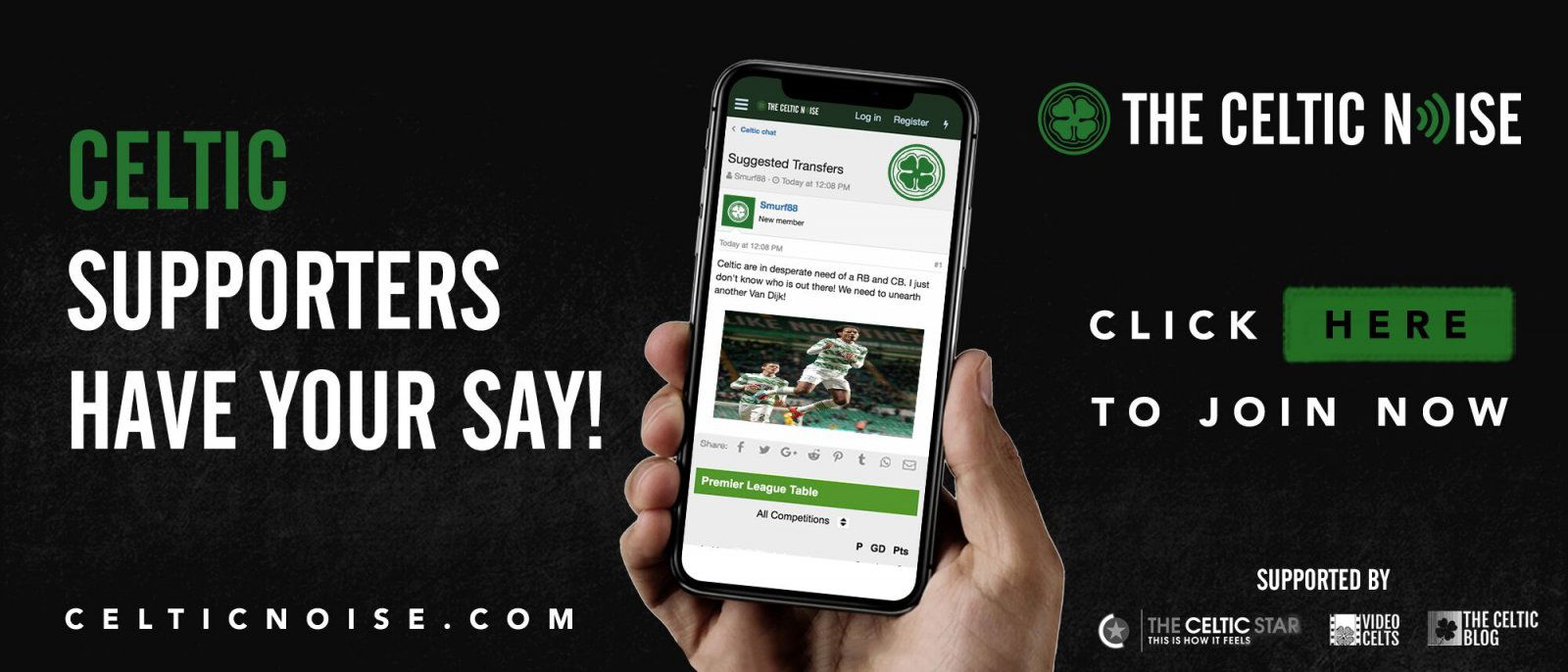 I would rather we went for players in their peak, or players we could develop towards it.
Guys like Defoe are no use to us at all, because they are past it.
Isn't it funny how the media which is promoting this ridiculous idea, and saying that the 34 year old Davis returning to Ibrox is a good idea, are the same people questioning whether or not Scott Brown is finished and on a downward slide?
They really do need to get their story together this lot. Defoe is older than any of those guys.
In spite of that, he'll have offers. I wish him well with them. China or America beckons and he should grab either opportunity. His career at the top is over, and there should no offer to extend it issuing from Celtic Park and nor will there be.
I have no doubt that he interests the Ibrox club.
They are just desperate enough to think this would be a good move.
A club which enjoys running up debts on dreck should not have any problem with handing over more of their director's money to expensive footballers who have past their best
You can discuss this and and all the other stories by signing up at the Celtic Noise forum at the above link. This site is one of the three that has pushed for the forum and we urge all this blog's readers to join it. Show your support for real change in Scottish football, by adding your voice to the debate.