Today there's a truly pitiful piece in The Daily Record.
There are times when you have to remind yourself that the Record is a newspaper based in Scotland and that it's about Scottish football. Since it's a fiercely partisan paper you would think that the promotion of our game should be uppermost in the minds of its sports editors.
Yet for as long as I remember they've been running stories doing the opposite.
And in particular, whenever they can write a negative piece about us.
Today's piece is a stinker, featuring the Rapid Vienna manager – yes that one, the one who's team collapsed spectacularly against the NewCo at Ibrox and were lucky to qualify from their group – talking about how the standard of football in Austria is better than it is here.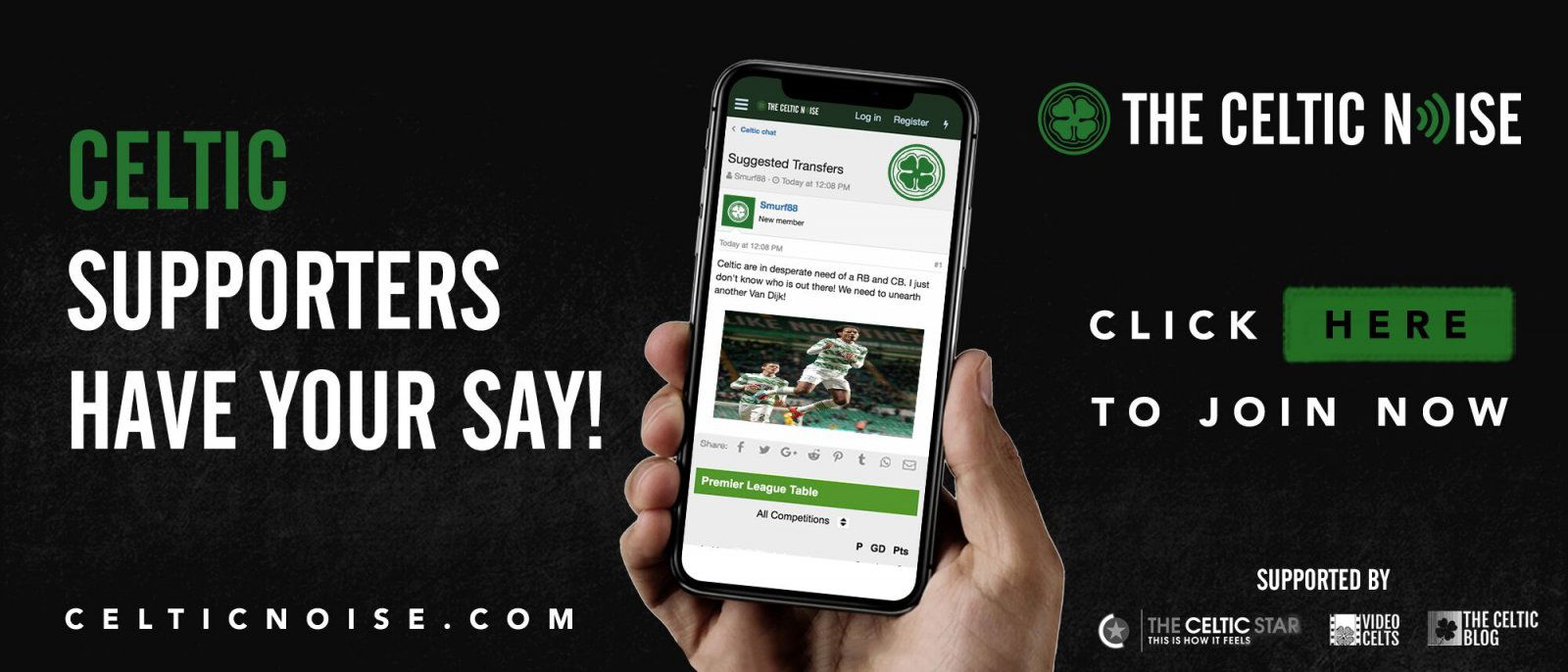 Now, we played and lost twice against Salzburg, so they are undoubtedly superior to anything Scottish football has, but the overall standard isn't that great as Rapid proved.
Why would a Scottish newspaper reproduce such garbage?
Because this highly dubious claim is presented, by Rapid, as their reason why Vakoun Issouf Bayo should sign for them instead of us in spite of their club having offered less money to his than we have, and their not being able to compete with us in terms of wages.
Additionally, the player himself wants to come to Celtic.
The story is sheer nonsense, there is not the remotest chance of his going to Rapid for less than what we've put on the table … but The Record got its scoop.
It is mind-numbingly pathetic.
In the pursuit of taking a shot at us – and one that doesn't even hit the mark and which was never going to – they have pushed another "Scottish football is poor compared to the rest of Europe" story. Nothing gets in their way when they are trying to chip away at us.
They don't care about the reputation of the game at all.
You can discuss this and and all the other stories by signing up at the Celtic Noise forum at the above link. This site is one of the three that has pushed for the forum and we urge all this blog's readers to join it. Show your support for real change in Scottish football, by adding your voice to the debate.