How do you judge a signing?
Merely on what he does on the pitch or on the influence he can have off it?
One of my favourite stories from football is of how Brian Clough and Peter Taylor realised that their Derby side would need some special element to tie it all together, an on-field battle tested commander who would drag tired players through tough games.
The guy they chose was on the way to becoming assistant manager at Hearts before their move for him changed the course of history.
Dave Mackay turned out to be the best thing ever to happen to Derby other than Clough himself.
Not only did he supply something magical on the pitch but he had a major influence in the way the club developed off the pitch too. The young players finally had someone in their own ranks who they could look up to and emulate. He knitted the whole club together.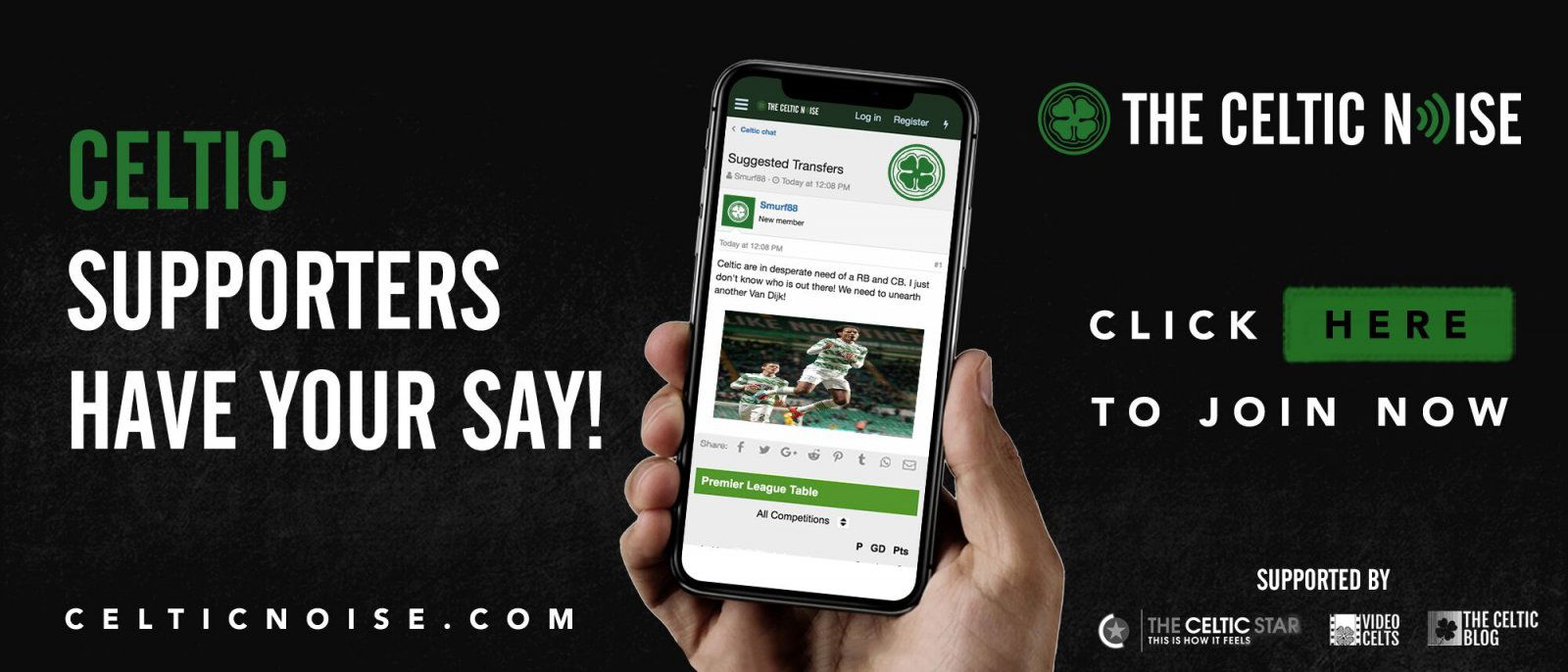 I'm not saying that Kolo Toure has done that at Celtic Park, but our French contingent came here, in no small part, because he was here already. The power of work he did behind the scenes to make those guys feel at home is little realised, but hugely respected by everyone within Parkhead. That he is now extending that support to the Ivorian Bayo, and to his current Celtic team-mate Kouassi Eboue, is excellent and something we should be grateful for.
Kolo is a European footballing icon. His time with three of the biggest clubs in England, as well as his performances on the grand stage of the Champions League, made him a household name. Ironically enough, the hour of his greatest triumph was snatched away from him by Henrik Larsson, who's two assists for Barcelona in the final of 2006 made the difference and prevented Kolo from getting his hands on that famous trophy.
The Scottish media drooled over Gerrard's playing career; Toure's was just as impressive albeit without that famous winners medal. When people talked about how Ibrox had snagged a global football superstar I sniggered as we already had one on our coaching staff, which nobody in the media as much as gives a second thought to now.
But his influence on Celtic Park has been enormous, fitting as it does into the grander sweep of what Brendan has tried to do behind the scenes. The support network our young players can rely on is exceptional and whilst I may complain – rightly – about our transfer policy I have never doubted that we are a phenomenally well run operation in every other way.
Kolo has become an essential cog in the wheel, and when you consider how much of our success these past few years has been built around the other players Brendan brought in you have to give Toure credit for the way he helped them to settle in, and it goes further than that of course because he's also a big personality who the rest of the players enjoy having around. This is vital, and its impact should not be underestimated.
Kolo gave us one year on the pitch, and not even a full season worth of games at that. He was used sporadically, in a manner that has led some to suggest that his signing was a failure; actually, it did exactly what it was intended to do. Kolo was brought to the club as part symbol, part signing, part coach and partly with one eye on his ability to integrate quickly and help others do the same. In short, this is a role Brendan envisioned when he did the deal.
It may be a stretch to call him Brendan's Dave Mackay – that title surely belongs to a player who was already here when the manager arrived; Scott Brown – but in terms of his signings Kolo may well be the most valuable thus far, and his contribution continues to grow.
You can discuss this and and all the other stories by signing up at the Celtic Noise forum at the above link. This site is one of the three that has pushed for the forum and we urge all this blog's readers to join it. Show your support for real change in Scottish football, by adding your voice to the debate.