This article will not be one bashing the manager.
The headline might suggest otherwise but that's not the intention at all. But watching last night's game, I came to a weary resignation that I no longer enjoy watching us play in Europe.
It's been three years now and I see no real forward progress in that area, just a series of bad results, peppered with the occasional important win.
Under Brendan we have unquestionably done things in Europe which we never have before; we've won a Champions League away match in the group stages for example, and we're now very used to European football after Christmas.
It was good to get nine points in the Europa League group, and good to go through from it.
But disappointment is still the over-riding emotion when I look back on it all, because there are other "firsts" in there too, such as our record-breaking defeats at the hands of the super-clubs. In some ways, we got off light in not qualifying for the top table this year.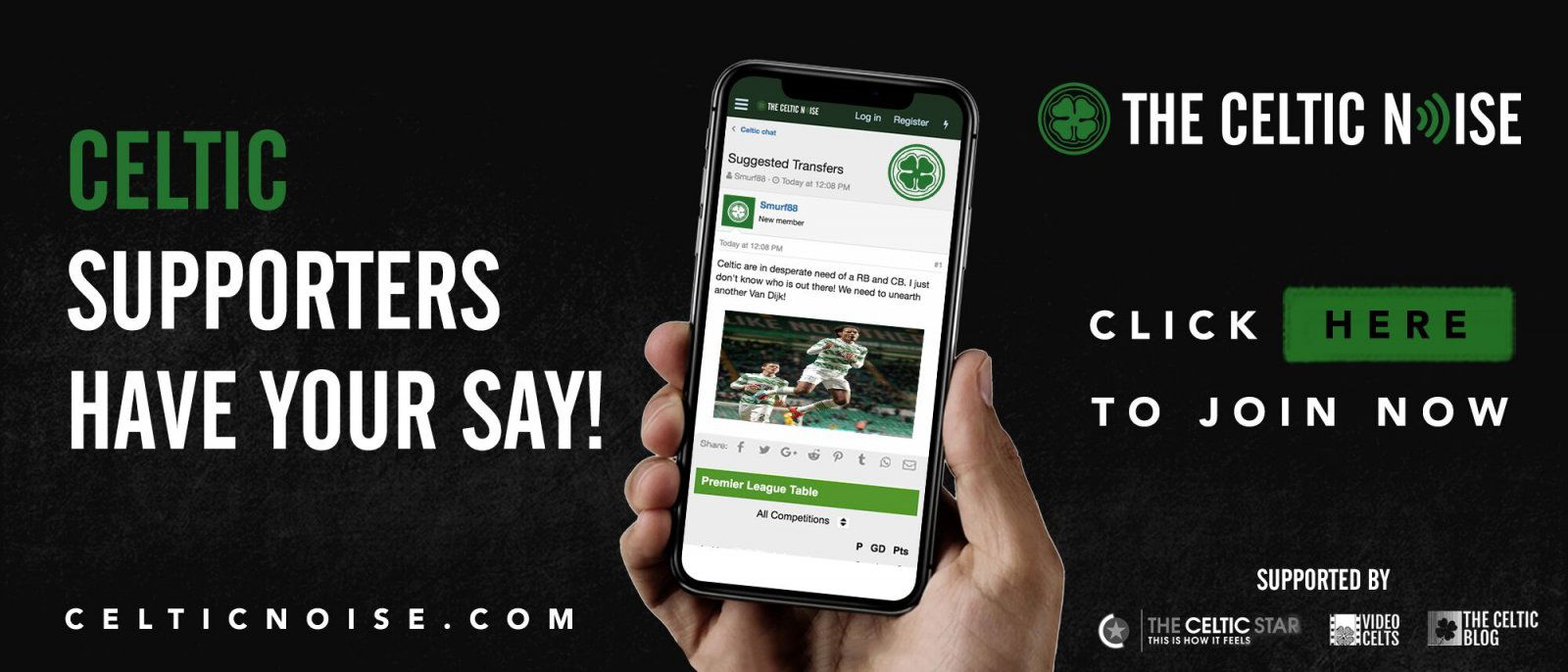 Last night we made the same mistakes as we do over and over again at this level. Our players panic under pressure; instead of taking that millisecond longer to hold the ball and find the proper pass we cave and it leads to unforced errors.
When going forward we are one dimensional. Brendan's insistence on playing forward thinking football not only does not get us goals against top teams but it leaves us woefully exposed to counter-attacking and the continental sides are far too good at that for the style of football we play.
On top of that – and without wanting to come off like a broken record – Brendan has never taken seriously the building of a top tier defence, preferring to focus on the attacking side of the team. That costs us at the European level time and time again.
I am resigned to these facts, and that Brendan Rodgers is not the manager who will advance us in Europe. But in truth, you know what? I'd swap European progress for more trebles, for the march to ten in a row. This might seem small-minded but I think it reflects the thinking of our support across the boards. Brendan is the man. I wouldn't swap him.
The result last night was poor, but everyone knows we'd all have traded it for one at the weekend. I am disappointed by last night, but not disheartened. Europe is a side-show. I want it over with, and it almost is. Eyes on the prize, folks.
When you loaded this piece you might have seen an option to get notifications; please subscribe to make sure that you never miss an important article again.
You can discuss this and and all the other stories by signing up at the Celtic Noise forum at the above link. This site is one of the three that has pushed for the forum and we urge all this blog's readers to join it. Show your support for real change in Scottish football, by adding your voice to the debate.