I understand that after your team has been on the end of a 5-0 mauling that there is a tendency to want to downplay your own abject failure and to talk up the opposition, but Brian Rice, the manager of Hamilton, has taken it a little too far.
"I am inspired. I am really inspired. I went home last night and sat and watched the game," he gushed effusively. "Mainly I was looking at my own team to see what we did wrong and what we didn't do properly, then I was watching (them), their movement, their passes, what everybody was doing and 'wow, this is great, I love that'."
I'm sure that will come as a great comfort to his club's own supporters, particularly as they are stuck in the relegation mire.
'I will use that. People use Barcelona and Manchester City, what I saw of (them) yesterday, there are bit of that," he said.
Oh for God's sake, will somebody hand me the sick bucket please?
What a ridiculous comparison.
And what ridiculous words from a manager who has just been handed his backside.
If he had stopped slobbering over the away side for even five minutes he'd have seen at least one goalkeeping howler, a central defence that can't header a ball, one penalty kick goal and slapstick closing down from his players which allowed the opposition to waltz about the pitch as if they owned it.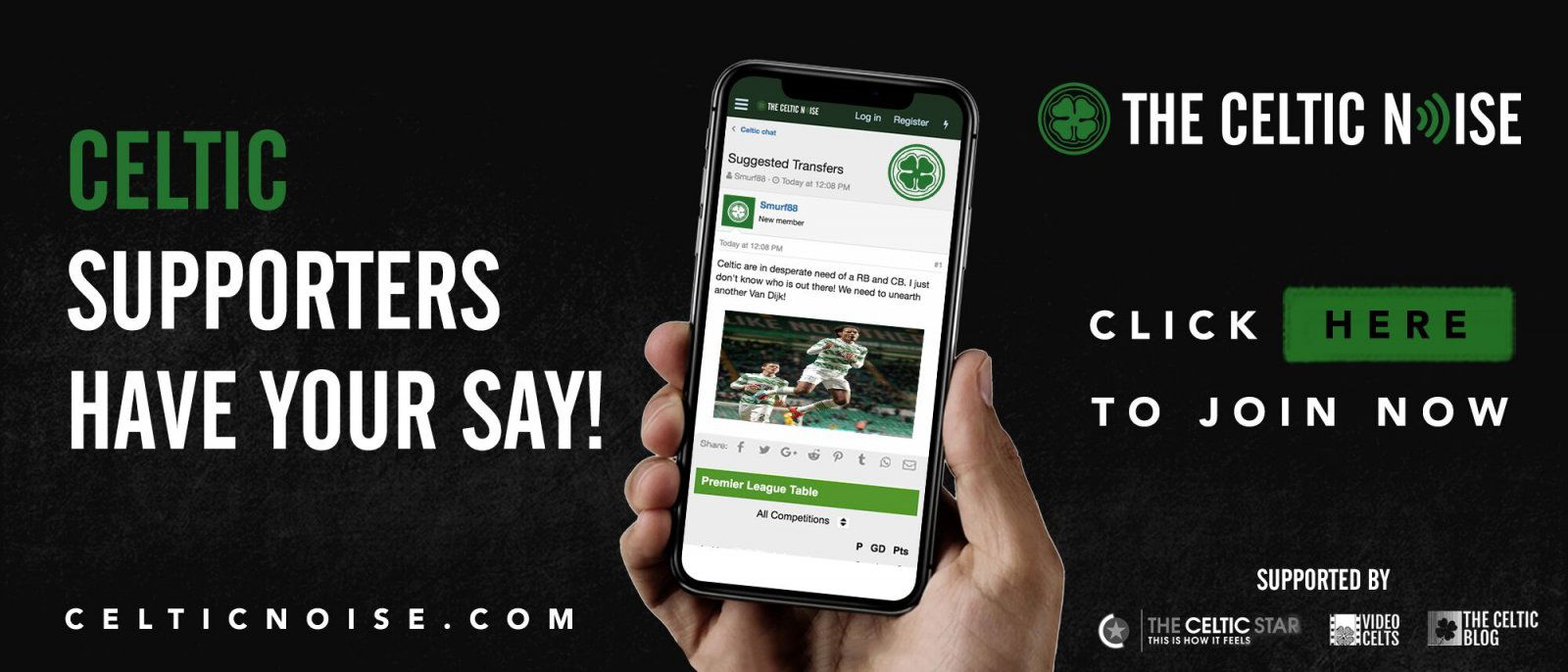 And far worse, he'd have seen players down tools after they lost the second goal so that the whole first half was a procession.
None of that makes Sevco into Barcelona; those were all failings with his own team's approach.
Even the rawest player can be made to look like Lionel Messi if he's prancing about unimpeded.
People used to joke that dribbling around traffic cones was great practice for dribbling around Scottish defenders, although the footballers were less mobile … and that's what Hamilton's players looked like for much of that game yesterday.
That and the resemblance to headless chickens.
Those failings belong at the door of the manager who cannot mould them into a unit.
So I understand why he might want to deflect from that and pour honey all over the opposition. But if I was one of their fans I'd want a little bit more from the man in the dugout. I'd want some recognition that my team could have been a lot better.
I knew before a ball was even kicked that Rice and his players would turn in a performance like that one, and it had nothing to do with the quality of the opposition but everything to do with the way they talked before the game, as if it was a privilege just to be in the same stadium as Gerrard and that two bob outfit he's glued together. Their whole attitude towards the game was one of giving too much respect to the opposition. There was no desire.
Clarke, McInnes, Robertson or Wright would never have done that. Levein might have set up his tactics in a cowardly effort at damage limitation, but he wouldn't have chucked it before a ball was even kicked. I don't know what Paul Heckingbottom will do when he comes up against the Ibrox NewCo but I do know that Neil Lennon would have bounced any player to the reserves who sounded the way Rice did in the run-up to the match.
The truth is that any team can beat Sevco who actually believes that they can; Kilmarnock certainly would have given them a game at Ibrox but for the intervention of the officials. They proved that at Rugby Park in the two games before it.
In spite of the mauling his ten men took, Clarke will not fear them he takes his team back to Glasgow in a few weeks.
Brian Rice is in his first managerial job.
He has been in charge for four matches.
He has won one of them.
I suggest that he focuses on making his own team better and doesn't spend quite so much of his time drooling over their opponents. His defeatist attitude transferred over to his players before the match started, and that team is in a battle for survival.
The way he talks, I don't fancy their chances much.
When you loaded this piece you might have seen an option to get notifications; please subscribe to make sure that you never miss an important article again.
You can discuss this and and all the other stories by signing up at the Celtic Noise forum at the above link. This site is one of the three that has pushed for the forum and we urge all this blog's readers to join it. Show your support for real change in Scottish football, by adding your voice to the debate.