The next time Celtic is in favour of, or against, something we should not utter a word until someone at Ibrox has spoken up on the same point.
That way, we might get some traction.
That way, we might just get a fair hearing. Because the papers are all full of Gerrard and his crusade against artificial surfaces. It's a subject we've been talking about for a while.
One of the best contributors to this blog is my good friend Dave Campbell; one theme he returns to over and over again is the one about how Scottish society preferred it when we were "at the back of the bus." I agree with him.
Clearly, some still treat us as if we were.
A more apt term would be to say that they treat us like a kid at the back of the class with is hand raised, the one the teacher never calls on for one reason or another.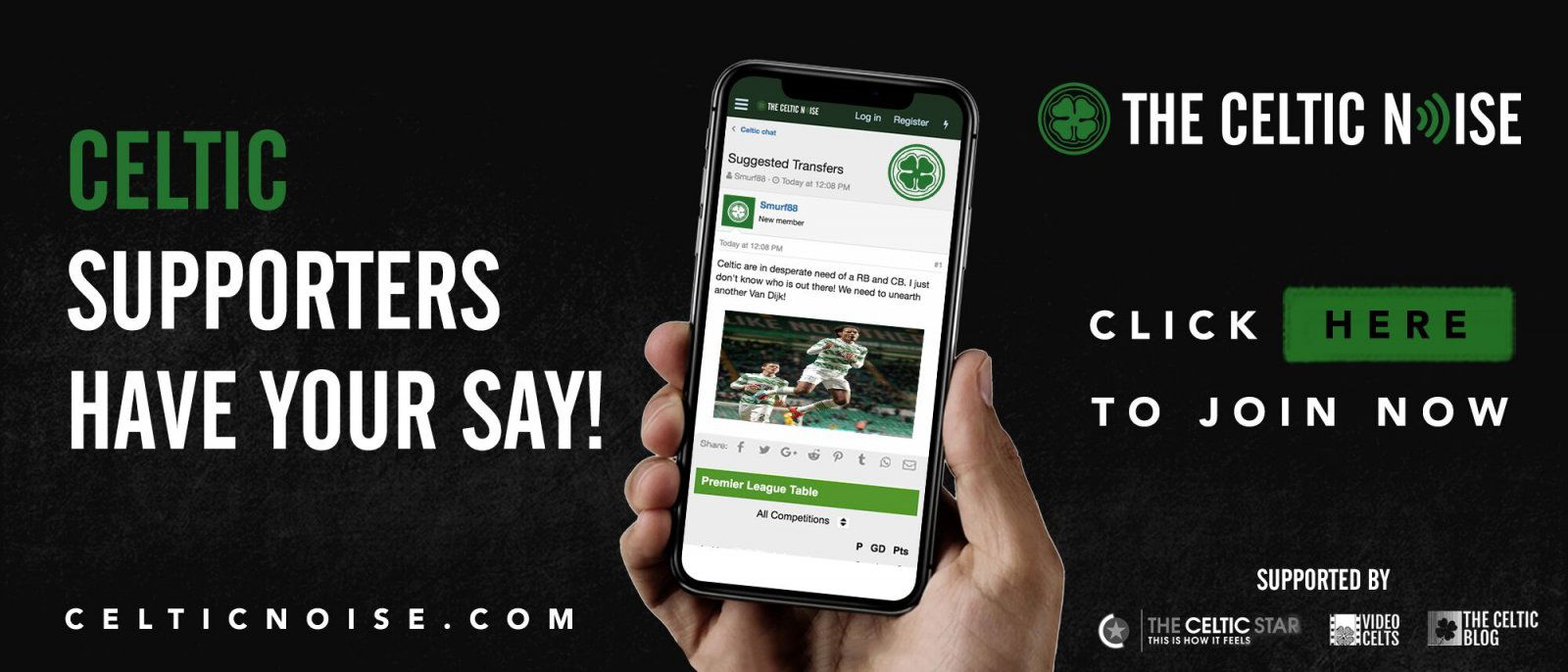 An idea from Celtic Park still has less traction in the media that one that comes out of Ibrox. You cannot look at the way this subject has been covered and doubt it. Our manager and our players have brought this up over and over again.
But nobody was listening. Nobody cared.
All it takes is a statement from Steven Gerrard on the same subject, and every single one of us is supposed to sit up and take notice. For the record, I agree that plastic pitches are abominable. Our club does too, and has for a long time. Brendan is not even the first Celtic manager to talk about this. We also complained – on the grounds of maintaining quality football – about Hearts' decision not to cut the grass before our club visited Tynecastle.
Nobody took that particular issue seriously either.
I'm not saying Gerrard is wrong; of course he isn't.
But he has no special insight here, he's saying nothing Brendan hasn't said before and nothing others at Celtic Park have not been saying for a long time.
It may sound petty, but this is just another example of how our club is routinely ignored when it highlights issues and how anything from Ibrox is treated as Word of God.
We've led the way on this.
We also realise that grass surfaces come at a cost to clubs.
If this is put to vote of the teams in the top flight I expect it to be defeated as there are four teams with artificial pitches in the league and at least one other club that has considered laying one. The financial impact is too much for some clubs to bear, and anyone who says teams should be banned from playing in the league for that is talking nonsense.
It was ridiculous that we had a minimum stadium size; sure as Hell we can't be denying teams – who deserve a place on merit – from a top flight position based on their pitch. There are clubs with playing surfaces you wouldn't let a dog walk on; plastic seems almost perfect by comparison.
When you loaded this piece you might have seen an option to get notifications; please subscribe to make sure that you never miss an important article again.
You can discuss this and and all the other stories by signing up at the Celtic Noise forum at the above link. This site is one of the three that has pushed for the forum and we urge all this blog's readers to join it. Show your support for real change in Scottish football, by adding your voice to the debate.