There are few things more traumatic for a club chasing a rival in football than seeing that rival score a last minute winner. All across Scotland today, the Ibrox fan-base was clinging to one hope; that Kilmarnock deprived us of at least a point.
For 90 minutes it looked as if they might. They would not have deserved it, but they might have gotten it. Then Scott Brown smashed the ball towards goal. The net bulged. The fans danced with joy. The players too. The reaction on our side was entirely predictable.
The reaction elsewhere was too.
Even the briefest look at the Ibrox fan forums and Facebook pages and Twitter feeds reveals a reaction that is furious and depressed. The old wisdom that says it's the hope that kills you has rarely been so clearly expressed in our game; for much of today that hope was still alive.
It is especially horrible for them that it was Scott Brown, their bête noire, who snatched it away.
That he was sent off for celebrating it matters not to them.
The bile they are subjecting him to has to be read to be believed; I am sure he won't care a damn.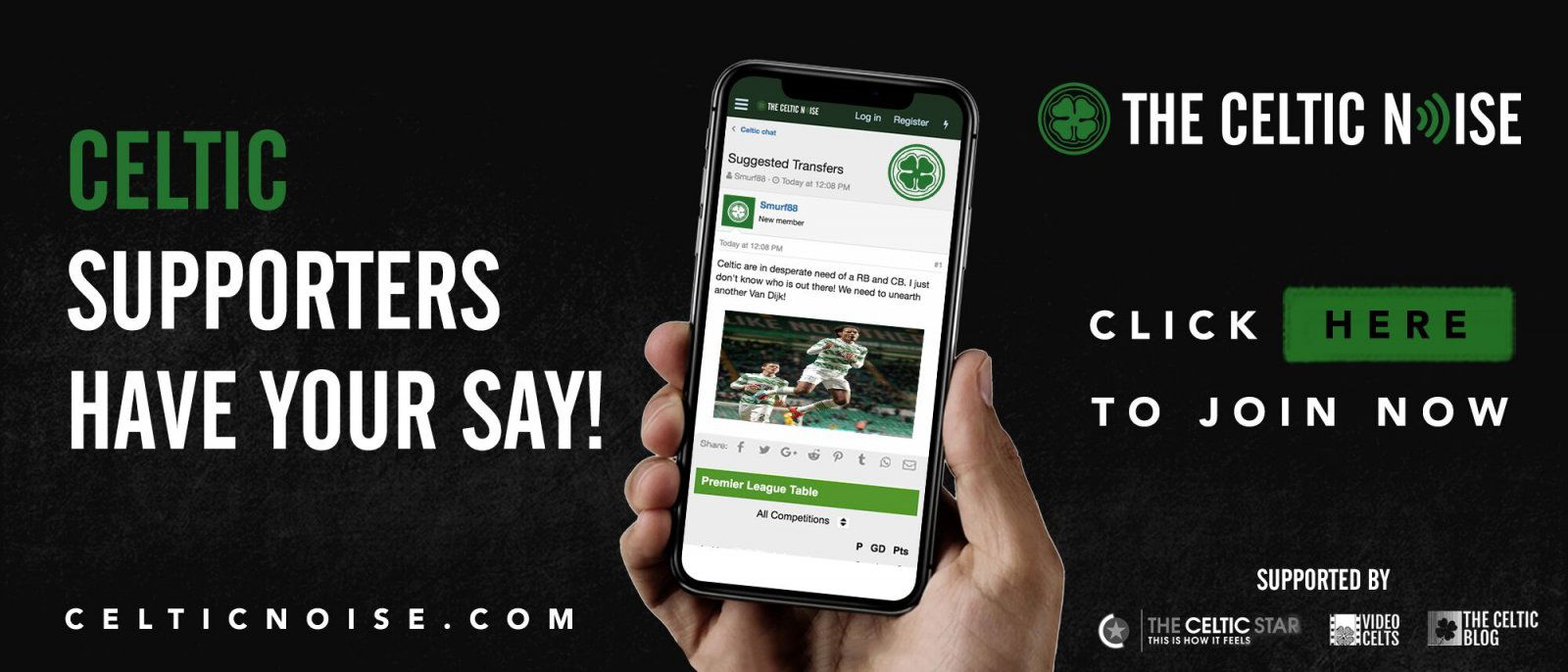 In a season of frustration this might be the moment that tips some of them over the edge into despair.
You know what? After all that non-stop nonsense about the New Year fixture, after their preening arrogance, and after the last week of screeching self-regard today was a reminder that the shape of Scottish football has been fundamentally changed … probably forever.
I will spare you their bile. Aside from the furious reaction to the goal there is an outpouring of hate and anger at refs again; they believe Brown should have been sent off before he was and thus not on the pitch to score the goal. They think Broadfoot was hard-done by.
Only the delusional believe these things, only the stupid think they actually matter.
Their anger comes from an understanding that this isn't finished.
Their pain and suffering has a long way still to go.
The Peepul can try to convince themselves that "the banter years are over" but I think they're as far away from that day as they have ever been. Our own fans have never been quite so confident that we're in the midst of a generation of dominance.
Because we are.
When you loaded this piece you might have seen an option to get notifications; please subscribe to make sure that you never miss an important article again.
You can discuss this and and all the other stories by signing up at the Celtic Noise forum at the above link. This site is one of the three that has pushed for the forum and we urge all this blog's readers to join it. Show your support for real change in Scottish football, by adding your voice to the debate.