One of the amusing things about the final day of the window was that a lot of expected business did not transpire.
I thought Jonny Hayes would wind up at Aberdeen on loan; it didn't come to pass.
Hibs tried, and failed, to get Scott Allan early; that was never likely with Celtic in no mood at all to do them any favours.
Mulumbu signing for Kilmarnock was the only major change which affected us and one of the other teams in the league. He won't be able to play against us. I am sure it's just a coincidence that his team hosts the Ibrox club at home in the cup; he is eligible, of course, for that one.
Celtic did good business in the key area of the pitch where we most needed reinforcements; the forward position.
Although right-back has been a critical priority for some time now, I always thought the manager might be rather relaxed about filling that hole in the here and now if it meant that he would need to compromise on the attacking side.
In a game where so many managers still want to put eleven men behind the ball, I always enjoy that Brendan is one of the guys who prefers to attack teams and go for the throat. I don't believe he could manage any other way. As long as we can outscore the opposition the occasional lapses in defence cease to matter, and that's why we sorted that position out first.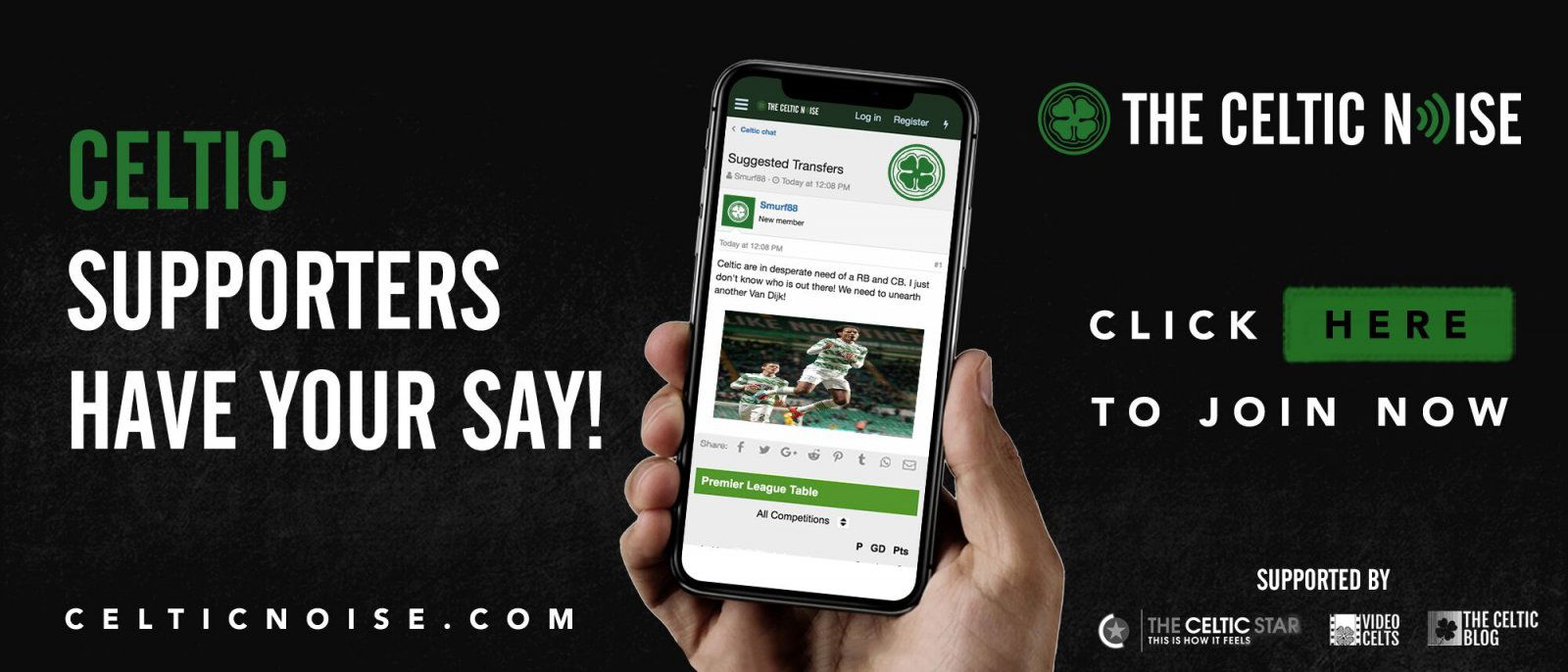 The Daily Record has a piece today analysing the transfer window at Ibrox; the article says that the area they most needed reinforcements was up front.
If that's the case they didn't do too well, in going for a footballer well past his prime with four goals in two years. They also signed more midfielders to further bloat their central area, which has more competition that even ours. The thing is, there is not a player in that deep pool of theirs who would get in our team.
All the way through Gerrard's tenure there, we keep on hearing that he has the contacts and the board will give him the backing for "game changing" footballers to arrive there. There is no sign of it at all. The signing of Davis was widely trailed before it happened.
The signing of Defoe seems to have been made on the spur of the moment, the second he was available. The American, Polister, immediately enters a crowded field with a half dozen central midfielders already in place and as if there weren't enough of them they signed Glen Kamara as well.
They made three signings during this window, all in the position where their team needed it least with Jack, Arfield, Dorrans, Halliday and others already in place. In the meantime, they didn't add to their creative options at all … and most hilariously, they left alone a defence that is all over the place and which has proved more than capable of throwing away points.
Nothing that has happened outside of Celtic Park has made any of the teams around us more likely to go on the extended run they need to maintain the challenge.
We have made ourselves a more potent attacking force, and performances have already proved that.
We did exactly what we needed to do, faced, as we frequently are, by teams who put eleven men behind the ball. That is good strategy on Brendan's part, and the signings all look to be high calibre footballers who have dramatically enhanced the team.
Mulumbu will add some bite to Killie's midfield, but it's the loss of Greg Stewart which will be most keenly felt and they will miss his goals.
Aberdeen signed him, but failed to bring in the quality creative player who could have fed him goals. They will be stronger, but they know they didn't finish the job.
At Ibrox, the marquee signing is Defoe; he's not even guaranteed to start every week in a one-up front formation, where Morelos is still the key man.
We are clearly far stronger coming out of the window than we were going into it. The game-changing signings have been made at Celtic Park. They should keep us well out in front of the rest, and in a campaign which has been a slog at times that's the main thing.
When you loaded this piece you might have seen an option to get notifications; please subscribe to make sure that you never miss an important article again.
You can discuss this and and all the other stories by signing up at the Celtic Noise forum at the above link. This site is one of the three that has pushed for the forum and we urge all this blog's readers to join it. Show your support for real change in Scottish football, by adding your voice to the debate.