It's amazing how the view from across the city differs from the one we see in the real world, isn't it? Once again, some of the Ibrox fan sites are buzzing with speculation over Celtic's transfer window, and puzzling over what it is we were doing in it.
To me, our policies are fairly straightforward. We've brought in the Americans as future prospects, Shved to be a first player next season and the four other signings to get us over the line in this campaign. There's nothing to it, it's easy to understand.
I have looked at their signings with a clear head. It is obvious that they are going for broke, perhaps even literally. They think they can win the title this year and are throwing what they can afford at it. Unfortunately for them, we were easily able to spend more.
Whatever my complaints might be about things not done, at even a conservative estimate we spent upwards of £5 million in January, between transfer and loan fees. They couldn't spend anywhere near that, and doubtless it infuriates them.
All the hype around the Defoe signing fails to hide the truth that we were able to go out and bring in better quality.
I don't expect their fans to face up to that, or to the implications of it, but I do sometimes hope for a reasonable examination from their side. Instead, it's nonsense.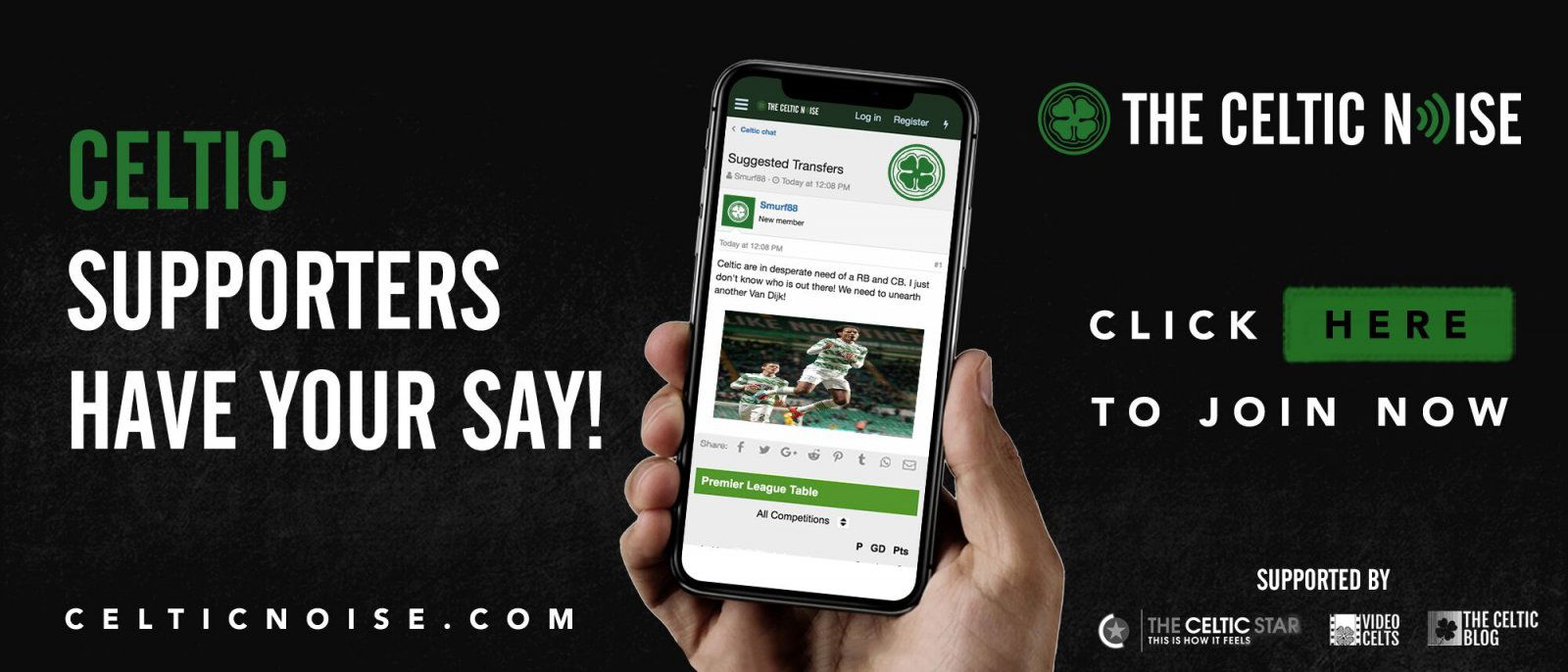 To some of them the loanees are a puzzle because they expected us to spend more.
I expected us to spend more than we did, especially on the defence, but when you look around European football in this window all we've done is stuck with the prevailing trend. Nearly every EPL club brought in players on loan, some of them more than we did.
Of course, they don't interpret this the way our board would defend it; as prudence. Instead we are hoarding money for the "settlement of court cases" – we know which ones they mean – or some other impending collapse which exists only in their imaginations.
Yet this loathsome fantasy seems reasonably sane compared to their view on the players we've loaned out.
In their view – freely expressed on their forums – we are breaching some sort of unwritten rule of fair play, first by accumulating young players who we can either develop ourselves or sell on at a profit later and secondly by loaning out footballers to other teams in the SPL.
To them this is proof that we are engaged in a nefarious scheme.
First we weaken our rivals by signing their best players. Then we loan those players back to other clubs who can't use them against us, thus weakening the teams around us even more. "If we did it then there would be sporting integrity headlines in the tabloids," one forum member wrote.
What nonsense this is, what absolute lunacy to believe in it.
The holes in the rotting structure of this bizarre theory barely need pointing out.
Take Mulumbu; now, first we didn't sign him from Kilmarnock only to loan him back.
We acquired him when he'd been sitting about doing nothing for over a month after his contract there expired. And in loaning him back to Kilmarnock it might well be true that he cannot play against us, but he could put in performances that might enable them to stay hot on our trail.
Aberdeen stayed competitive last season in no small part due to the performances of Ryan Christie.
But you can't deal in logic when it comes to these people.
You can't point out that this is a bizarre and somewhat counterproductive way to nobble the opposition.
Everything we do is unsportsmanlike to this lot.
Spend money and we're trying to buy the title. Bring in players on loan and we're exploiting the loan system. Sign young kids and we're wasting their careers on not playing them. Send them out to learn their trade elsewhere and we're trying to do over the other clubs. Even sending Morgan out to Sunderland is part of some grand evil scheme, as if we're fattening him up for the market instead of preparing him for our first team.
Can you imagine what they've have wrote had we signed Defoe?
Pretty much the same as I wrote when Bournemouth announced he was leaving them on a free and I said it was the kind of signing we should avoid like the plague.
It is amazing to me that they spend so long scrutinising us for signs of impending collapse, and all the while their own foundations are a crumbling mess, their own wage bill an unsustainable weight around them, threatening their future.
Celtic tries to find a balance between enhancing the team in the here and now and building for the future. We always have one eye on the future. I may not agree with the strategy at times, but it's not difficult to understand what lies at its heart. It keeps us strong and healthy. It keeps the wolf far away from the door. It is prudent. It is sensible.
And yes, it's risk averse, but a little of that kind of thinking might have saved the last club to play out of their stadium. Ours will never be put in that kind of peril.
When you loaded this piece you might have seen an option to get notifications; please subscribe to make sure that you never miss an important article again.
You can discuss this and and all the other stories by signing up at the Celtic Noise forum at the above link. This site is one of the three that has pushed for the forum and we urge all this blog's readers to join it. Show your support for real change in Scottish football, by adding your voice to the debate.