Tonight the SFA has endorsed that scandalous Andrew Dallas display at the weekend by saying that Jermaine Defoe will not be cited for diving.
They are not claiming that it was a penalty; it would be pointless to tackle that one way or another after the fact.
But they are saying that there is "insufficient evidence" to discipline the player.
What were they looking for? A signed confession?
This is not the first time I've heard this patently barmy justification for the SFA doing nothing, but it surely should be the last. Since when does the football justice system work on the principle of "insufficient evidence"? It is another ridiculous fudge, and after the weekend's events it makes our game a laughing stock.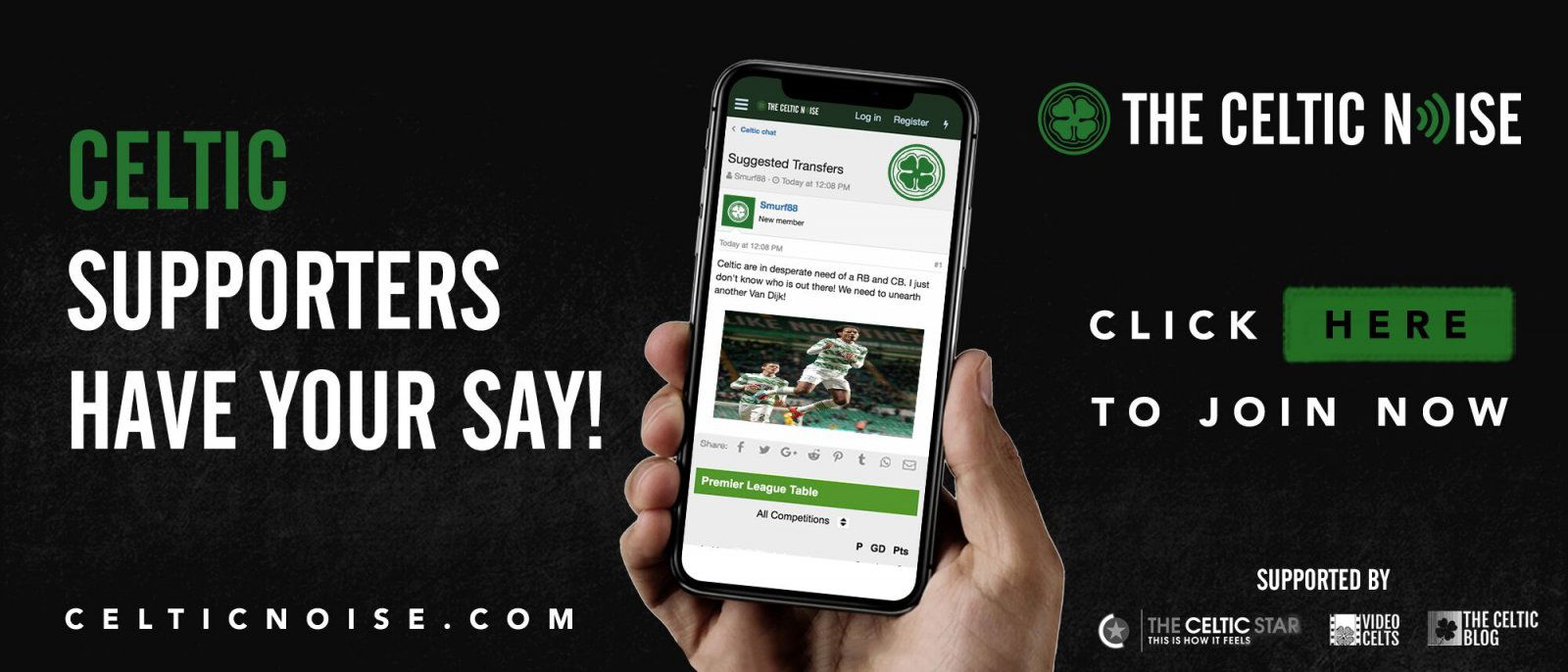 How can anyone ever be disciplined again with a verdict like that on the record? How can you ever "prove" intent? If a player claims he goes down because he was clipped then even the slightest touch should be enough to get him off.
Insufficient evidence to discipline a player for going down to win a penalty. I mean, Jesus. What the Hell kind of game are they running up there at Hampden? A crooked one some would say, and when you hear this kind of nonsense how can you dismiss the idea?
I remember when Alexander Tonev was disciplined for allegedly racially abusing Shay Logan. There was absolutely no evidence at all in that case except for Logan's own testimony. Did the SFA cast doubt on that? No they made their judgement "on the balance of probability." So whatever happened to that? Was that a one-off or is this the special case?
Jordan Jones didn't get off. In his case the SFA must have had some fantastic piece of proof that showed his guilt beyond a reasonable doubt; perhaps they will be good enough to share that evidence with us? I doubt it though.
On top of that, before this season ends there will be other cases that end in players being banned with nothing else to go on but TV footage; no club should accept that unless the SFA has bugged the guys phone and recorded him laughing about it.
God knows there's enough laughing at the moment, and it's at the expense not only of fairness but the whole of our sport.
What a joke.
What a disgrace.
When you loaded this piece you might have seen an option to get notifications; please subscribe to make sure that you never miss an important article again.
You can discuss this and and all the other stories by signing up at the Celtic Noise forum at the above link. This site is one of the three that has pushed for the forum and we urge all this blog's readers to join it. Show your support for real change in Scottish football, by adding your voice to the debate.