I like to watch nature TV shows when I am in the right mood, but I tend not to enjoy those soft-soap ones about penguins or dolphins or wild birds. I prefer to watch the predators, the killers, and as brutal as life is out on the Serengeti, or in the dark woods of Russia where wolves prowl (I have a particular love of wolves), the most vicious place of all is actually the average back garden, at the level of the insects, where survival is a constant war.
One of the most fascinating things I've seen on one of the many shows about insects was when Sky did one on the Schmidt Sting Pain Index; for those unfamiliar with it, this is the measure of how strong and painful an insect bite is for a human being.
(They actually got the guy to test this, you ought to see it.)
At the bottom, at Pain Level 1, are those bites which are so slight you probably wouldn't even realise it. At Pain Level 2 are more familiar ones; the honeybee, the common wasp and a bunch of others. Pain Level 3 includes some fearsome wasps and ants and at Pain Level 4 where you would rather chop off a limb than endure any more agony, are insects who's names alone would petrify some people; the Tarantula Hawk Wasp, the Warrior Wasp and the Bullet Ant.
But if we're talking about buzzing, droning things, irritants of the worst kind, unwanted presences you would rather not have in your home, I would add Pain Level 5, notable for causing blinding headaches, erasing brain cells and exploding ear drums; one thing causes it all. Andy Walker.
That's a joke, but only just.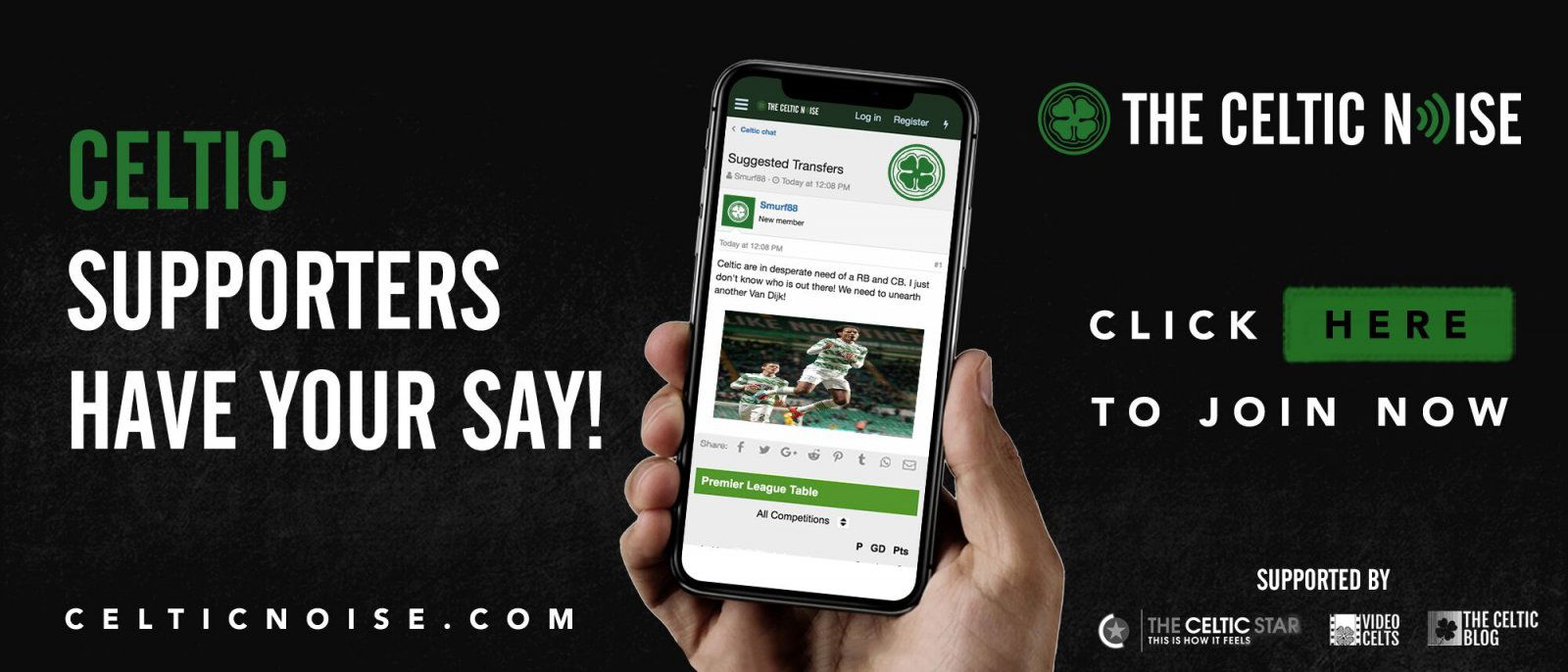 Walker is, of course, an ex-Celtic player. But he has never acted like it.
Oh don't get me wrong, I deplore the sycophancy of ex-Ibrox footballers who trot out a constant party line and never question what's going on there. I would not want any ex-Celtic player in the media to do that; criticism and scrutiny are healthy things.
But Walker is a joke figure to our support, and not for nothing.
I've written about this guy umpteen times on this site; he is one of the worst people ever to be given a commentary job.
He is ignorant about the game to a staggering degree for someone who used to play it and he demonstrates this over and over and over again.
He is also on the record as supporting players who cheat by diving and trying to con referees, and I find that loathsome in someone who once played for us.
And although an ex-Celtic player, he has made a media career on slamming our club and reporting every negative no matter how ill-informed he is on the matter at hand. At the weekend he said one of the stupidest things I've ever heard come out of a pundit's mouth when he claimed that the shocking raised boot lunge at Odsonne Edouard would have been a foul everywhere on the pitch … except for the penalty box.
Last night he weighed in on the issue of officiating, a subject on which he has had precisely nothing of any value or substance to say before now, and he still doesn't. Instead he's had an unhinged rant at Steve Clarke on the same subject as Gerrard was raving about yesterday.
"I think it's pathetic of any manager to want to get anyone else banned for two games," Walker buzzed and droned on Sky Sports.
Except, if he'd paid attention instead of simply listening to Steven Gerrard and parroting the absolute nonsense he was talking yesterday, he would know that the Kilmarnock boss did nothing of the sort. Yes, he challenged the compliance officer to "do her job" but he made it damned clear that he was not advocating a ban for anyone. It's also not even clear if he was talking about Defoe or Candelas, two entirely seperate incidents.
Clarke called for consistency in the approach to games. 
He asked pointed questions, he made detailed points.
This is an issue of enormous significance for all Celtic supporters; it was our club who asked for a meeting with the SFA over the incidents at Ibrox, it was our club who called for a detailed explanation of how the disciplinary system works. In response, the SFA called its summit at Hampden … only Steve Clarke chose not to go, realising what it would be. Every Celtic fan wants to hear what Steve Clarke has to say on this, because he has been a consistent critic of the governing bodies all the way through the campaign.
As far as most Celtic fans are concerned, his remarks were a public service.
For one of our ex-player's to slam him in such a manner demonstrates Walker's own total lack of understanding as to what we find important.
There is no bigger issue in the game, as far as Celtic fans are concerned.
But this is a typical Andy Walker moment, where he latches on to something without having the first clue as to the context, and lets his tongue run ahead of his brain.
I knew there would be a counter-blast against Clarke, first from Ibrox and then from elsewhere. Because Clarke talked too much sense. He told it straight and tried to get a discussion going, a real one instead of the SFA's fake version. That was never going to be allowed to happen, of course, and first Gerrard and then our ex-player – who not a single Celtic fan I know can stand to listen to – have attempted to obfuscate and blow smoke instead.
Since the weekend there have been two contributions worth listening to and one which kind of made me laugh in spite of myself.
That came from Craig Levein and his "20-yard box" sneer at Dallas' awarding of two penalties which were outside the area.
The two intelligent statements were that of Clarke himself and our club ambassador Tom Boyd, who's call for foreign refs was spot on.
That, too, of course, has provoked backlash. I'll deal with that later.
The rest have been predictably awful.
But this is a subject which is not going to go away.
When you loaded this piece you might have seen an option to get notifications; please subscribe to make sure that you never miss an important article again.
You can discuss this and and all the other stories by signing up at the Celtic Noise forum at the above link. This site is one of the three that has pushed for the forum and we urge all this blog's readers to join it. Show your support for real change in Scottish football, by adding your voice to the debate.