Look, there's no point in denying it any further, is there?
Celtic is in full control of the SFA and is now using the governing body to the fullest, bringing to bear the awesome power of the Unseen Hand and wrapping it tight around the sport.
Listen folks, I know we deny this but there's really no point now is there?
Not on a day when a Hibs player is banned for an assault on one of our own, and a Kilmarnock player gets off with one on an Ibrox player. To cap it off, McGregor's case has been delayed and it's now more likely that he will miss the cup reply against the Rugby Park club.
Online, the Ibrox horde are howling their fury, and why are we denying this any longer?
It's perfectly obvious that we're in charge and running the discipline process to suit ourselves. It's perfectly obvious that all the fury and invective our sites have been hurling at the SFA for months was nothing but a cunning subterfuge.
But now we're busted.
A conspiracy can only be kept going if it's kept a secret … and our secret it out.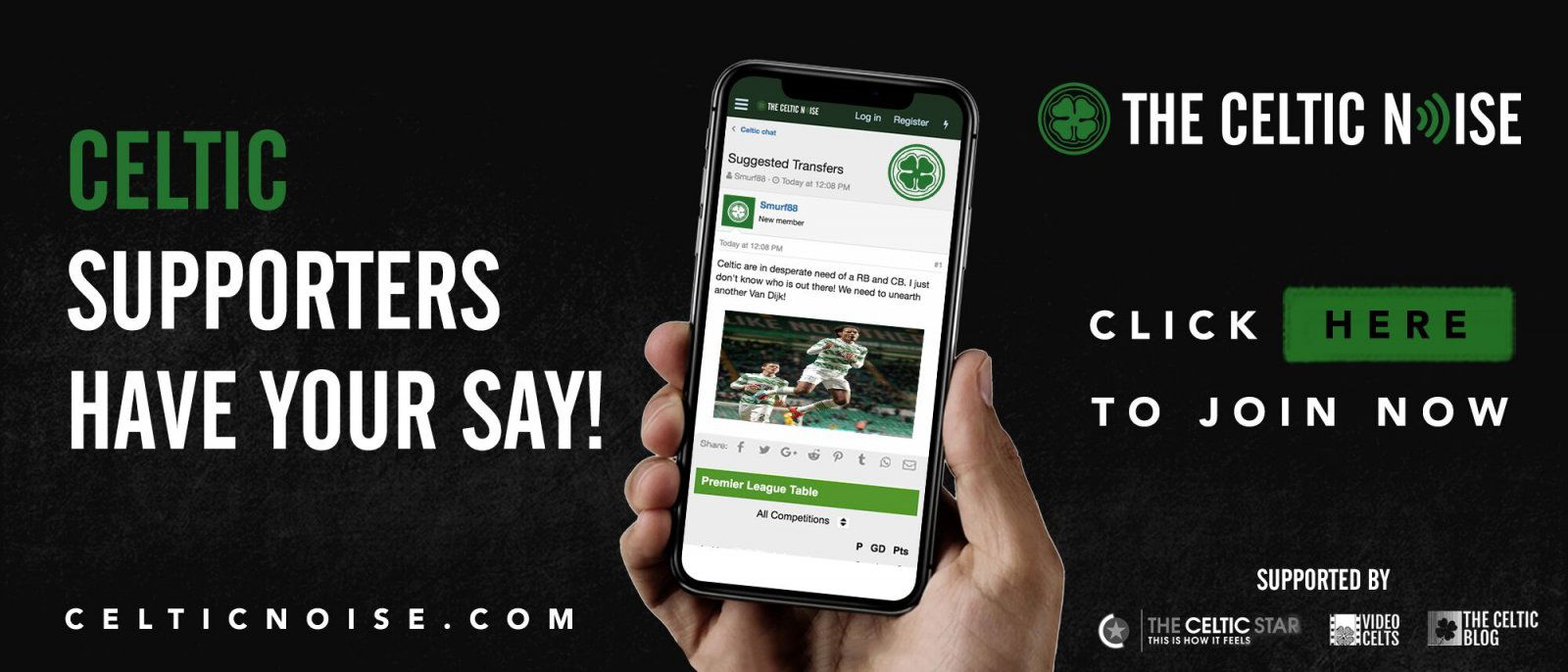 I know some Celtic fan s will object to this, many of them because they do want us to keep this going and others because the idea seems frankly ridiculous in the cold light of day; after all, these folk will say, isn't it just more likely that Morelos deserved the red card, McGregor deserved to be cited, Brown and Simunovic and Burke did nothing wrong, Power was booked for his tackle on Jack during the match and Johnson deserved a red for his tackle on Izzy?
All of those things are certainly true.
But in their quest to play straight and fair, and to right a lot of wrongs and make good on cleaning up the game, the SFA has tipped the hand. We're caught, I'm afraid. The paranoids have their day. The lunatics know who's in charge of the asylum and it's us.
The rest are just mice in a maze.
Celtic rules Scottish football. I admit it.
The Peepul aren't paranoid.
We really are all out to get them.
Forget everything you've heard about truth and sporting integrity; we never wanted any of that.
Instead we wanted to run things … and now we've made our move.
Because all of that makes perfect sense, doesn't it?
The Peepul certainly seem to think so, and you know what?
Tonight I don't even want to argue with them.
There just isn't any point.
When you loaded this piece you might have seen an option to get notifications; please subscribe to make sure that you never miss an important article again.
You can discuss this and and all the other stories by signing up at the Celtic Noise forum at the above link. This site is one of the three that has pushed for the forum and we urge all this blog's readers to join it. Show your support for real change in Scottish football, by adding your voice to the debate.