I like a punt, as most regular readers know.
Let me tell you a story about a very specific punt that I made once upon a time.
It came during my sojourn at Stirling University, when I was studying for my media degree. In second year, I moved into a flat on Stirling's main thoroughfare and right across the road was a bookie. Every match-day, I would go over and check out the football looking for the one big game that "leaped off the paper" at you.
One night, during a Champions League week, I spotted just such a bet; Manchester United versus Rangers at Ibrox, where the biggest club in England and one of the biggest in the world were evens to give a good slapping to the Ibrox side.
"This is free money," I told my flat-mates. "It's in the bank."
What I had in mine was £200, but I had just found a decent part-time job and so thought I could afford to take the punt even if ultimately I backed a loser. The thing is, I didn't think it was a loser. It looked so sweet. I told my flat-mates exactly what I intended to do; I was going to stick the lot on a Man Utd win. I must have sounded convincing, because to my horror all of them decided that they too would lift a tidy sum out of the bank and "invest it" with me.
One of them, a Hibs fan named Paul Blair, had just over £100 in the bank and no job to go to. He lifted it out and, like me, stuck on the lot.
"I'll just sell some DVD's," he said when I asked what would happen if he lost.
I knew he was loathe to even consider that, and so I was nervous for him.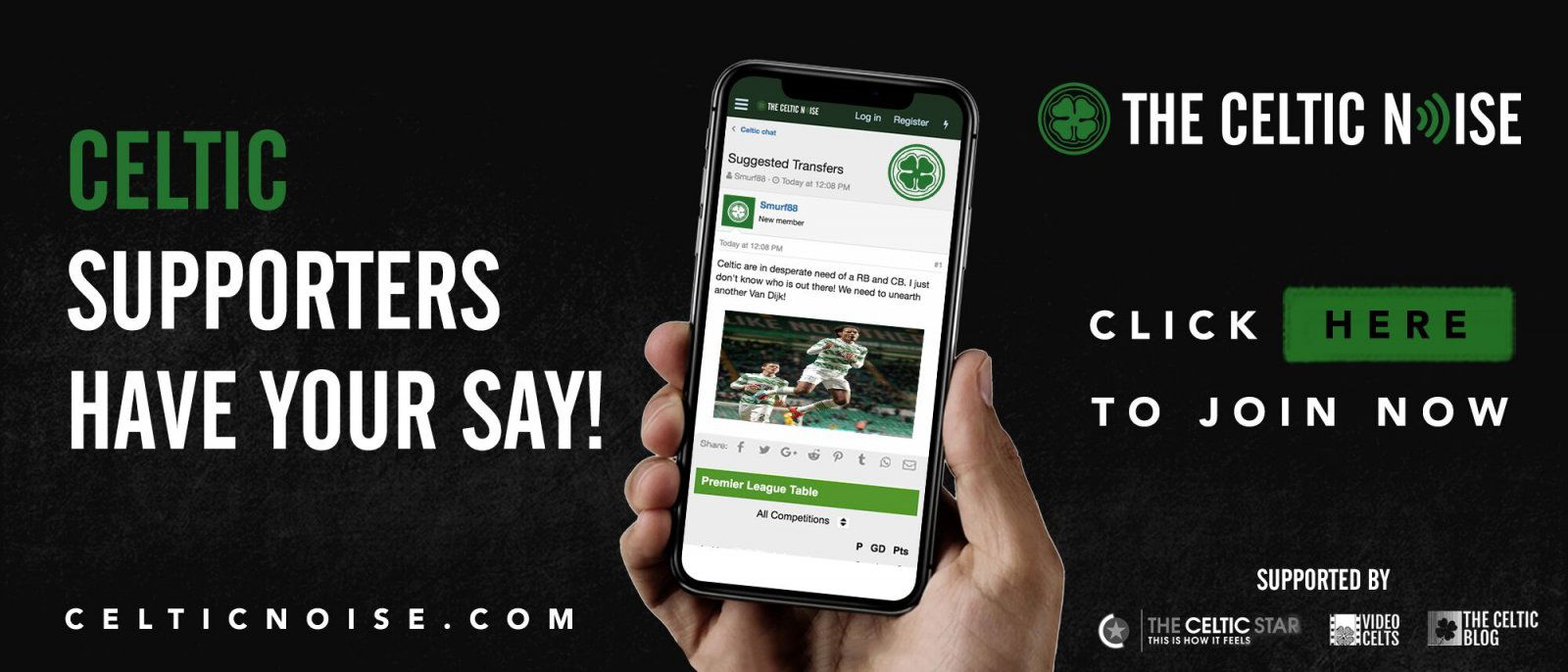 That was one of the most torturous 90 minutes I've ever spent. Had it been just my own money on the line I wouldn't have given a damn, but my mates had bet on me being right and that worried me. As those with good memories will know, we did celebrate that evening courtesy of the result I had expected, but it was a narrow 1-0 win and the home team did everything but put the ball in the net. I had been victorious, but far from vindicated.
I tell that story because I see today that Brendan Rodgers is even money to be the next manager of Leicester in certain bookies. That is the lousiest of lousy bets; Rodgers leaving Celtic for that downward spinning job is so unlikely that I'd need to be tempted with odds significantly better than that to even mull it over. Even if I were dispassionate about this subject, which I'm not, that's a really crap price for something that should be a 30-1 or 40-1 shot.
Put it this way, the odds on a Hamilton 1-0 win today were 28/1 with my favourite bookie … and I considered that a more likely result than Rodgers leaving for Leicester.
We know how that bet would have turned out.
Rodgers going to Leicester is just as daft a punt.
For openers, they are a mere eight points outside the drop-zone, and in real trouble. Their managerial job is tainted after what the board did to Claudio Ranieri; if they can sack a man so soon after he'd secured the unlikeliest English top flight title of a generation, nobody is safe in that job.
Anyway, is Rodgers really looking to get out?
Everyone I know examines what the manager says as if they were jurors listening to witness testimony in a high profile case. In midweek, after the match, he spoke of his disappointment at the team having failed to do progress in Europe, and then said "We'll try to do better next year." To me, that was sweet music.
To me that's not a man who's even thought about the exit lately.
That sounds like a man who tried something different in preparation for the next campaign.
Steven Craigan thinks Celtic fans will be happy to see Brendan go.
Chris Sutton thinks the manager will go.
And having listened to Rodgers before the match, I am frustrated and slightly miffed that he didn't shut down all this nonsense by committing to the club in a way that leaves no room for doubt. But his comments in midweek were positive, and John Kennedy says he's already planning for the next campaign, so I'll take that for the moment.
But even if he decided to leave; Leicester?
Those who think he'd definitely take it are being blinded by the EPL lights, but let's be blunt, that league is not the be all and end all of football and there are naff jobs in that league which someone would only take if he had no ambition at all other than to stuff his bank book.
Leicester were the miracle club, but they don't call them that for nothing.
That one season aside, they haven't even challenged for European football on a regular basis.
"Brendan will feel he can do a job there," is one stupid comment I heard on BT Sport earlier; would Brendan also feel he could work a miracle at Hibs or Aberdeen, because that's what we're talking about here and as much money as would be available to him at Leicester he'd be as outgunned in that league as Steve Clarke is in this one, and he would get no time to build a squad. That club has tasted success and now has no tolerance for failure; he'd be lucky to last two years.
Honestly, if anyone fancies a punt on this that's up to them. But take it from a guy who enjoys a flutter. The odds on this are so stingy they'd give our board a bad name, especially when you consider that this has an outside chance at best.
If you want to give your money away, I suggest a charity instead.
When you loaded this piece you might have seen an option to get notifications; please subscribe to make sure that you never miss an important article again.
You can discuss this and and all the other stories by signing up at the Celtic Noise forum at the above link. This site is one of the three that has pushed for the forum and we urge all this blog's readers to join it. Show your support for real change in Scottish football, by adding your voice to the debate.