Mike Ashley hauled Dave King back into court yesterday for his continuing violations of merchandising deals signed more than a year ago. It was a preliminary hearing; the judge has agreed that Ashley's people presented enough for a full hearing in early April.
In an earlier skirmish, the club lost heavily and were ordered to pay over £400,000 in legal costs.
This case is likely to cost them considerably more than that, as it now involves not only further breaches of a contract but of a previous court order.
The case has been raised because in spite of a deal giving Sports Direct the legal right to "match" any merchandising offer the club had King and his board allowed two other firms to begin selling their branded tat late last year. As a result, he has now dragged those other companies into the shit-show with him, although how much of that is his fault and how much is theirs for ever trusting him in the first place is highly debatable.
An earlier hearing, which found in favour of Sports Direct, a judge refused to cap potential liabilities if the club continued to breach the terms of the contract; in other words, King wanted a ceiling on how much Ashley and Sports Direct could sue them for.
A judge agreed with the sportswear tycoon that this would not be proper, and so there really is no upper limit on how much this might cost.
Sports Direct will certainly want loss of earnings; they would have been entitled to a certain percentage of every sale.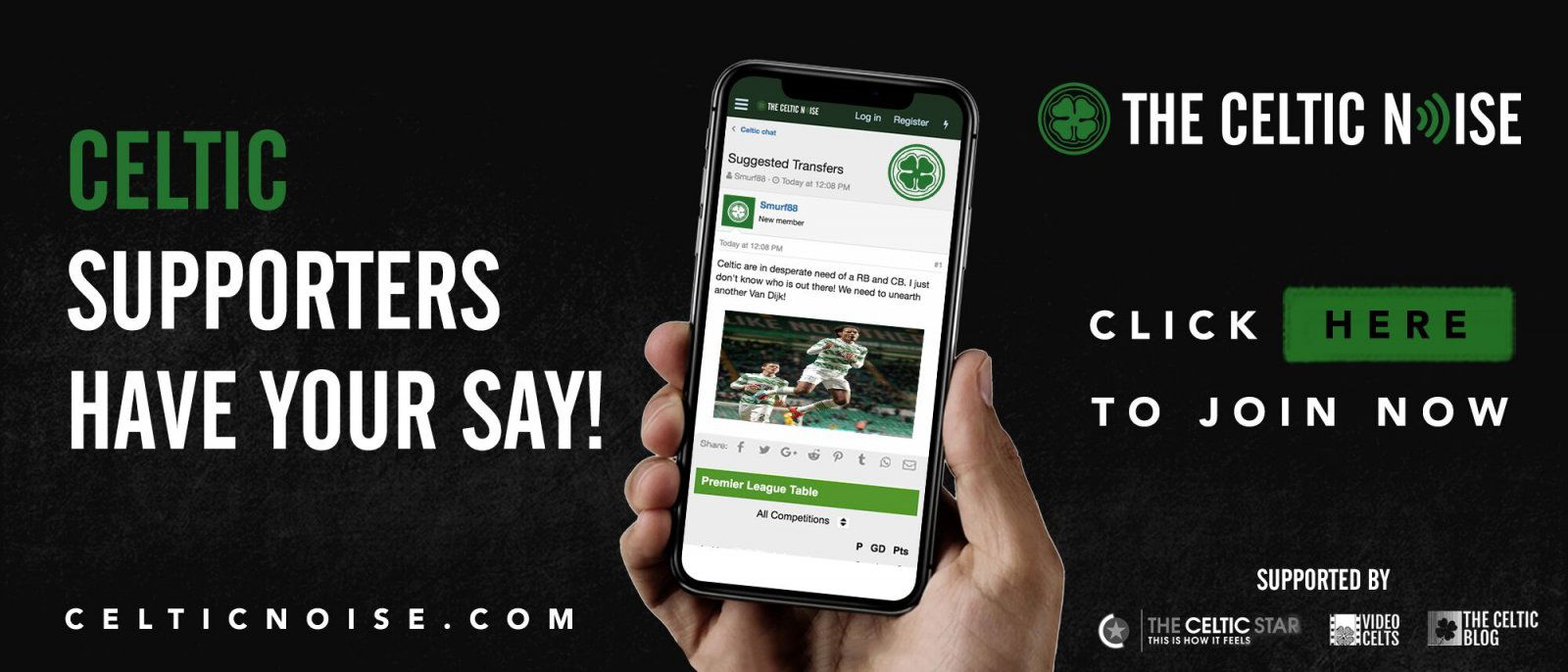 The amazing thing is that the Ibrox club will have already paid that out to the other companies they set up their merchandising with. So not only is that share gone, but any cash owed to Sports Direct will have to come out of their end …
On top of that, Sports Direct will certainly claim damages and loss of future earnings; if, as expected, this case goes their way the greenest lawyer on the planet would be able to claim that the way the Ibrox club has handled this poisons the well for a future trading relationship; Sports Direct have rights in this matter which are renewable annually.
God alone knows what the potential costs of that are.
On top of that they will claim for costs already incurred in fighting the case.
And depending on how this all shakes out, the Ibrox club may yet find themselves being sued by their business partners in this endeavour; it is, after all, up to King and his board to ensure that they are in a watertight legal position to offer terms.
If they have contracts to sell these goods and that's stopped by court order, King may well find himself in hot water there too.
Congratulations have to go to Phil Mac Giolla Bhain once again, as he has been all over this issue for months now. Those who decry his work and claim that he invents stories have been left looking foolish over and over again. He has been waiting on this shoe dropping for a while now.
Yesterday, he took a well-deserved bow when the news broke.
Stay tuned to this story, because it's going to be a big one.
When you loaded this piece you might have seen an option to get notifications; please subscribe to make sure that you never miss an important article again.
You can discuss this and and all the other stories by signing up at the Celtic Noise forum at the above link. This site is one of the three that has pushed for the forum and we urge all this blog's readers to join it. Show your support for real change in Scottish football, by adding your voice to the debate.