I know the febrile minds in Ibrox cyberspace are capable of believing any old trash they hear about our supporters, and can convince themselves that Celtic is an evil club followed by evil people. Normally I don't get involved in their descent into the gutter, let them wallow there as they will, but there are some fantasies which they come up with which demand more than just a token response, and this is one of them, today's latest flat-out lie.
So no, Celtic fans did not "petrol bomb" one of their pubs in Benidorm last night.
I mean, Jesus Christ, it's an insane suggestion believed only by demented goons.
For the record, there is no truth to this story whatsoever.
A few flags on the outside of the perimeter were burned – and there's no proof at all that "Celtic fans" did it – and that's about it.
As you can see from the picture, the perimeter structure is still standing but the bar behind it is absolutely fine.
Look at the floor; it shows no sign whatsoever of being scorched … the story is a ridiculous internet invention and what's disturbing is how many Celtic sites and groups this has popped up on with people asking if it's true.
In other words; "Hey, fellow Celtic fans, is it true some of us PETROL BOMBED A PUB LAST NIGHT?"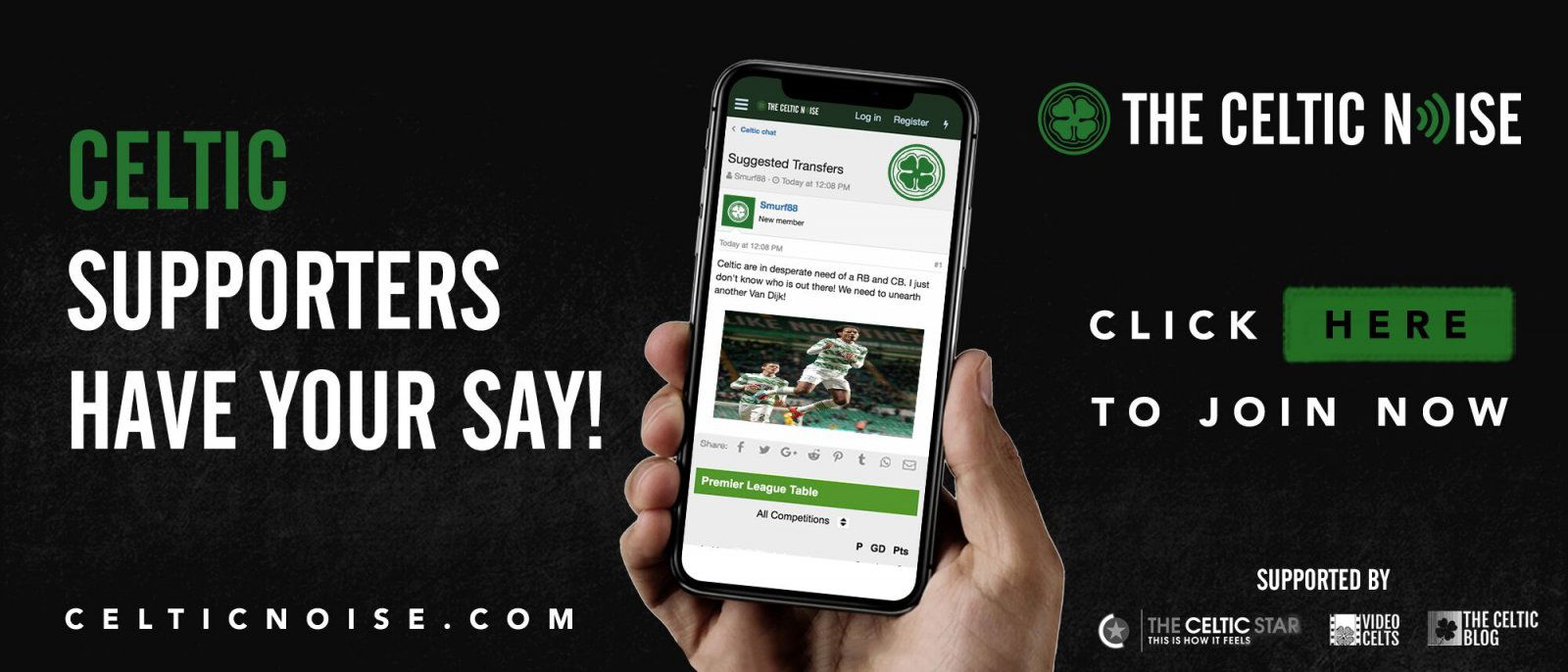 Really?
Is that a serious question?
Is it?
Do these people ever, for God's sake, stop for two seconds and think?
If someone told me that Ibrox fans, or Aberdeen fans, or Hearts, Dundee, Hibs, Motherwell, Chelsea, Barcelona, Real Madrid, Manchester United … football supporters in general, FOOTBALL SUPPORTERS, not mindless thugs … had done something like this I would flat out refuse to believe it without seeing CCTV and a police report.
I'd call it ridiculous but in much harsher language.
Of course, as stupid as this idea is – as flat out insane as it sounds – that has not stopped the Ibrox forums from elevating it to the pinnacle of truth, and it hasn't stopped at least one publication (and no prizes for guessing which one, the one that believes that football fans are capable of anything, including stealing from the dead and urinating on their bodies) from grabbing the story with both hands and sensationalising it even as they admit there's nothing to it.
"Rangers bar 'set on fire' in Benidorm as thousands of Celtic fans head to Valencia for Europa League clash" reads the headline; note that it screams an accusation which the headline itself hints at being absolutely false; the article makes no such lurid claim.
One person quoted in it actually says, "Flags at the front were set on fire. The bar is fine and untouched. (The picture) makes it look worse than it is."
Still, they used that deplorable headline, so job done.
Shame on them, shame on everyone who thinks this about fellow supporters, shame on everyone who's spread the story, shame on everyone who encourages this kind of belief no matter which colours they are wearing.
This is trawling the gutter, and I am disgusted that I actually have to write an article which refutes it.
When you loaded this piece you might have seen an option to get notifications; please subscribe to make sure that you never miss an important article again.
Please share this one as widely as possible.
You can discuss this and and all the other stories by signing up at the Celtic Noise forum at the above link. This site is one of the three that has pushed for the forum and we urge all this blog's readers to join it. Show your support for real change in Scottish football, by adding your voice to the debate.