Less than an hour after I posted my article on how The Daily Record was urging Sevco to appeal the Morelos decision, and suggesting a way they could win it, the club has done exactly that. What remains of the credibility of our sport is now hanging in the balance.
The outcome of this appeal will be watched by everyone in the game.
Last night, in the aftermath of the match at Pittodrie, Steven Gerrard stood in front of the media and agreed that Morelos temperamental streak needs to be brought under control. This is the same guy who's spent the week praising refs and their decisions.
Now he's changed his tune.
The hypocrisy of it does not concern them at all. Nothing concerns them except that he be eligible to play at the weekend and beyond. I daresay that the paper which has second guessed the SFA appeals panel are probably pretty pleased as well.
But the game cannot afford to take any further hits to its standing.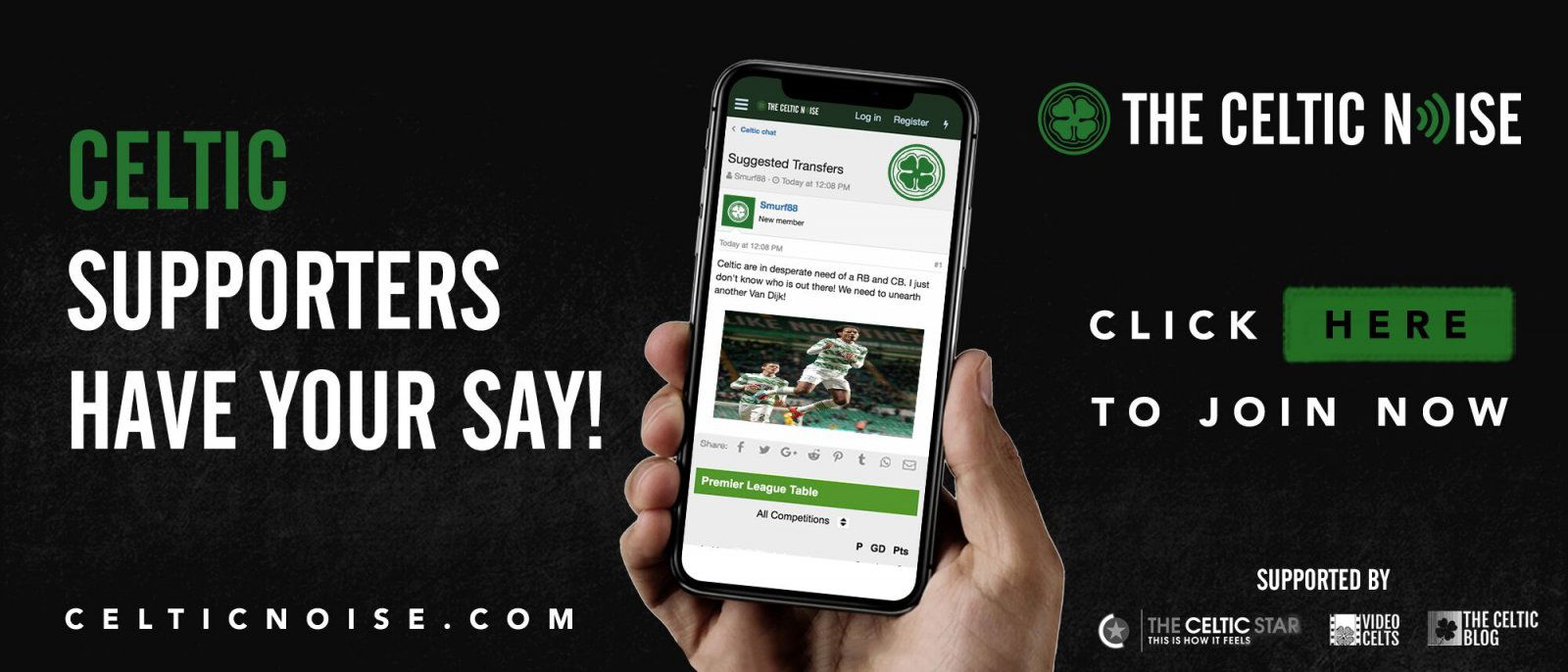 We've had months of diabolical decisions and even a hastily cobbled together so-called summit.
It did not one bit of good, and it was no surprise that Steve Clarke slammed it earlier in the week.
The irony here is that last night at Pittodrie, the ref had five major decisions to make and he got four of them absolutely spot on. Only the McGregor tackle blotted what was an otherwise very decent display. Now the Ibrox club is questioning one of the four.
Almost everyone who watched the incident is clear that it was a red card. Morelos is a thug, and the only surprise at his disciplinary stats is that there aren't more cards on it.
Quite how he escaped sanction for his dire behaviour at Ibrox in December I still don't know. It would be baffling if any another association had come to the decision; it was so suspect even the usually reticent Celtic board issued a statement expressing their disbelief.
Sevco appealing this is a joke. Their grounds are sketchy at best and it's only possible because as Michael Stewart pointed out last night on the BBC "he's gotten away with worse before." That should be no reason for the SFA going soft on him here.
He deserves a two match ban at a bare minimum; in point of fact, it should be a much longer one.
If this appeal succeeds it will make a mockery of the discipline system, which is already reeling under serious, sustained blows. The new compliance officer will have shattered any faith that is left. What little trust there is in the governing body will completely evaporate.
It will expose this game to ridicule and give thugs like Morelos a license to continue to maim.
I blame the SFA for what he did last night.
Their decision not to discipline him for December's game gave him his cue to stamp and kick as much as he liked. The shock on his face at getting the red was the stunned look of someone who thinks the rules don't apply to them and who's just been told that actually they do.
If the SFA overturns that red that's exactly the message they are sending to this joker and the club he plays for.
Do as you like and suffer no consequences. But what else is new?
When you loaded this piece you might have seen an option to get notifications; please subscribe to make sure that you never miss an important article again.
You can discuss this and and all the other stories by signing up at the Celtic Noise forum at the above link. This site is one of the three that has pushed for the forum and we urge all this blog's readers to join it. Show your support for real change in Scottish football, by adding your voice to the debate.