The game at Ibrox has just reached half time, but the man of the match can already be named; it's our old friend Andrew Dallas, son of Hugh, the man sacked for sending sectarian emails to co-workers whilst he was employed by the SFA.
Before the thirty minute mark in the match Dallas had already awarded the home side two penalties.
I haven't seen the first but the second is a shocker, an absolutely disgraceful decision where Defoe clearly dives to win the spot-kick. It sparked furious protests from the away side, rooted to the bottom of the league and badly in need of some points.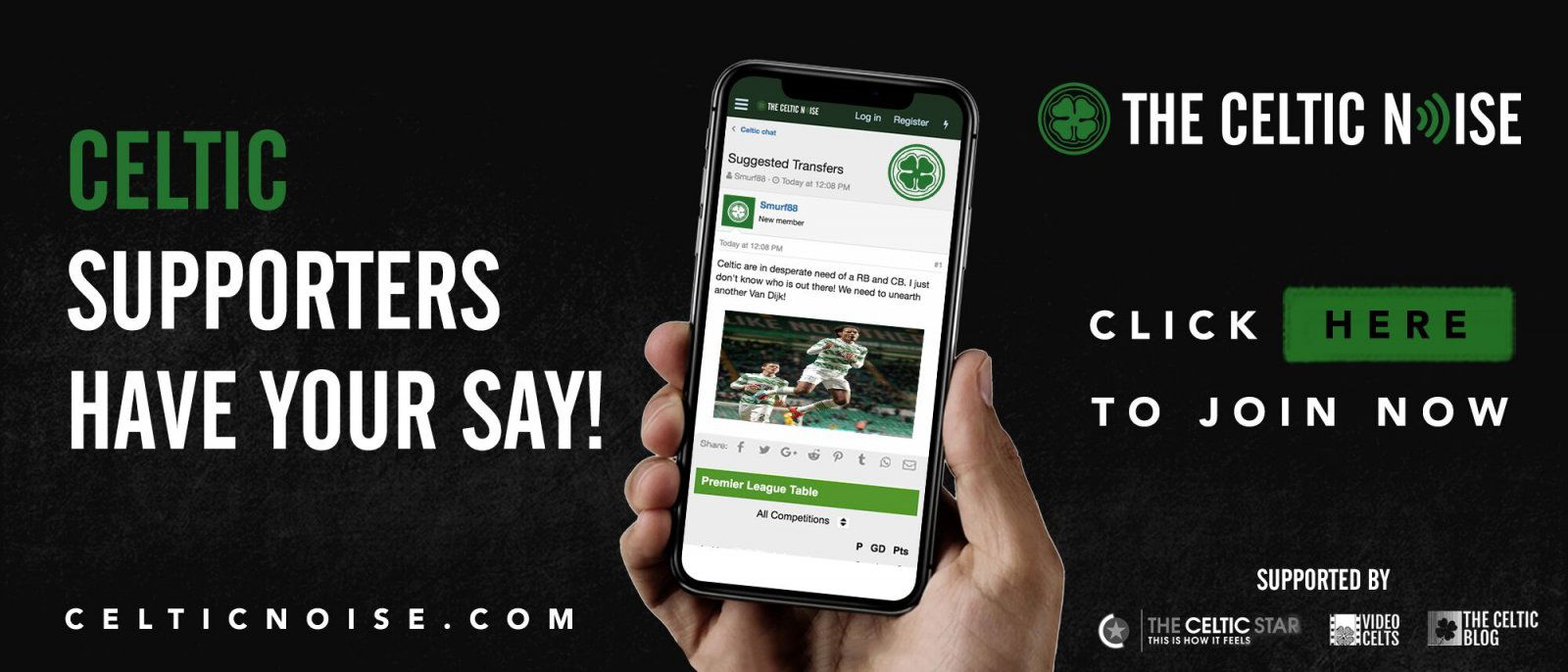 Tavernier stepped up and hit the post; it is the only bit of justice in the match where the Ibrox club leads by a single goal, from the first spot kick.
Stats suggest that neither side has been exactly brilliant; even with Defoe and Morelos up front the Ibrox club has its single goal lead courtesy of the match officials.
Those who think that refs don't need to declare their allegiances, and that we can continue with this, have to be joking. Diabolical decisions like these do not just affect what happens at the top of the table but they have a serious impact on the bottom of it as well.
St Mirren are mere point behind Dundee based on the Live League Table … this is exactly the sort of decision which can get clubs relegated, with all the attendant, horrible, consequences.
Honestly, if you get a chance check this one out.
It is a disgraceful refereeing decision, and if Defoe is not retrospectively pulled up for it then it'll be a further stain on the SFA. I am not holding my breath for that though.
If the SFA was transparent and honest then decisions like this would not be so commonplace.
Postscript: Just as I posted this Dallas has awarded Sevco a THIRD penalty of the match … which they've just scored. If this was a fictional piece that would be dismissed as too ludicrous. The third was another scandalous decision, a whipped ball that comes off an arm; it's not even clear if it's inside the box. Dallas may not even be responsible for this one; he had, apparently, given a free kick outside the box. A "helpful" linesman disagreed. If St Mirren accept this they are absolute mugs. 
When you loaded this piece you might have seen an option to get notifications; please subscribe to make sure that you never miss an important article again.
You can discuss this and and all the other stories by signing up at the Celtic Noise forum at the above link. This site is one of the three that has pushed for the forum and we urge all this blog's readers to join it. Show your support for real change in Scottish football, by adding your voice to the debate.