Sevco published its unaudited six monthly accounts today; please, take note of the word "unaudited" because we're going to get back to that presently. They show that for the first six months of the season the club made a profit of £5.2 million for the period.
But their fans should not get excited, because that number is basically crap. It's only valid if you include a £2 million increase in the "value" of the squad, and may or may not include the share issue they had several months ago.
It's difficult to be sure, because the figures are far from detailed. What they've posted is basically less than your average bowling green would be able to get away with at its own six monthly accounts meeting.
The press will write the £5.2 million figure instead of the actual figure which is £3.2 million, and they will accept the £3.2 million figure without blinking. Neither would be good enough to get them through the season posting a profit, even with European football.
And the club admits this, but in a way that tries to soften the blow.
Here's the crucial sentence from their official site, and it made me burst out laughing.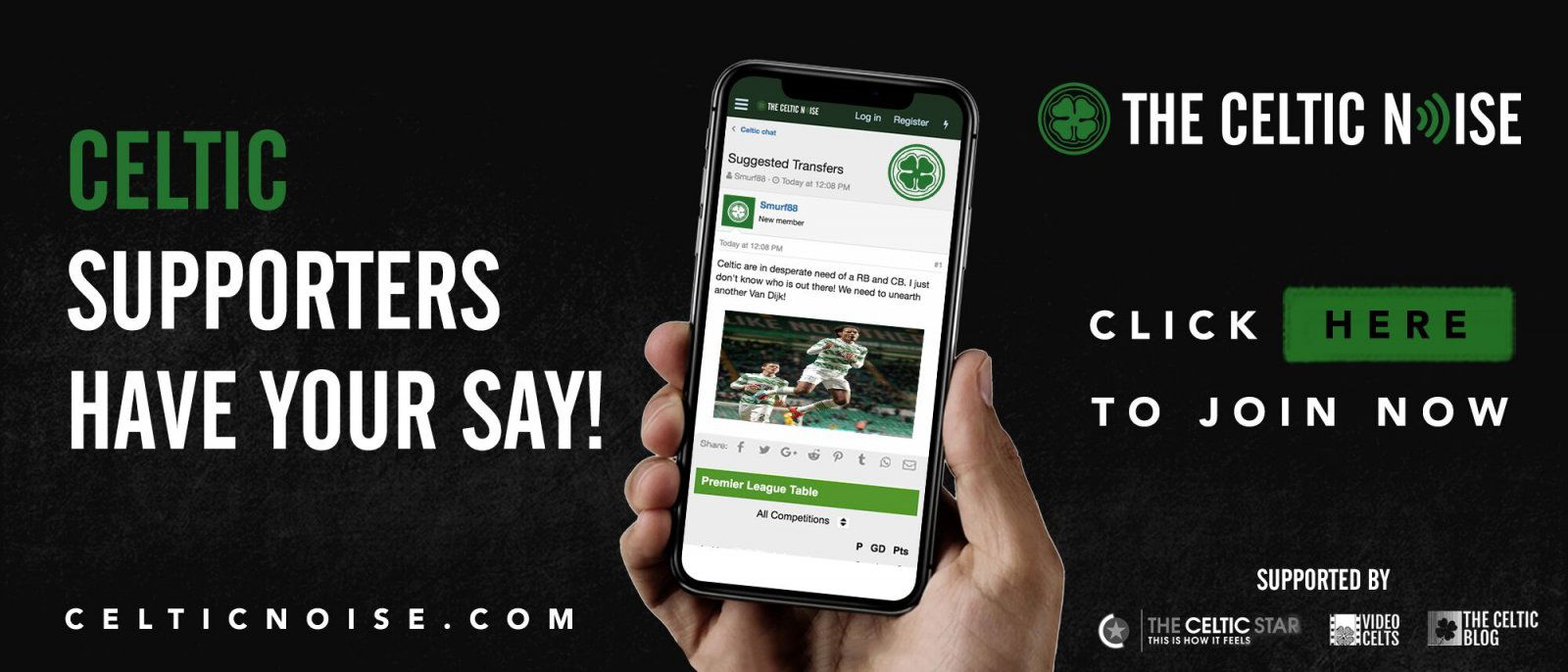 "Given that the bulk of the Club's income falls into the first six months of any season, the Board is satisfied that the results for the full year will be good, with the Club forecasting to be close to break-even for EBITDA for the year."
I am sure the board is very excited that they've gotten through the six months without posting a loss as they did last year, and which they tried to spin as a profit (and the media lapped that up) but the term "close to breaking even" is just another way of saying that at the end of this campaign they are forecast to post another loss … but it's the bit at the end that really kills me.
EBITDA.
What a lovely term that is.
EBITDA, for those unfamiliar with it, means Earnings Before Interest, Taxes, Depreciation and Amortization.
As if those things don't impact on a balance sheet, as if they don't skew the final numbers in downward direction.
What the Ibrox club is saying is, forget about all those pesky hitches which show up as deductions … exclude all of that and we'll almost be coming out level.
It is a piece of accounting sleight of hand which is so notorious Warren Buffet once described it as "BS earnings" … in other words, bullshit.
It is a trick companies sometimes use to ""window-dress their profitability."
It's also not recognised under what's known as GAAP, Generally Accepted Accounting Principles.
This is the framework that covers the whole of the accounting industry in the UK and worldwide.
In other words, that club is set to post annual losses again, and they will be visible even through the haze that King is trying to throw up with this shield.
That club is now as dependent on European football income – not a done deal by any manner of means – as its predecessor was.
And whilst Celtic proved in its own annual accounts that it can survive without Champions League football, it is already apparent that one year's absence from the lesser competition's Group Stages will hammer the Ibrox club pretty close to oblivion.
The media will spin this positively for all its worth, but the numbers don't lie and King has been forced to admit that the rosy picture hides a bed full of weeds and thorns. That club is in real trouble. They have gambled big on this season, and it hasn't delivered.
God alone knows what they will do during the summer when the big bid for Morelos doesn't materialise.
When you loaded this piece you might have seen an option to get notifications; please subscribe to make sure that you never miss an important article again.
You can discuss this and and all the other stories by signing up at the Celtic Noise forum at the above link. This site is one of the three that has pushed for the forum and we urge all this blog's readers to join it. Show your support for real change in Scottish football, by adding your voice to the debate.