Wow. Just wow.
I waited to hear what Steve Clarke had to say, and I missed it but it got through anyway. Sky has described his press conference as "astonishing", but the only thing astonishing about it was that he was more restrained than he might have been.
Honestly, his comments are incredible, and come from a deep place of anger and hurt, first at what he saw happen to his team tonight and secondly at the bile and sectarian abuse he was subjected to as he stood on the touchline doing his job.
He did not miss either the SFA or the gutter rat fans who slated him.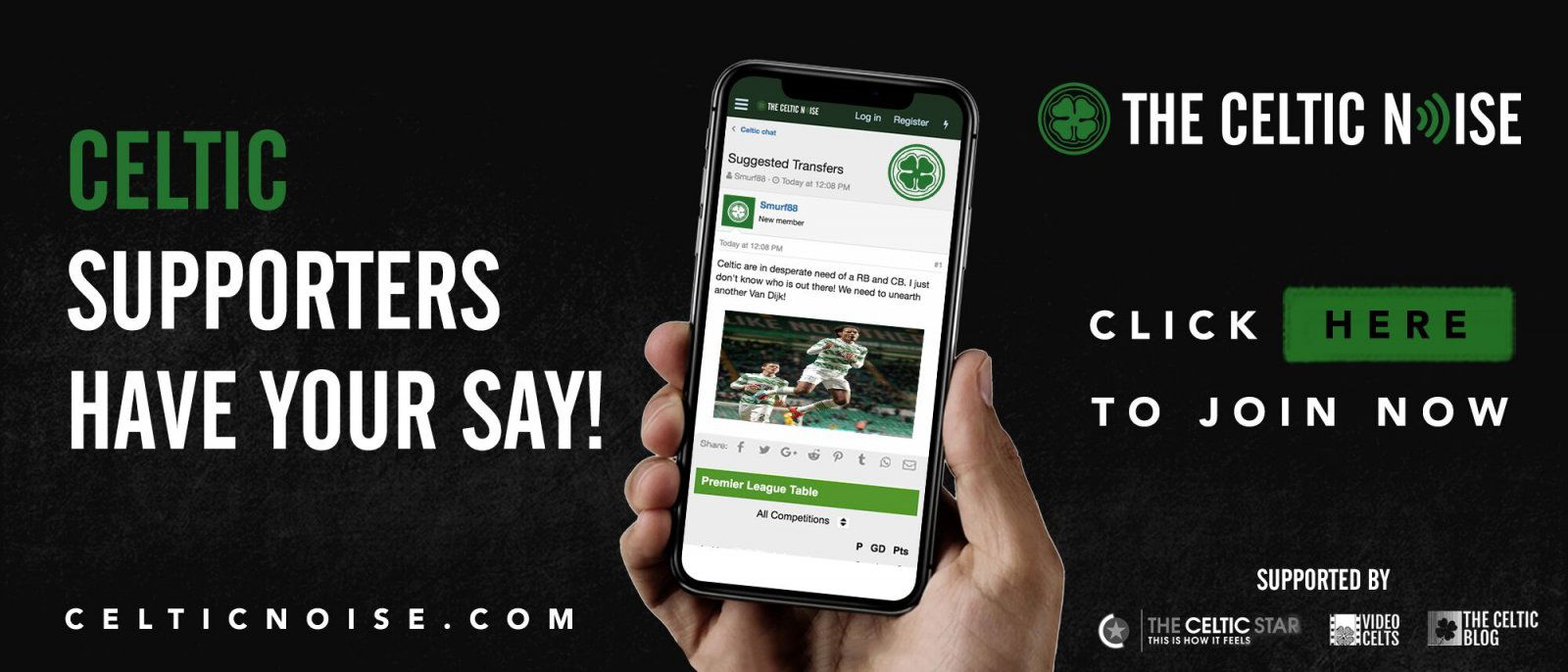 Quotes attributed to him include his saying that the standard of refereeing "is a joke. What's the point, we might as well all go home?"
And he poured derision and scorn on the Ibrox club when he said that when they approached him about the job (there's a story right there) they told him "They said it (sectarian abuse) was gone from the West of Scotland … I thank Chelsea for taking me and my children away from this (abuse)."
He was furious about what he had to endure as he did his job this evening.
Listen, this is a breaking story but obviously we haven't heard the last of this. Clarke is going to face the full force of the Scottish media tomorrow and probably some of the heaviest SFA censures ever handed down, but for tonight he is the voice of so many of us, as he has been throughout the last few weeks. The man says what others won't, and tonight … well it's what I expected and more.
About ten times more. He had them in his sights and did not miss.
When you loaded this piece you might have seen an option to get notifications; please subscribe to make sure that you never miss an important article again.
You can discuss this and and all the other stories by signing up at the Celtic Noise forum at the above link. This site is one of the three that has pushed for the forum and we urge all this blog's readers to join it. Show your support for real change in Scottish football, by adding your voice to the debate.