Steve Clarke has accused Steven Gerrard of getting "personal" in their war of words, he has said he has no regrets about speaking his mind and he has made clear that if he upsets other managers in setting the record straight he has no problem with that at all.
To Gerrard's remarks about him lacking class, he shot back. "Class is subjective. I'm 55 and I've got no worries about how I live my life personally or professionally."
Clarke really is the real deal, a manager who speaks up for himself and for his club and does not bow down to the media. He made it abundantly clear that part of the problem with football in this country is the way it is covered by the press, who he unequivocally accused of pursuing agendas.
"I criticised the media," he said. "I said there was a media witch hunt against our player, which there was. It was ridiculous, it went on for a full week and felt like a month."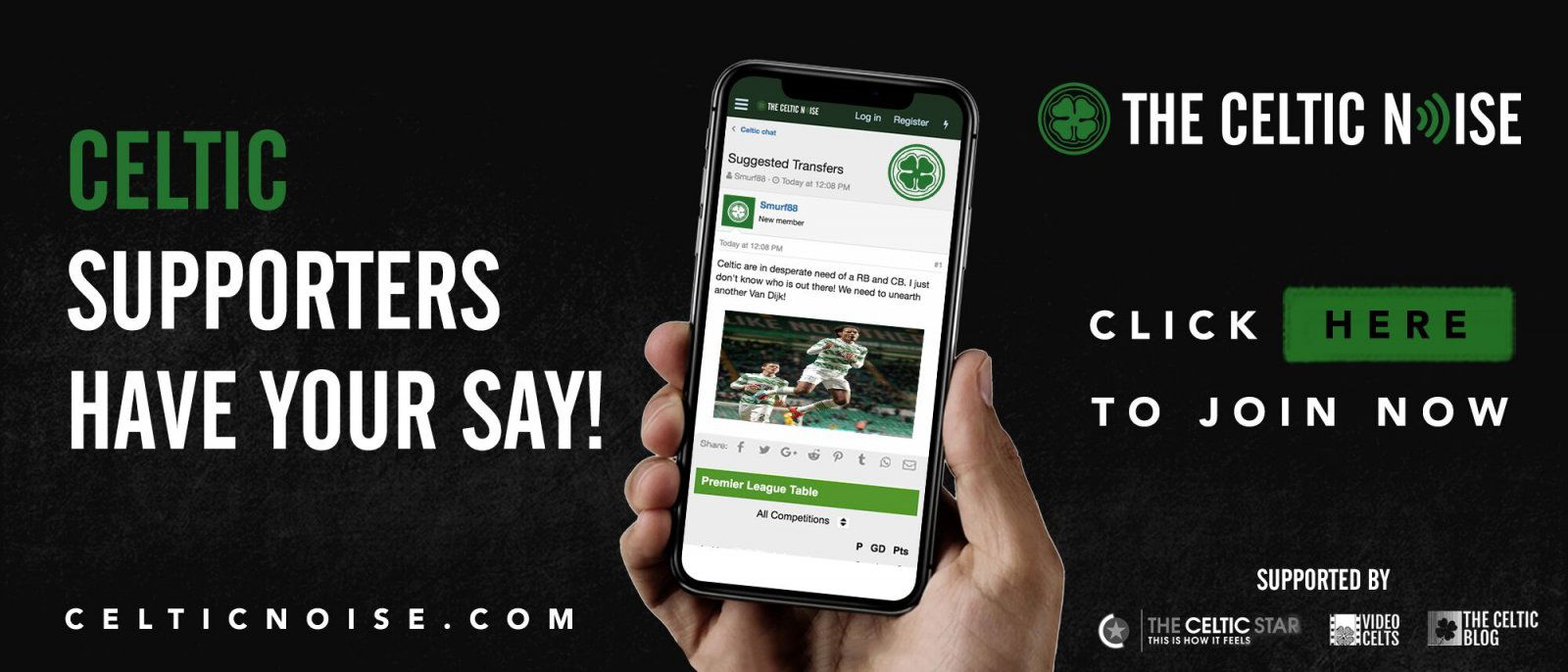 This would be the same media which is banging the drum mightily to get Alfredo Morelos off with his vicious stamp on Scott McKenna in midweek.
You can see why the Killie boss is a little bit pissed off with what he perceives to be the double standard.
Slamming back against the ridiculous suggestion that he had tried to get a Sevco player banned, Clarke spelled out what his intentions were – what every sane person knew they were – when he spoke up last week.
"I made wide-ranging comments about consistency and I have been consistent in asking for consistency since August. I mentioned some incident. No names. I didn't name anybody, there were no names from me. I mentioned the fact that one of our players and another player, I didn't mention the name, were involved in similar incidents. I just asked for consistency in the process."
He went to say, "If in asking for that consistency I have to upset a fellow manager or another club then that's what I have to do because that's my job. Why Steven chose to come back personal, I'm not too sure."
I'm certain what Clarke really meant to say was, "And he has a cheek to lecture me on class …"
Clarke knows exactly who his targets are, and once again he did not miss.
Today we're going to find out just who the discipline process in Scotland exists for; I suspect we can already guess the answer, as unpalatable as it will be.
When those verdicts drop, I sincerely hope more people like Steve Clarke have the guts and the integrity to speak their minds on it, and to Hell with how greeting face over at Ibrox or his media pals feel about it.
When you loaded this piece you might have seen an option to get notifications; please subscribe to make sure that you never miss an important article again.
You can discuss this and and all the other stories by signing up at the Celtic Noise forum at the above link. This site is one of the three that has pushed for the forum and we urge all this blog's readers to join it. Show your support for real change in Scottish football, by adding your voice to the debate.
Related posts