How long has Steven Gerrard been at Ibrox now?
Long enough. Just long enough to become another whiny, moon-howling, paranoiac who demands respect from everyone whilst offering exactly none. This is so typical of Ibrox; either that place does something to people or those who inhabit it only seek out those who are already just like them.
He fits right in there, that becomes clearer over time.
His comments today about Steve Clarke are a joke. They really are.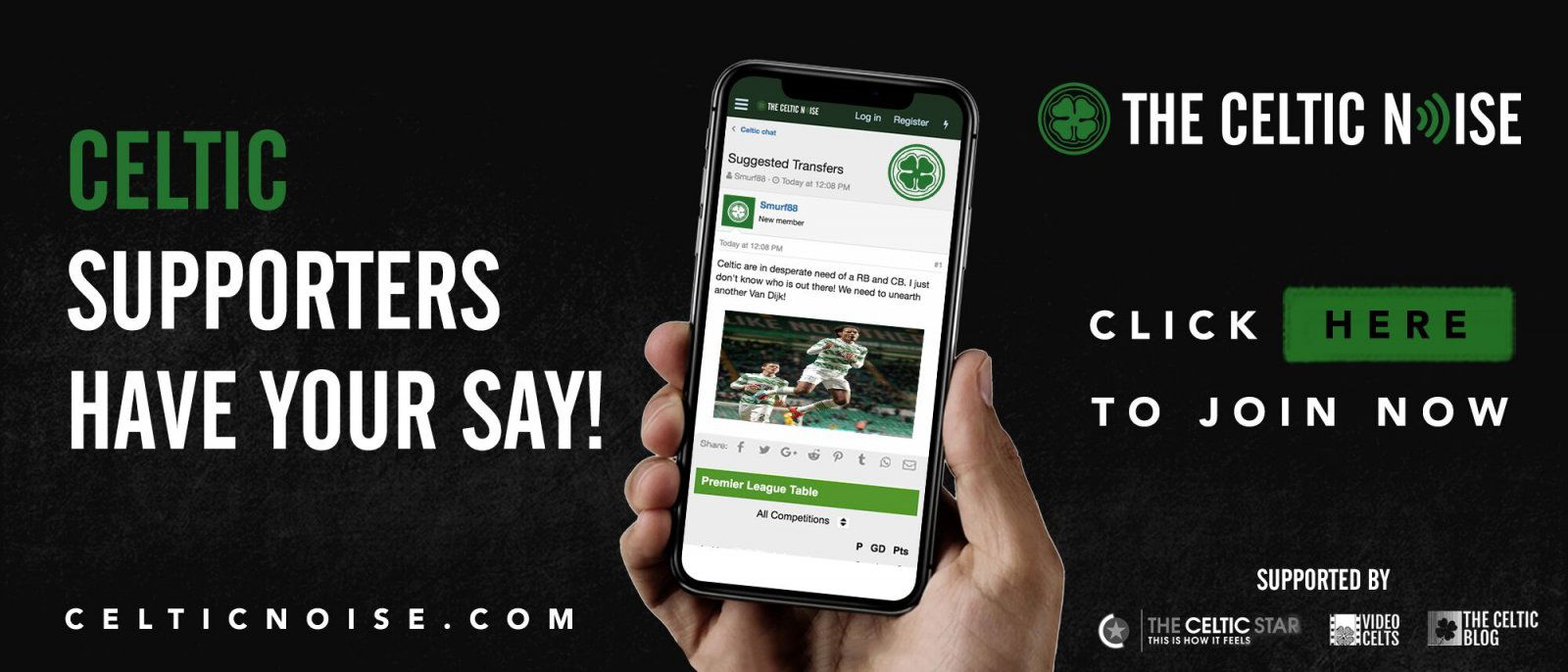 He accuses him of trying to get Defoe banned; that is a piece of arrant nonsense, with the Kilmarnock boss having tried to do no such thing. Clark asks only that there be some consistency in the way the SFA does thing. At no point did he suggest that Defoe be disciplined, and for Gerrard to say otherwise is nothing but a barefaced lie.
Clarke was commenting on the overall standard of refereeing in Scotland, after a weekend where we saw some of the most atrocious decisions in a lamentable campaign which has been full of them so far.
Every manager in the country has been – or will be – asked what they think.
When Craig Levein was asked today he suggested that Hearts get their own "20 yard box" at Tynecastle.
Is Gerrard going to have an incontinent rant about him too?
Honestly, Gerrard's wailing and whining is becoming tiresome.
Not for the first time this season he wants to tell other managers would they should and shouldn't be commenting on as if he's something special. Steve Clarke was fully entitled to have his say, and every other manager who does will be fully entitled to the same.
Gerrard's moralising would be far easier to stomach if he hadn't been peddling the oldest conspiracy theory there is after just one game in the Ibrox hot-seat – a ridiculous outburst for which he was not disciplined but should have been.
He saw fit to pass comment not only on one club but the whole recent history of the Scottish game, and he had his facts badly wrong there too.
When you loaded this piece you might have seen an option to get notifications; please subscribe to make sure that you never miss an important article again.
You can discuss this and and all the other stories by signing up at the Celtic Noise forum at the above link. This site is one of the three that has pushed for the forum and we urge all this blog's readers to join it. Show your support for real change in Scottish football, by adding your voice to the debate.