Today, Steve Clarke took another huge step up in the estimations of the Celtic support when he laid into the media at his press conference, slamming them for their "hysteria' over Alex Power's tackle on Ryan Jack last week.
It was clear that he was also attacking Gerrard for the same.
Clarke said last week that he was not going to be silenced when he believed his team was under attack. He has made it his business to stand up for them, and this man is not going to say one thing and do something else.
When he made that commitment last week he was not kidding, and he has seen it through and does not care who he upsets.
Referring to one overexcited headline, which alleged that Power could have cost Jack the use of his eye, Clarke was dismissive. "Nobody has ever lost an eye from a high boot on a football pitch, so the hysteria can die down."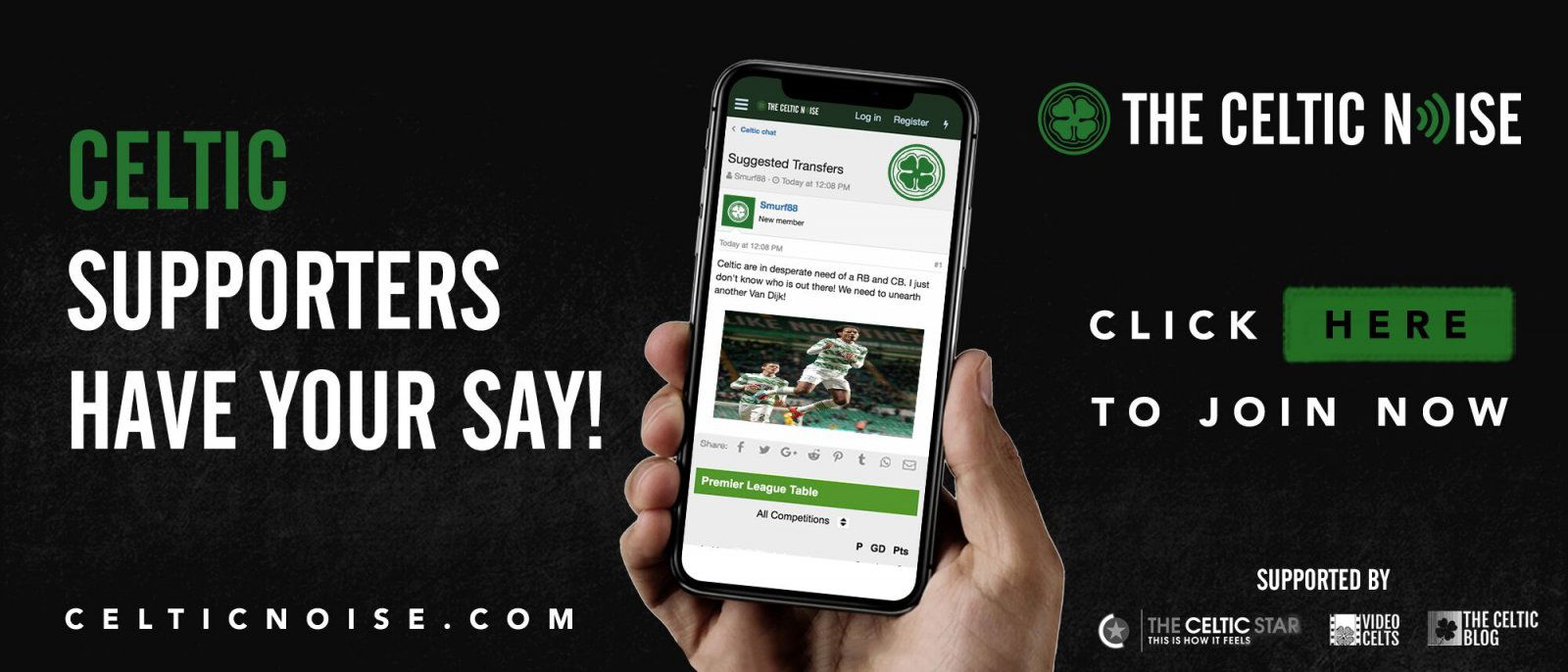 The media's reaction to the tackle was ridiculous, especially as it was dealt with by the ref on the day. Whilst Clarke was willing to admit that it might have drawn a red on the day, he says he is content that the right decision was made and that there was no merit to those demanding that it be punished more harshly.
One of those people was Gerrard, of course, who made the hypocritical suggestion that Power's case be looked at after criticizing Clarke for the same thing. (Which Clarke hadn't even done.) Clarke slapped back at that too.
"It was an incident that was dealt with by the referee at the time," said Clarke. "The referee could have gone yellow or red. Fortunately for us he went yellow … It was quite a hefty challenge that got Alan Power a big thump on the head which nobody cried about."
Once more, Clarke has said what was on everyone's mind.
Once again he has spoken for more than just his own club.
He's spoke for common sense in the game.
When you loaded this piece you might have seen an option to get notifications; please subscribe to make sure that you never miss an important article again.
You can discuss this and and all the other stories by signing up at the Celtic Noise forum at the above link. This site is one of the three that has pushed for the forum and we urge all this blog's readers to join it. Show your support for real change in Scottish football, by adding your voice to the debate.