What do you say about a newspaper which abrogates any notion of neutrality at all, and actively makes itself a cheerleader? Is it still what it says on the tin? By definition, a newspaper is supposed to publish news. If it promotes agendas, pushes lines and publishes spin it has become partisan. It might as well be a fanzine or an in-house publication, or even an organ of the state whether official or secret. It is biased, and because it is biased it cannot be trusted.
This morning, the story of the day is Mad Dog Morelos. There is almost total unanimity about the red card he got last night. When interviewed after the game, even Gerrard seemed not to want to contest it. Alex Rae – who's allegiances don't need pointing out – even went so far as to say that Morelos needs "specialist help" to get himself under control. A straightjacket and electroshock therapy are what came most readily to my mind when I heard that.
Morelos is a thug. One newspaper highlighted his lack of red cards last season, to try to paint his current record as an aberration. In fact, it's not. Morelos should have been shown the red card on several occasions over that campaign. That he wasn't is a minor miracle or a series of honest mistakes.
He should certainly have seen red at Ibrox against us back in December.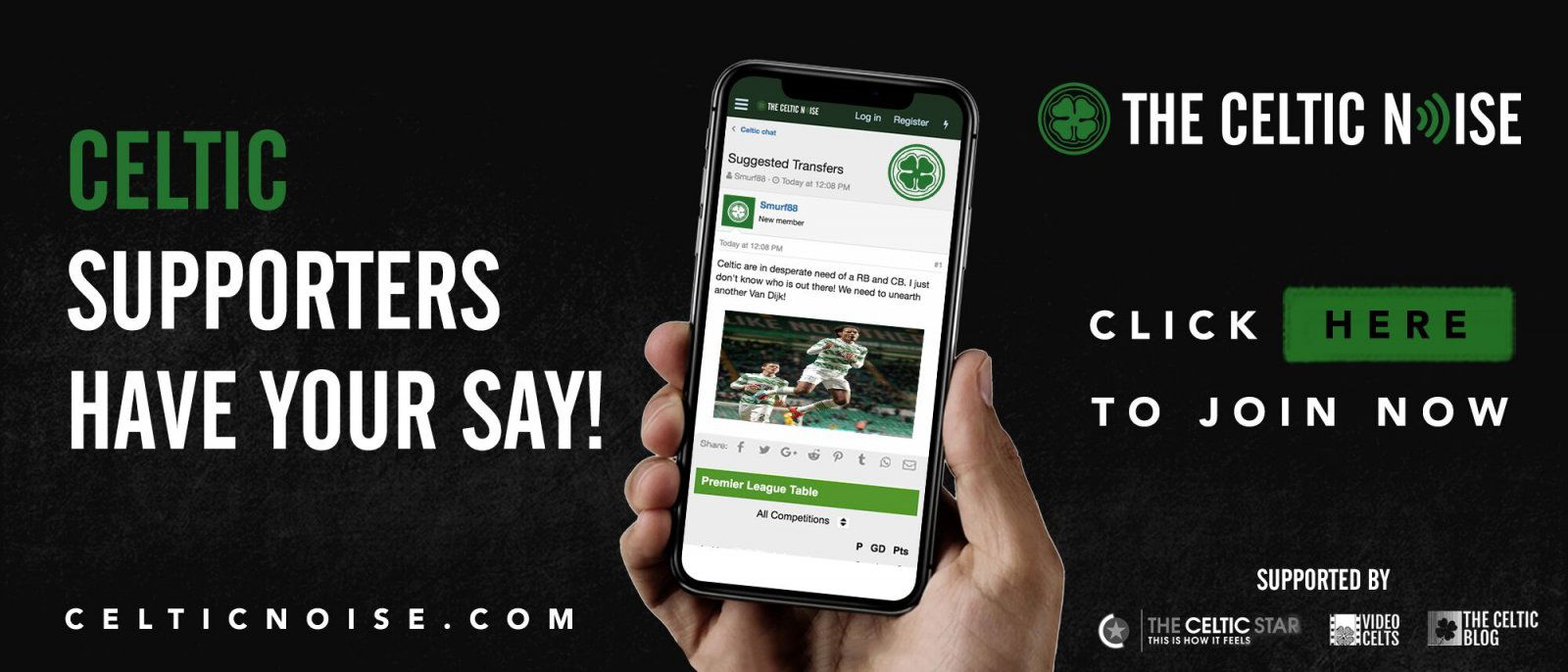 In the run-up to the game, Gerrard was clearly concerned that Morelos would blow his top. Even before the red card he huffed and moaned and groaned and grumped. He also scored twice, and that's why the in-house rag of the Ibrox faithful is going to bat for him today.
The Daily Record has an article up at the moment and it is headlined thus; "(Sevco) striker Alfredo Morelos poised to get off hook again but Allan McGregor could be in the dock."
Poised to get off the hook? In who's fevered imagination? That of the writer and the editor who approved this piece. Because the article is a rousing defence of Morelos in which the paper actually lays out the possible grounds on which the club might appeal and win.
This is absolutely ridiculous.
It is the paper trying to argue the case for the club fighting to overturn a deserved red and suggesting for them the ways in which that appeal can be argued successfully.
That paper has no sense of responsibility whatsoever. The game is reeling from a series of disgraceful decisions, including some which have been made by the review board and the appeals committee. If Morelos' red card is appealed and over-turned the temperature will get turned up to nine. It would be a scandalous decision which would provoke anarchy and leave Scottish football a laughing stock. Governance would have been surrendered entirely.
And here's the thing; I can't see any way in which their club won't appeal this.
Because Morelos will already be out for the Scottish Cup game at the weekend, and based on my understanding of the rules could be in line to miss a further two or three additional games as this is his third red. There is no way they will accept that without a fight, as absurd as an appeal would be.
The Daily Record is simply laying the groundwork for the inevitable, and they are already doing the spin for the SFA and the club if the decision goes in Morelos' favour. Because it is all-important that the Ibrox club stays current in this title race, and anything which negatively impacts on that will simply not be allowed to stand.
The Daily Record's behaviour is outrageous.
That it so blatantly, and openly, campaigns on behalf of one club is atrocious. Its defenders will say that the same article makes a case for letting off McKenna – except it doesn't, his red card is a stonewall one and it would be equally outrageous if it was reversed – and also for disciplining Allan McGregor.
Well the McGregor case is clear-cut to me, and deserving of investigation and a disciplinary hearing so as far as I'm concerned all The Record is doing there is a little damage limitation on behalf of its favourite club. The damage to the reputation of our national sport is of far less importance to them.
In fact, it's of no consequence to them at all.
When you loaded this piece you might have seen an option to get notifications; please subscribe to make sure that you never miss an important article again.
You can discuss this and and all the other stories by signing up at the Celtic Noise forum at the above link. This site is one of the three that has pushed for the forum and we urge all this blog's readers to join it. Show your support for real change in Scottish football, by adding your voice to the debate.