Jozo Simunovic has been cleared of elbowing Hibs player Oli Shaw.
Whatever story was out there about Burke appears to have been nonsense; it doesn't look as if he was being charged or even investigated.
Having seen the incident in question – a complete non incident – it would have been laughable to pull him up before the beaks.
Doing Jozo would have been equally ridiculous.
It seems that some common sense has broken out over that one.
McGregor, on the other hand, is in the crosshairs for his vicious smash into an Aberdeen player; the media will not mention that it was 3-2 at the time and had the ref took action it would have been a second red card on the night for the Ibrox club and a penalty kick to the home team.
Yet that's what today's decision to charge him amounts to.
It would have been a game-changing moment.
As it is, the Ibrox club left with three points. Aberdeen didn't get anything. That might yet prove costly to them in the battle for European places. Those are the potential consequences of bad refereeing decisions, and they are the reason why so many of us keep on highlighting them over and over again.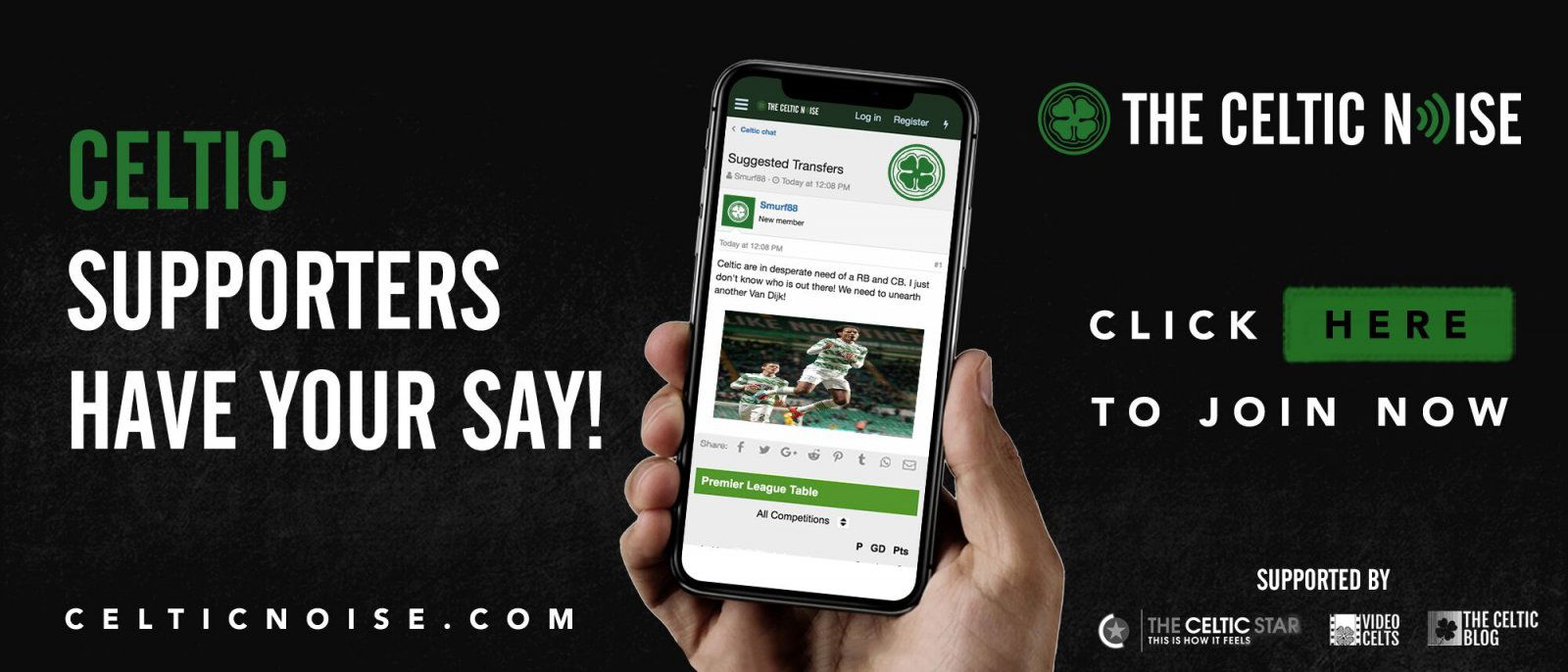 There was never any question that Simunovic would be "offered" a ban; it would have been absolutely outrageous.
Only two media outlets – The Daily Record and the BBC, in the person of Tom English – even thought the incident was worth highlighting.
As these matters can be referred to the SFA by anyone, you have to wonder if perhaps it was someone in the media who sparked the investigation.
Well, more egg on their face if it was.
The Record has reacted in typically petulant fashion; "Simunovic ESCAPES ban" is the spin they've put on it, as if this was something other than a confection in their own imagination.
The Record also chose to focus on how Simunovic will be "free" to play in this week's cup game whilst Shaw remains out injured.
You couldn't mark their necks with a blow torch, they really are so naked partisan at the moment that it's incredible.
You know who else will probably miss the weekend? Izzy.
Who was the victim of a straight red challenge if ever there was one, and who's assailant got off with a yellow.
The SFA has just announced that Darnell Johnson will be cited for that incident.
The Record should spare us all its fake piety and do what it does best, campaign for the Ibrox player.
Prepare for a rash of headlines about why McGregor's two match ban should be appealed and why they'll win.
When you loaded this piece you might have seen an option to get notifications; please subscribe to make sure that you never miss an important article again.
You can discuss this and and all the other stories by signing up at the Celtic Noise forum at the above link. This site is one of the three that has pushed for the forum and we urge all this blog's readers to join it. Show your support for real change in Scottish football, by adding your voice to the debate.