Late last night, The Herald Group published a piece on the transfer window which asked whether both halves of Glasgow were going for "short term gain" at the cost of "long term pain."
It was a piece of the sort that has become familiar to their newspapers, all of them titles on the slide with falling readerships and revenues.
This is what happens when your standards within the trade fall to the extent that someone like Neil Cameron ends up head of sport in spite of being every bit as dreadful a journalist as the likes of Keith Jackson.
This is why readers abandon papers in droves, and this is especially true when you're dealing with a news organisation that slaps much of its content behind a paywall.
Paywalls are insidious things in journalism.
They are also elitist and arrogant, and I generally find that those who slap them up use them as a means to suggest they possess some special insight and wisdom which they're not. The article in question should have been behind one, to keep as many people from reading it as possible.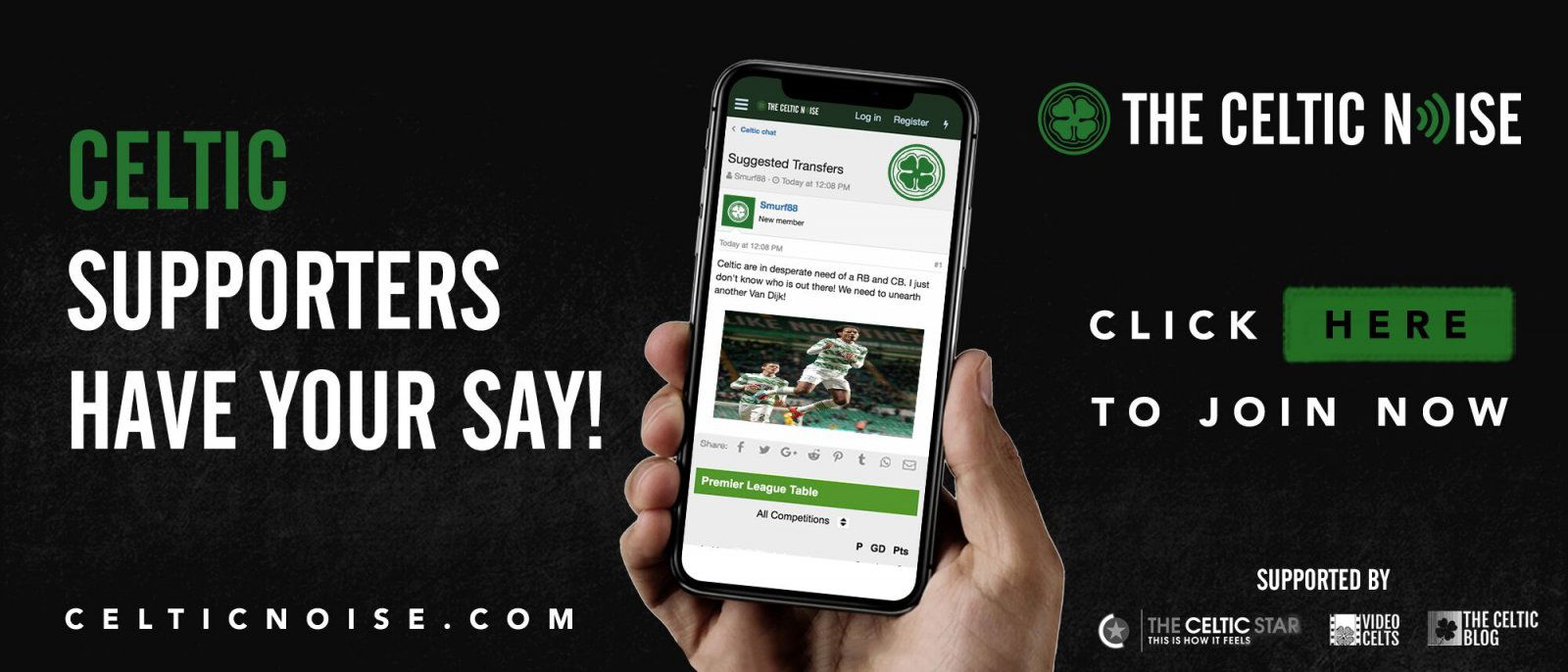 The crux of the piece was that Celtic and the Ibrox club have gone out and brought players in to get over the line in the title race whilst they're letting their own young players cool their heels in the reserves or on the bench.
I can't speak to what's happening at Ibrox, but this assertion is such complete garbage, at least where Celtic is concerned, and it should not even need pointing out why it's the case.
Apart from the number of academy graduates we currently have in the first team squad – Forrest, McGregor, Tierney, Johnston, Ralston – we just promoted Ewan Henderson after he committed to the club on an extended contract.
We have high hopes for the likes of Dembele and others.
Every single time Celtic does anything decent in the transfer market this is the kind of nonsense someone in the media trots out, as If their anguish gets the better of their logic.
"(A) great deal of money is being ploughed into short-term gain even if it might cause a little long-term pain as it limits opportunities for their own young players to develop in the first-team," writes Graeme McGarry, the author of this piece, apparently in complete ignorance of Celtic's willingness to put home-grown footballers at the heart of everything we do.
But of course, to call this simple ignorance is to give it more credit than it deserves because everyone knows that Celtic has done this and everyone admires, even if grudgingly, how well our academy players have done during Brendan's time here, and even before that.
There are some people who will just never give us credit for a damned thing.
The article would have been better focussing on the other side of the city and how their own "short term gain" has implications for their long term survival … but that would have been too much to ask, I guess, although it's clearly the most pressing and important story our sports media could do.
When you loaded this piece you might have seen an option to get notifications; please subscribe to make sure that you never miss an important article again.
You can discuss this and and all the other stories by signing up at the Celtic Noise forum at the above link. This site is one of the three that has pushed for the forum and we urge all this blog's readers to join it. Show your support for real change in Scottish football, by adding your voice to the debate.