Today at Hamilton, the Ibrox support went through the full gamut of sectarian singing, and some of the fans brought along their religious banners as well.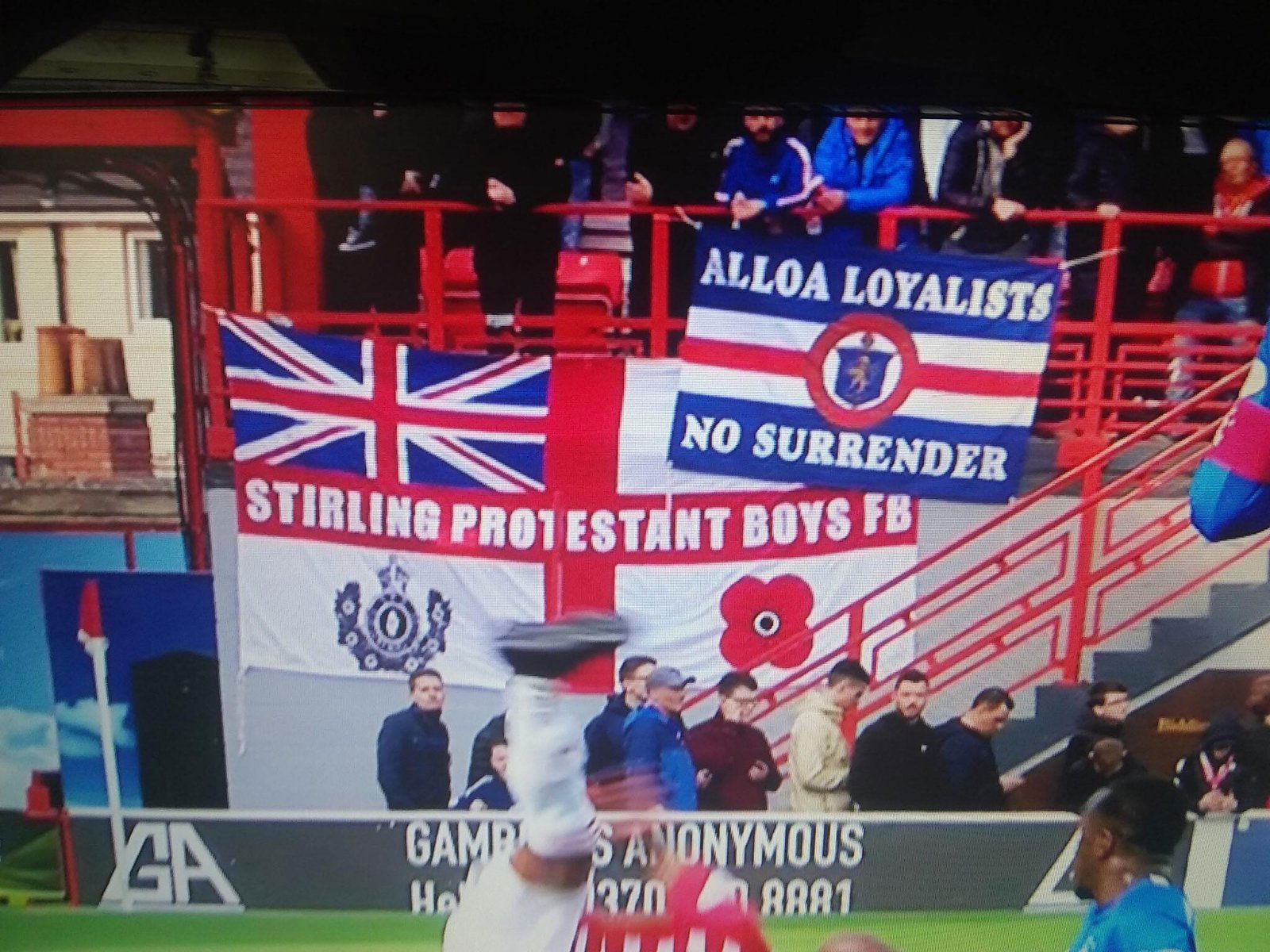 But it was the segment of their support that decided to make Steve Clarke the focus of their attention who really turned the stomach.
Their banner is already making the news in one national. It ought to be on the front pages of every paper tomorrow, as an embarrassment to that club and to a fan base which either cannot escape from the gutter or just doesn't want to try.
This week seared their club.
A top manager has said he rejected the job there because he was worried about sectarianism. He told the media that this scourge is alive and well in their stands. That so concerned people inside Ibrox that they broke their own code of silence on this issue, to get in front of the problem.
And this is how their fans chose to respond.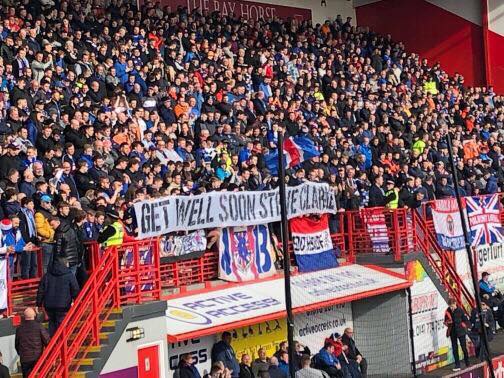 The Sevco support is a disgrace, and everyone knows it and they only got away with their depraved behaviour as long as they have because they aren't challenged about it over and over again. But hate is their default position, which is why they will never reform.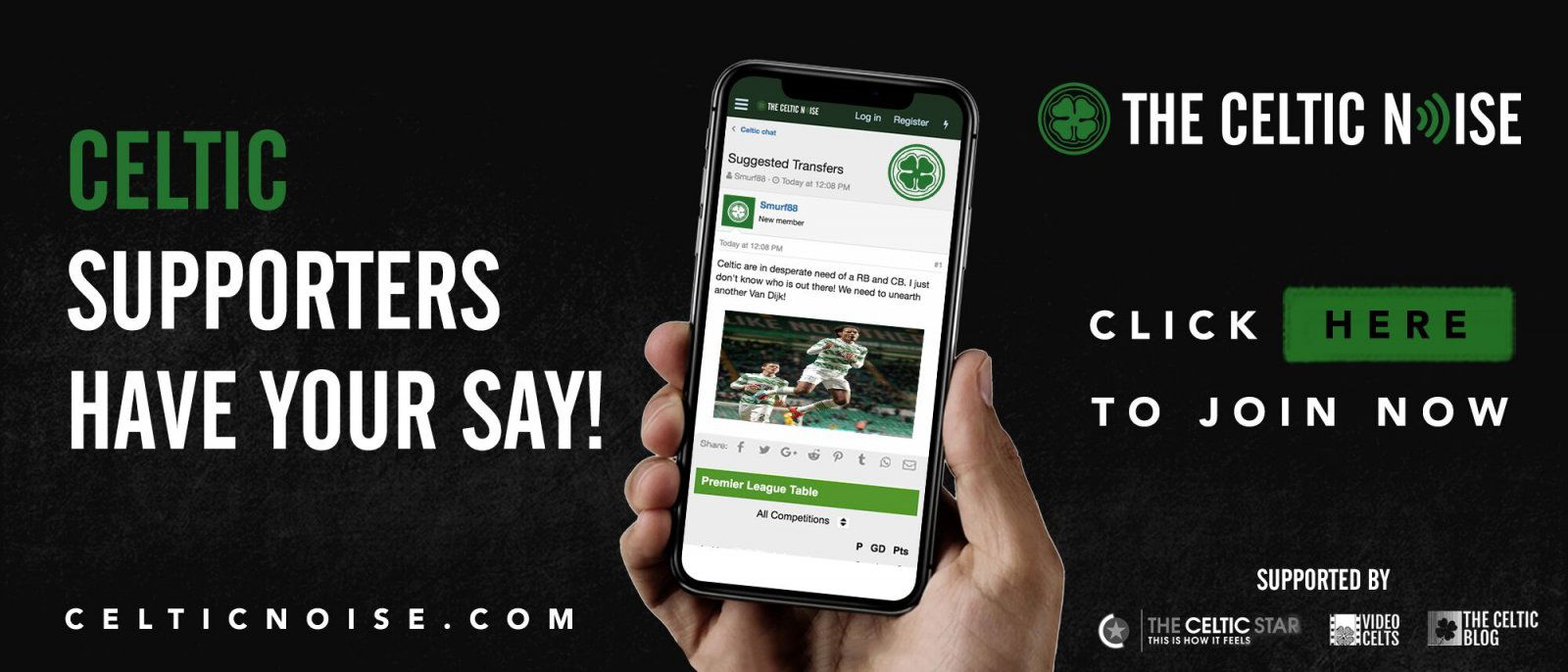 That entire club needs gutting out. Dave King talks a good game, but few people genuinely expect him to act.
There is too much of this kind of stuff in their support.
You only need to look at the behaviour of Club 1872 to see it. When a club's major shareholder organisation more and more comes to resemble those out there on the lunatic fringe then there are issues which go deep and which nothing will easily solve.
There is a problem with these Peepul that goes way beyond simple sectarian attitudes.
You can find those anywhere.
But as we can see with their obsession with child abuse, a dose of paranoia that would have people telling Alex Jones to get a grip of himself and their commitment to holding grudges and taking personally every perceived slight, it goes much deeper.
These Peepul are full-on nuts and the sooner Scottish society faces up to that, and starts to deal with it, the better off this country – and their club – will be.
When you loaded this piece you might have seen an option to get notifications; please subscribe to make sure that you never miss an important article again.
You can discuss this and and all the other stories by signing up at the Celtic Noise forum at the above link. This site is one of the three that has pushed for the forum and we urge all this blog's readers to join it. Show your support for real change in Scottish football, by adding your voice to the debate.