How heart-warming it must have been for Ibrox new boy Glen Kamara to read such praiseworthy stuff about him in the papers this morning.
It doesn't matter that it came from an ex-Ibrox footballer who now has a gig in the media (does any ex-Ibrox player not); it's always nice for a player to read such a glowing testimonial when he has signed for a new club.
Late last month, I wrote a piece about how the media had chosen to report on our new winger, the Ukrainian Maryan Shved.
The Daily Record went out and looked for, and published, the most negative story they could find, using remarks by that country's version of Jim Jefferies (minus the trophies) to paint him as a lazy footballer who lacked application.
It was a brazen attack on a footballer who the Scottish media knows nothing about, designed to give fans who haven't even seen him yet the worst possible view of him.
Thankfully, most Celtic fans are casually dismissive of any such nonsense, but it was a shocking indictment on our press that a young footballer who has chosen to come here and play was the subject of such a diabolical attack before he had even kicked a ball in anger for our club.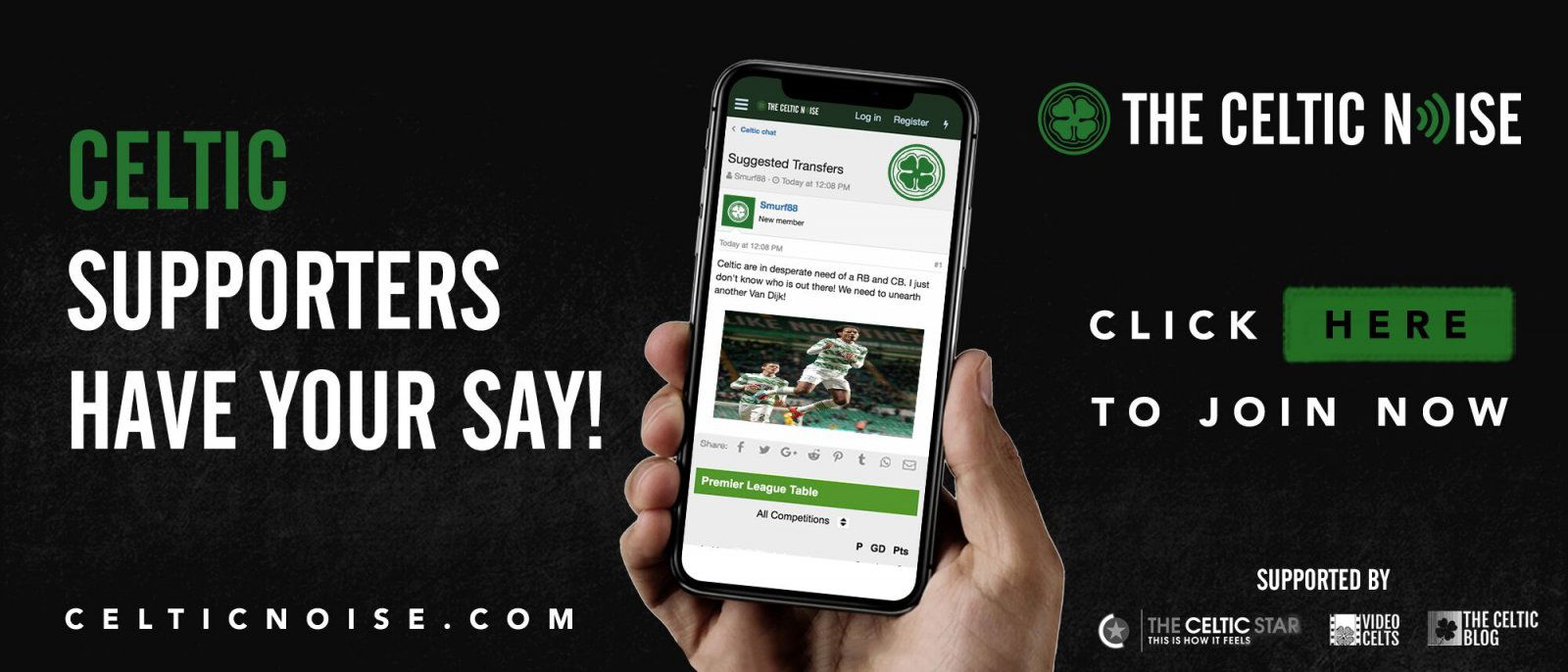 None of the signings at Ibrox, nor anywhere else, have received even the slightest hint of negative coverage, far less something as disgraceful as that.
Kamara, who had played twelve games in two years in England's League One and Two before Dundee signed him, is being hailed as a future star by the media, in contrast to what was written about Shved.
And as bad as the treatment the Ukrainian got, far worse followed on Friday just a day after we had completed the signing of Jeremy Toljan, from Borussia Dortmund. The Evening Times did a piece on him that was every bit as stinking as the attack on Shved.
Matthew Lindsay actually interviewed a German football blogger and published his scathing opinion on the German as if it was an expert summary.
Toljan has certainly struggled under Dortmund's new manager, but he played 19 times in his first campaign and over 50 matches in the Bundesliga for Hoffenheim prior to that. Toljan is 24 years old with nearly sixty games in Germany's top flight behind him.
He has not yet won a national cap for Germany but has been badged at every international level below the senior side, including six for their Olympic team.
Glen Kamara is 23. The SPL is the highest ranked league he's ever played in. He has 65 club career games in total, and seven caps for Finland. The media did not bother to ask anyone who watched him in the lower reaches of English football to highlight his negative qualities.
They reserve that treatment only for Celtic's new signings.
What a shocking double standard they operate.
When you loaded this piece you might have seen an option to get notifications; please subscribe to make sure that you never miss an important article again.
You can discuss this and and all the other stories by signing up at the Celtic Noise forum at the above link. This site is one of the three that has pushed for the forum and we urge all this blog's readers to join it. Show your support for real change in Scottish football, by adding your voice to the debate.